The US government has reportedly been speaking to Spain and Canada about resettling more refugees from the western hemisphere, according to news reports. If the EU member state agrees to take action, it would be bringing in up to three times as many temporary workers from central America.
US President Joe Biden's staff are in talks with Spain and Canada about taking more western refugees for resettlement, people familiar with the matter said on Wednesday (June 1). That's according to news agency Reuters.
Their statements indicate possible commitments that could be announced at next week's Summit of the Americas, a gathering of leaders from Caribbean as well as southern, central and northern American countries that takes place approximately every three years.
According to Reuters citing the sources, separate proposals are under consideration by the Spanish and Canadian governments. However, no decisions have been made. The Biden administration seeks greater regional cooperation on tackling irregular migration when he hosts fellow leaders at the summit in Los Angeles, Reuters reported.
From central America to Spain
Spain is expected to double or triple the numbers of its long-standing program for accepting temporary workers from central America, according to Axios. The US news site was the first to report on the possible migration commitments, citing internal planning documents.
The EU member state is currently accepting labor migrants through an employment-based migration program. According to the Spanish edition of The Local, thousands of "Western hemisphere" migrants who arrive at the US-Mexican border would be relocated to Spain.
The proposal comes at a time when the country of 47 million is struggling to fill more than 100,000 job vacancies despite an unemployment rate of some 13%. According to The Local, the resettlement of central American refugees in Spain was already a topic at a recent US-Spain meeting in Madrid on May 25th, which "indicates a deal may soon be reached."
In late 2021, there were at least 1.5 million Latin Americans (excluding Brazilians) residing in Spain, The Local reported. 626,000 of them were born in Central America and the Caribbean, official figures show.
According to The Local, mass migration from Latin America to Spain began in the late 1990s and early 2000s when Spain's economy was growing, there were visa-friendly options, migration policies focused on Latin America and the "strong cultural and linguistic ties that exist as a result of Spanish colonial rule."
Contrary to most other foreign nationals, The Local reported, Latin American nationals can apply for Spanish citizenship after two years in Spain rather than after ten years.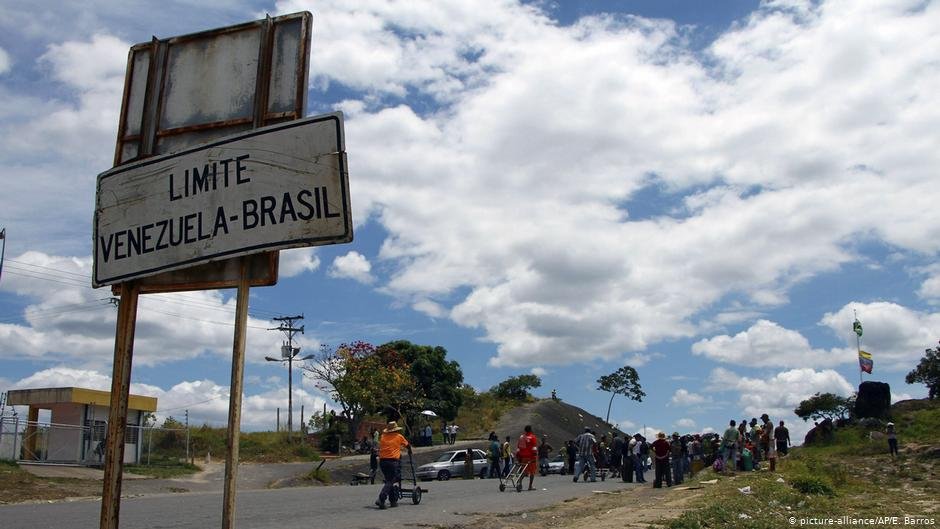 Canada to take in more regional refugees
Canada, which resettled some 30,000 refugees each year prior to the pandemic and has a long tradition as a safe-haven country, is contemplating whether to take in larger numbers of regional refugees. It was also weighing whether to increase the number of workers from the Caribbean island nation of Haiti. That's according to the source in Washington.
The White House referred questions to the Spanish and Canadian governments, Reuters reported. Both Canada's immigration department and Spanish authorities did not immediately respond to a request for comment by Reuters.
It was unclear whether those whom Spain might agree to resettle would be from among asylum seekers who arrive at the US-Mexico border or whether they would be required to apply at US embassies and consulates in the region or via international refugee agencies like UNHCR, according to one person familiar with the matter.
According to Reuters citing sources, the numbers under consideration for possible resettlement in Spain and Canada were modest in light of the US facing a record number of migrant arrivals at the US-Mexican border.
A US official, speaking on condition of anonymity, confirmed talks with Canada on taking in more migrants. According to a second US source, the Biden administration wanted to use the Summit of the Americas to pressure other countries to do the same.
With Reuters