Following the death of Mahsa Amini in Iranian police custody on September 16, protestors have taken to the streets demanding change. Fears are mounting that those opposing the government this way might suffer persecution. A German politician has now called for those fleeing the country to be granted asylum.
Protests have swept across Iran and other parts of the world, demanding the liberation of women from religious laws governing their lives in the Islamic republic.
Many women were seen burning their headscarves (hijab) and cutting their hair in protest of the death of 22-year-old Mahsa Amini, galvanizing the country's opposition movement. Despite the Iranian government shutting down access to the internet, many videos of demonstrators have surfaced on social media.
There are fears now that Iran's intelligence agencies and other government bodies might use facial recognition software and other methods to identify those taking part in the protests. People opposing the regime and its laws face imprisonment, state-sanctioned bodily harm and even the death penalty.
Read more: German election: Iranian refugee wants a seat in the Bundestag
Left Party leader calls for automatic asylum
The co-leader of Germany's Left Party has now joined the ranks of those calling for unreserved admission of such people persecuted in the Islamic republic. Janine Wissler said that "[p]eople who are threatened with mistreatment or death in Iran and who are fleeing from this need to be granted protection and asylum."
"We call on the German government to ensure this quickly and without complication, and to stop deportations [of exiting asylum applicants in Germany] to Iran."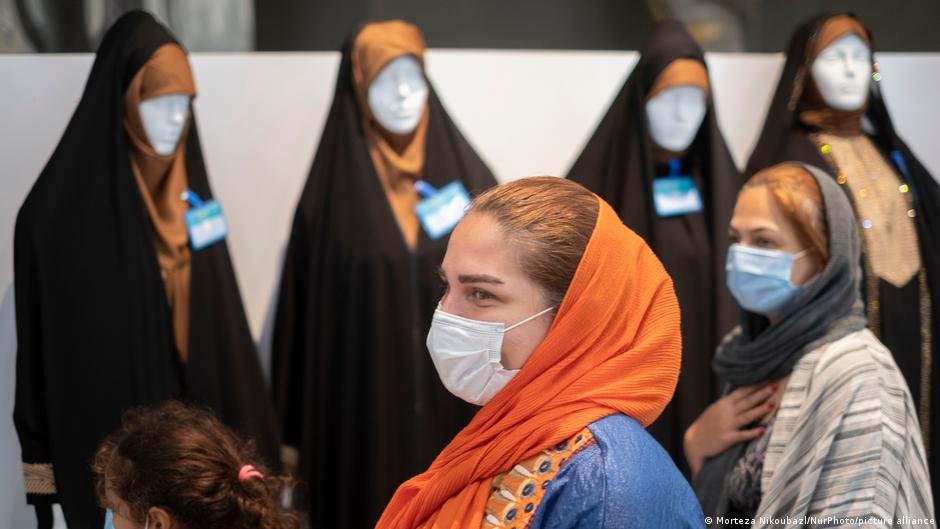 Wissler: 'A brutal regime in Iran'
Wissler stressed that Iran's crackdown on the protests in the country underscored the brutality of those in power. 
"Courageous women are fighting for their freedom and risking their lives by participating in the protests," she said, calling for an independent international inquiry to assess what has been happening in the case of Amini and others, who have been arrested or have died in the course of protests in recent days. 
At least 20 people are reported to have died since the protests first began.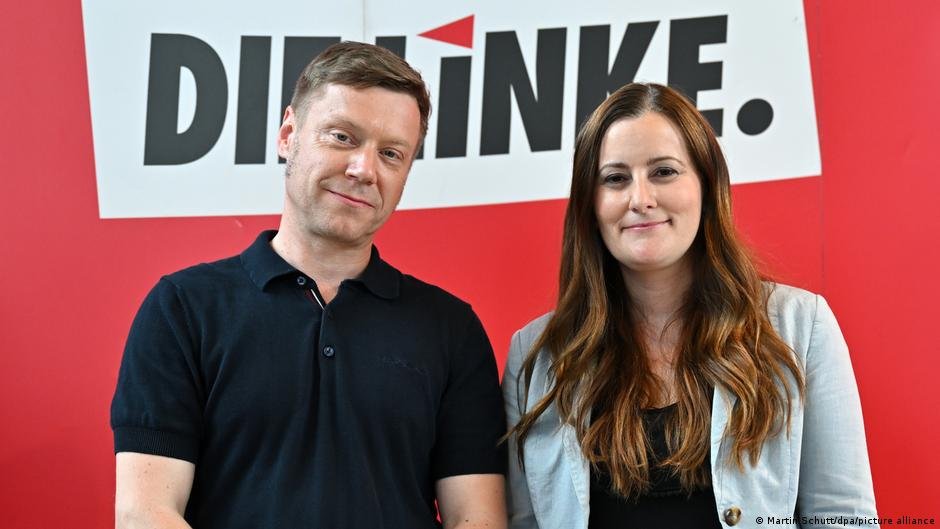 Read more: 'My name is Parvin': Iranian woman files claims of torture and abuse against Greece
Low protection rates
Asylum seekers from Iran do not automatically obtain protection status in Germany and other EU countries. Compared to other countries, they enjoy weak chances of being granted asylum. 
According to data from the Federal Office for Migration and Refugees (BAMF), about 3,500 Iranians applied for asylum in Germany so far this year. Less than a third of those who say they suffer persecution in Iran receive protection status.
However, minorities in the country such as Iran's Kurdish population or those adhering to the Baha'i faith have reported instances of persecution for decades.
Meanwhile, all asylum applicants from Ukraine are given asylum across the EU while in Germany, 90% of Syrians and 80% of Afghans receive protection after applying for asylum.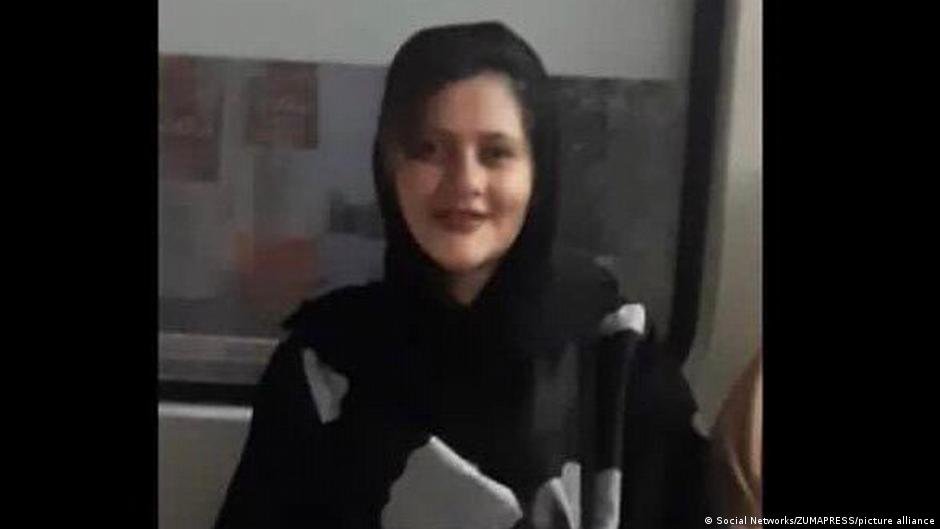 Read more: Iranian weightlifters fight for a stolen childhood dream
Persecuted for being a woman
Amini's case, however, highlights the political persecution of those opposing the Islamic republic. She was arrested by Iran's so-called morality police over allegedly violating the country's strict dress code for women, which Iran's leadership justifies as being part of Islamic law. 
It is unclear how exactly Amini died following her arrest; however, it was reported that she fell into a coma and died in a hospital following a prolonged period spent in police custody. 
Medical records have surfaced suggesting a blunt-force trauma to her head in line with severe beating, though this has not been independently verified. The Iranian government, however, claimed that the cause of her death was a spontaneous heart attack.
Read more: Suicide risk high among asylum seekers in the UK threatened with removal to Rwanda
With dpa