Czech border police on Thursday fired warning shots in the air before detaining the driver of a van carrying 15 migrants. Czechia and Austria have re-introduced checks at their borders with Slovakia to combat a rise in unauthorized entries.
In the first eight hours after checks were reintroduced at the Slovakian border on Thursday (September 29), Czech police said it intercepted some 120 irregular migrants, including the 15 hidden in a van, and detained nine suspected people smugglers.
The driver of the van was reported to be an Iraqi national, and the passengers are assumed to be from Syria.
The checks launched by Czechia on the border with Slovakia are meant to combat a sharp rise in unauthorized crossings. Czech authorities have detained around 12,000 persons so far this year, a 12-fold increase from a year ago, according to Reuters.
Most of the migrants have been Syrians coming from Turkey, usually attempting to transit Czechia on their way to Western Europe, according to the interior ministry. "This is transit migration, the vast majority of them aimed for Germany. This raised nervousness on the German side of the border as well," Interior Minister Vit Rakušan told reporters.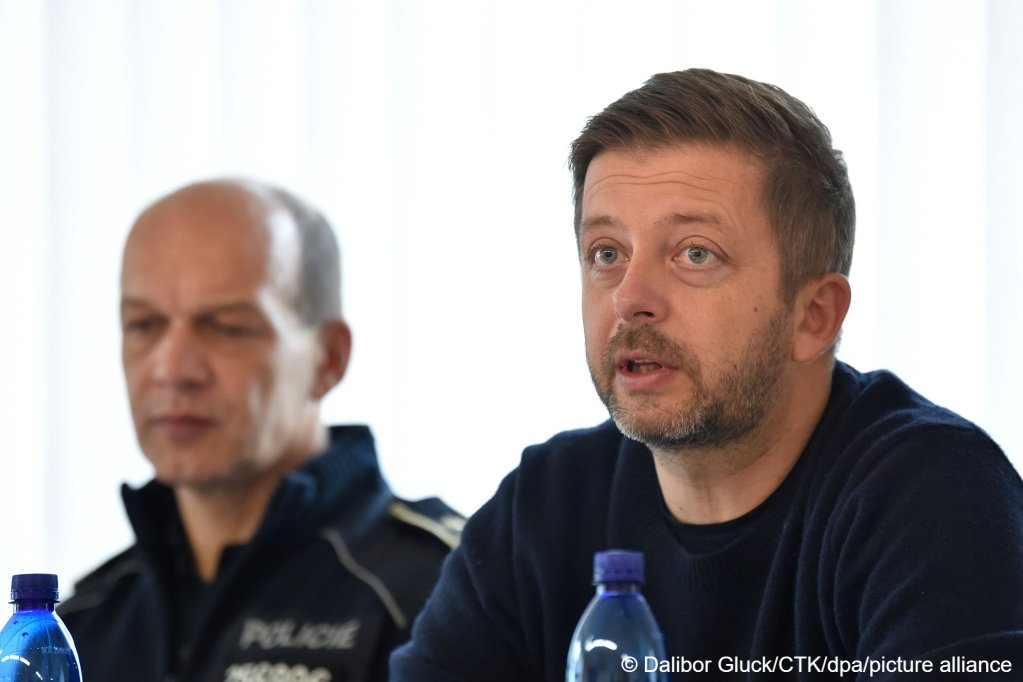 The temporary measure will initially last 10 days. Czechia is running checks on all 27 road and rail entry points along its 252-kilometer border and is deploying over 500 police officers.
"The aim is to give smugglers' groups a clear sign that they face a barrier here," Czech Interior Minister Vit Rakusan said at a briefing during a visit to the border shortly after midnight.
The Czech decision was followed by Austria, which also started checks on Thursday on its border with Slovakia. "We have already set extensive measures at the border with Hungary and Slovenia. Now the police will also check at the border with Slovakia," Interior Minister Gerhard Karner said in a statement, adding that "the focus remains on combating organized trafficking in human beings.''
Criticism against border checks
Slovak Prime Minister Eduard Heger has criticized the Czech border checks as against the principles of the border check-free Schengen area, local media reported.
All three countries – Slovakia, Czechia and Austria – are members of the European Union and belong to Europe's visa-free Schengen zone where people can typically cross borders without presenting passports or visas. Schengen countries have adopted temporary border controls in the past for various reasons, including to curb irregular migration and to prevent the spread of the coronavirus.
Slovakia shares a border with Hungary, which is not part of Schengen. The Slovak interior minister, Roman Mikulec, has announced that to curb the flow of migrants coming from outside the Schengen zone, his country too will launch border checks if talks with neighboring countries don't result in a solution.
Meanwhile the Czech interior minister said Czechia will negotiate further steps with the authorities from other European countries "to find a Europe-wide solution.''
He acknowledged that "there's, of course a threat'' that neighboring Germany, a key trade partner for his country, will also start checks on the border with the Czech Republic. "We do all we can to prevent that," Rakusan was quoted as saying by AP.
Also read: Czech Republic prepares border security amid uptick in irregular migrant arrivals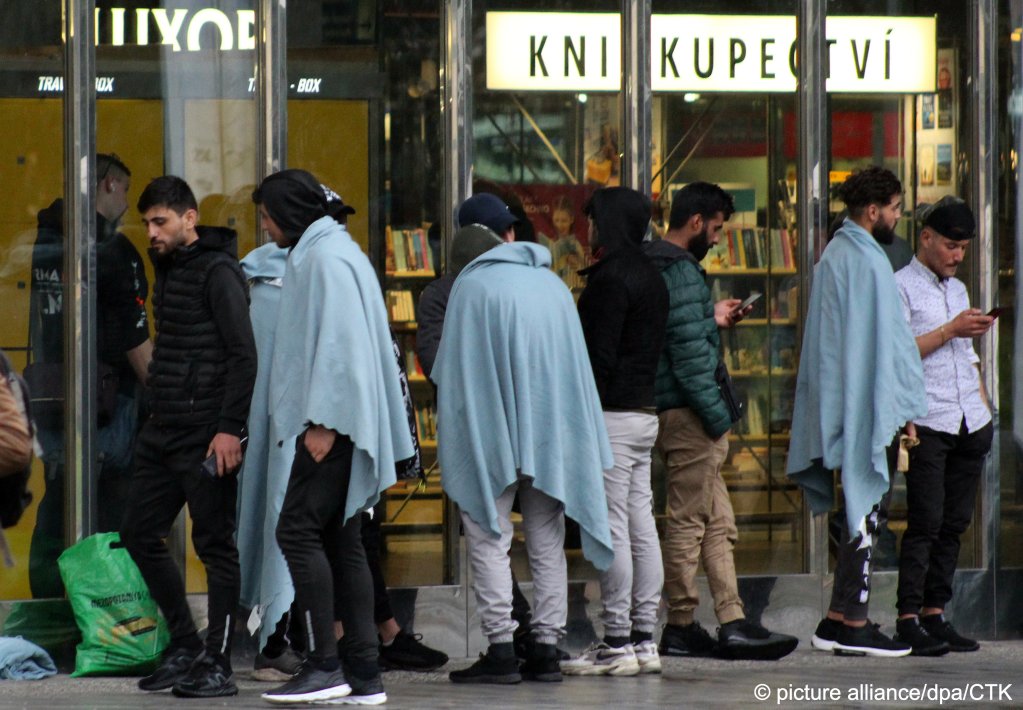 Syrians in Prague
Many migrants and refugees transiting Czechia pass through the train station in Prague -- some reportedly sleep outside in a park in near-freezing weather.
Khaled Cheiko, a 26-year-old Syrian man interviewed at the train station by Reuters, said that he had felt rising racism in Turkey, where he had lived the past six years. His aim was to go to Britain.
"I used to work and my work was good, but we faced racism, mistreatment and strict laws that were put on us, to a point where you can't move from a place to another," he said.
Another Syrian, Ramez Rizk, also coming from Turkey, said he planned to go to Belgium after a strenuous journey through the Balkans.
"We went through harsh periods with human traffickers and smugglers. They exploited us with money and threatened us in the forests," he told Reuters. He added that he was treated well by Czech police.
"We looked death in the face to get here," he told Reuters.
With Reuters, AP