The European Commission has announced an 'Action Plan' to stop migrants from crossing the Mediterranean from North Africa to Europe. The move follows a bitter dispute between France and Italy over states' responsibility for rescued migrants.
The European Commission has unveiled a so-called Action Plan for the Central Mediterranean to be discussed by the EU interior ministers meeting this Friday (November 25).
Outlining measures intended to address the "immediate and ongoing challenges" along the dangerous migration route, it comes as the number of migrants arriving in Europe is rising and the lack of a coordinated approach to migration and asylum is becoming more critical.
Earlier this month, France and Italy became involved in a row over France's acceptance of a boat carrying 234 rescued migrants whom Italy had turned away.
"We cannot manage migration on a case by case, boat by boat basis," said Commission Vice-President Margaritis Schinas, presenting the plan on Monday.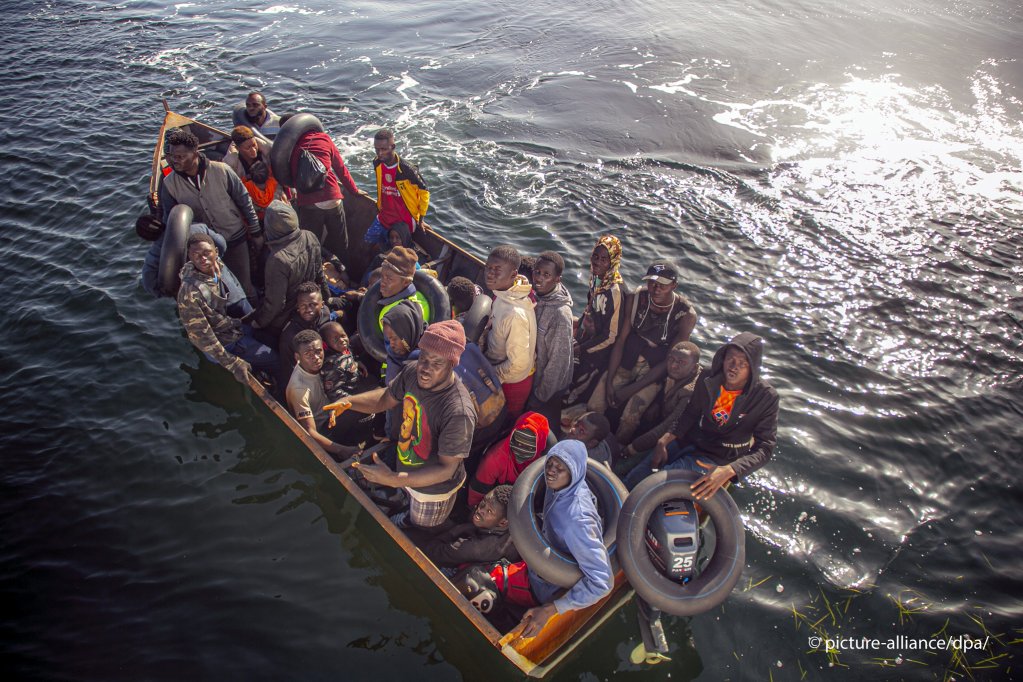 More irregular migrants arriving in Europe
Irregular arrivals in the EU have increased on all routes in 2022. More than 90,000 migrants have arrived this year via the Central Mediterranean route between North Africa and Italy or Malta, a 50% increase from 2021.
The Commission says the majority of migrants depart from Libya and Tunisia and come primarily from Egypt, Tunisia and Bangladesh.
The Action Plan focuses on three main objectives: reducing irregular migration, coordinating search and rescue efforts in the Mediterranean, and trying to ensure that responsibilities and costs of receiving asylum seekers are distributed fairly among EU countries.
One of the basic aims is to prevent migrants from leaving from North Africa, partly by providing support to Tunisia, Egypt and Libya for "more effective border and migration management, and reinforce[d] search and rescue capacities."
Together with Frontex, the EU border agency, the Commission hopes to boost efforts against migrant smuggling and trafficking in North Africa. More humanitarian corridors from Libya to the EU, and efforts to help people return from Libya to their countries of origin or safe destinations, are also on the agenda.
"This year already, more than 3,000 people have been voluntarily returned from Libya to [their] country of origin," said Home Affairs Commissioner Ylva Johansson.
International organizations and NGOs that support migrants in Libya are to receive EU support under the plan.
Search and rescue proposals
The Action Plan includes a common response to search and rescue (SAR) with "sincere cooperation and solidarity among Member States." It refers to coordination with Frontex, the UN and the International Maritime Organization and better cooperation between states and private rescue ships.
"The situation today with the private vessels operating at sea is a scenario which still lacks sufficient clarity," Johansson said.
NGOs Doctors Without Borders (MSF), Sea-Watch, SOS Mediterranee and others have been responsible for tens of thousands of migrant rescues in the absence of EU state-led SAR operations in the central Mediterranean region.
The proposal for a coordinated approach on Mediterranean rescue activities, which includes a relaunch of the European Contact Group on Search and Rescue, was welcomed by Italian Interior Minister Matteo Piantedosi.
But Sea-Watch was wary of the introduction of new guidelines for rescue vessels, saying they are not needed.
In 2017 the Italian government, on the strength of an Action Plan adopted by the Commission, introduced a framework regulating the activity of NGOs in the Mediterranean which required them to sign a code of conduct that effectively forced them to stop some operations, making maritime rescue work less effective.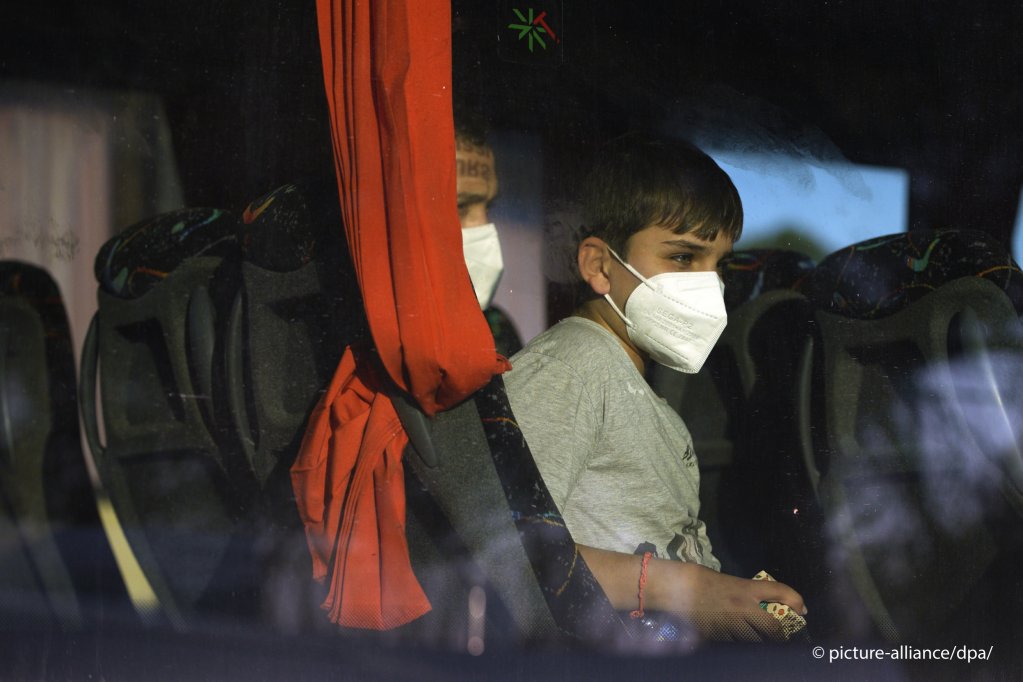 Concern over rationale
Speaking in Brussels on Monday, Johansson said the latest Action Plan does not replace the New Pact on Migration and Asylum, put forward in September 2020.
"A common European solution is on the table. Adopting it remains our key priority," she said.
Critics say the Pact is too focused on border controls and stopping irregular migration and does not pay enough attention to improving legal migration routes or access to asylum.
Violeta Moreno-Lax, a professor of law specializing in migration and borders in the EU, has said the focus of the Pact, including measures to develop a common European approach to search and rescue, is to prevent irregular crossings, rather than to save lives at sea.
According to Moreno-Lax, "The emphasis is on minimizing opportunities for rescue to translate into arrival and entry into EU ports by investing in building third countries' … capacity [to intercept/prevent migrant departures], while divesting from Member States' and EU rescue missions, and keeping SAR NGOs under close scrutiny."