In a joint legal complaint, human rights organizations Oxfam and WeMove Europe have called on the European Commission to investigate what they say are "systematic breaches of EU law" by Greece in its treatment of asylum seekers.
In the complaint filed on September 22, the human rights groups asked the European Commission to "trigger an infringement procedure against Greece for its systematic breach of EU law in its treatment of people seeking asylum in Europe."
The groups claimed that the Greek government had "failed to investigate and address well-documented allegations of rights violations, including continued violent pushbacks" towards Turkey.
They also said the Greek government showed "blatant disregard for asylum safeguards."
According to the UN refugee agency UNHCR, there are currently 121,400 asylum seekers and migrants in Greece, including 4,400 children who either arrived alone or were separated from their families en route.
About 11,000 migrants arrived in Greece between January and July 2020, but many have to wait several years for their asylum applications to be processed. The situation on the Greek islands - where many of the migrants and asylum seekers are gathered - has been problematic for several years now, with serious overcrowding in camps like Moria on Lesbos, which burned down in a fire at the beginning of September.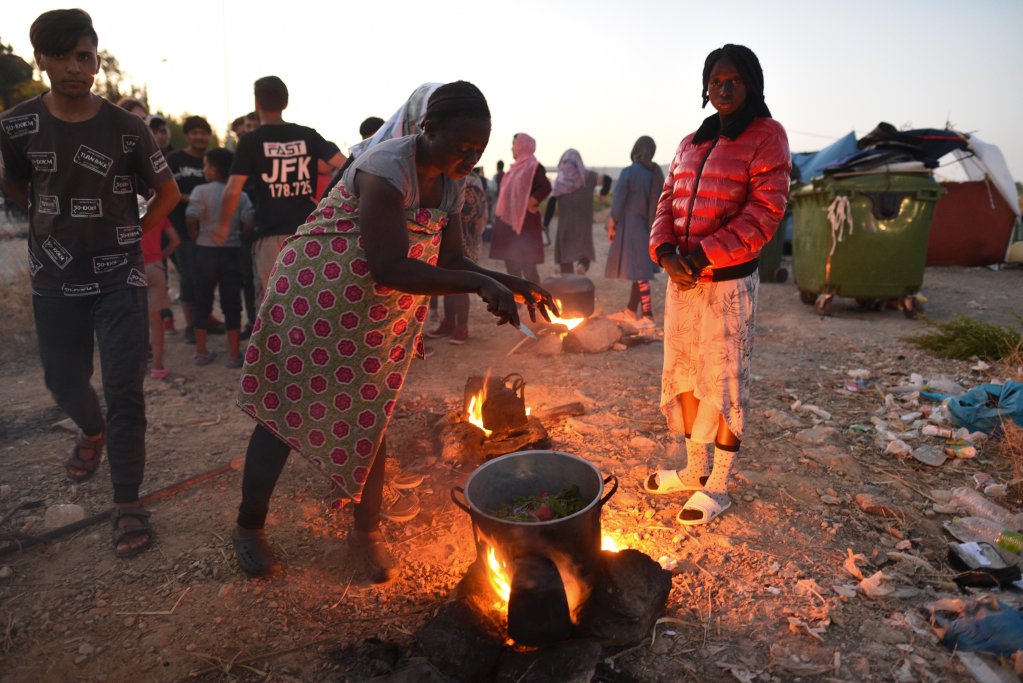 'EU has a duty to uphold fundamental rights'
The group of human rights groups filed its complaint just before the EU is due to publish a new migration pact on September 23. The coalition said it hoped the EU didn't "replicate the failures of its current migration polices in the new pact."
Marissa Ryan, the head of Oxfam's EU office, said that the EU Commission had a duty to uphold "the fundamental rights of all people across Europe." She added that the fire in the Moria camp on the Greek island of Lesbos was an example of "Europe's collective failure to do so."
Ryan said that the Commission needed to investigate whether or not the Greeks were upholding EU law with respect to migration and "otherwise trigger legal proceedings against Greece for exposing people seeking asylum on its territory to suffering and abuse."
'Little chance of a fair asylum procedure'
The coalition said that in their opinion the reforms to Greece's asylum law in 2020 had prevented the country from complying with EU law. They stated that the new laws guaranteed "little chance of a fair asylum procedure."
The reason was that, in practice, the new asylum law apparently makes appeals difficult for those who have received an asylum rejection notice. The human rights organizations said that the time limit to file an appeal had been "drastically shortened" with the introduction of the new law so that "in many cases deadlines expire before people are informed of the decision or before they can provide full grounds for appeal."
Potential asylum seekers now need legal assistance in order to file for asylum. But according to the press release from Oxfam, there is only one state-sponsored lawyer on Lesbos island, who would be expected to work on behalf of the 13,000 migrants living there.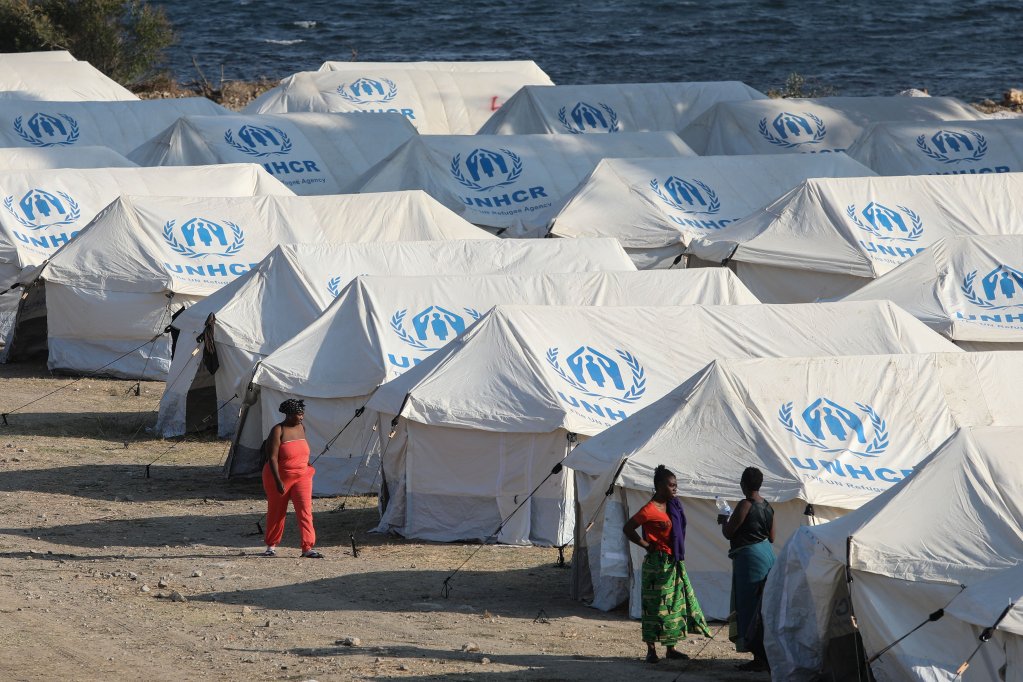 'These are Europe's refugee camps'
Giulio Carini, senior campaigner at WeMove Europe, said that the legal complaint was about more than just Greece's attitude to migration policy, reflecting much about Europe as a whole.
Carini said: "These are Europe's refugee camps. We know the Commission is aware of what is happening. […] This is about how Europe manages migration."
He added that the EU's backing of certain policies - for example the way that Greece handled events on the Greek-Turkish border earlier this year - had led to "incredible suffering." He said that "for years" Greek law enforcement officers had "summarily returned people seeking asylum at the borders with Turkey without due process."
The coalition also pointed out that everyone has a right to apply for asylum and should be given that opportunity. Carini said that "collective and arbitrary expulsions strip people fleeing conflict and persecution from any chance of requesting asylum, and are illegal in international law under the principle of non-refoulement."
'Injustice against vulnerable people'
The international law firm De Brauw Blackstone and Westbroek have taken on the group's case pro-bono. Maikel van Wissen from the firm said that "as lawyers, it alarms us when the law is not applied and, as a result, injustice is done, particularly when it concerns the rights of people in a vulnerable position, whose voices are not being heard."
More than 100,000 people across the EU agree with the demands of the coalition of human rights groups, as shown by the number of signatures on an online petition calling on EU institutions to protect the fundamental right to seek asylum and calling on Greece specifically to "immediately stop any form of violence against asylum seekers."
In July, Oxfam published a report titled "Diminished, Derogated, Denied" which detailed "how the Greek asylum system is designed to deport people rather than offer them safety and protection."
Oxfam has been working with refugees and other migrants in Greece since October 2015 alongside the Greek Council for Refugees (GCR), providing free legal aid and social support to people seeking asylum in the country.