The Greek authorities have "prepared a case file that includes the offenses of forming and joining a criminal organization, espionage, violation of state secrets, as well as violations of the Immigration Code against a total of 35 foreigners," reported Greek news agency ANA-MPA on Monday.
A total of 35 aid workers of four different non-governmental organizations (NGOs) in Greece, among them foreigners, are being accused of migrant smuggling and spying by the Greek police. That is according to the Greek national news agency ANA-MPA.
The accused names have not been disclosed but the crimes they are alleged to have committed "date from the beginning of last June" according to ANA-MPA.
German news agency dpa reported that the aid workers have been accused of "illegally helping migrants to enter Greece from Turkey." Allegedly, the group has been providing "information on the position of the Greek coastguard and possible disembarkation locations on the island of Lesbos to people-smugglers in at least 32 instances."
'Not clear whether any arrests made'
The charges are also linked to organized crime and espionage and could carry heavy sentences. However, according to dpa, it was "not clear from the [police] statement whether any arrests were made."
The Greek police say they have been investigating the alleged crimes for "several months" and have been working with the national intelligence agency and the counter-terrorism unit.
The information allegedly passed to smugglers was via "closed social network groups and apps." The four NGOs in question have also not yet been named, however, according to dpa, those working for the NGOs include people from Germany, Austria, Norway, Switzerland and Bulgaria.
Foreign aid workers
In 2018, two foreign aid workers, Sara Mardini and Sean Binder, volunteering with a Greek NGO faced a raft of similar accusations by the Greek authorities. They had been working with the NGO ERCI, (Emergency Response Center International) which was set up to help refugees reach safety in 2015.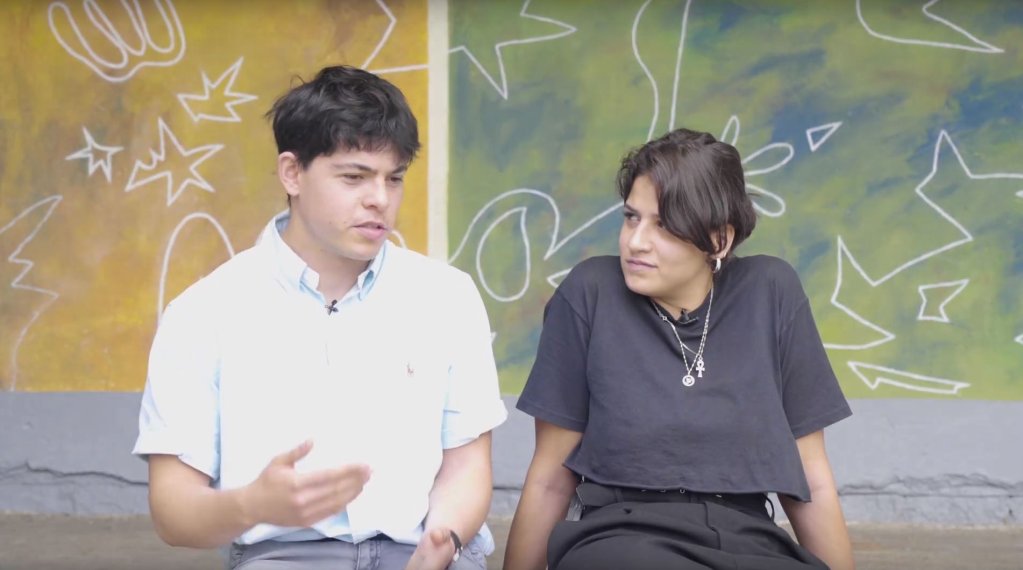 Sara Mardini first entered the headlines as one of two Syrian competitive swimmers who helped swim the migrant boat she and her sister were on to safety after it got into trouble in the Aegean. Later, after making her home in Germany, she decided to go back to Lesbos to help other people fleeing war like she and her sister had done in 2015.
Stopped by the police
In February 2018 she and Binder were stopped by the local police, allegedly for driving a vehicle with fake number plates. During the brief detention, they were asked to hand over their phones and passwords.
At the time, Mardini told Public Radio International (PRI) "we weren't afraid, we gave our passwords and we left everything open because we didn't [have] anything to hide. But it was shocking how it turned totally the opposite."
Arrested
Later that year, in August, Mardini was arrested while waiting to board a flight from Lesbos to Germany where she was studying at university on a scholarship for gifted refugees. Later in a forum during refugee week in the UK, Mardini said that some of the evidence gathered against her had been taken from her WhatsApp feed, which the authorities tried to say was proof that she was guilty of spying.
Lawyers working for Mardini told PRI they had to give the police "proof for every conversation [from WhatsApp] that the police were saying was peculiar or illegal, and we explained what they were speaking about [in the messages]."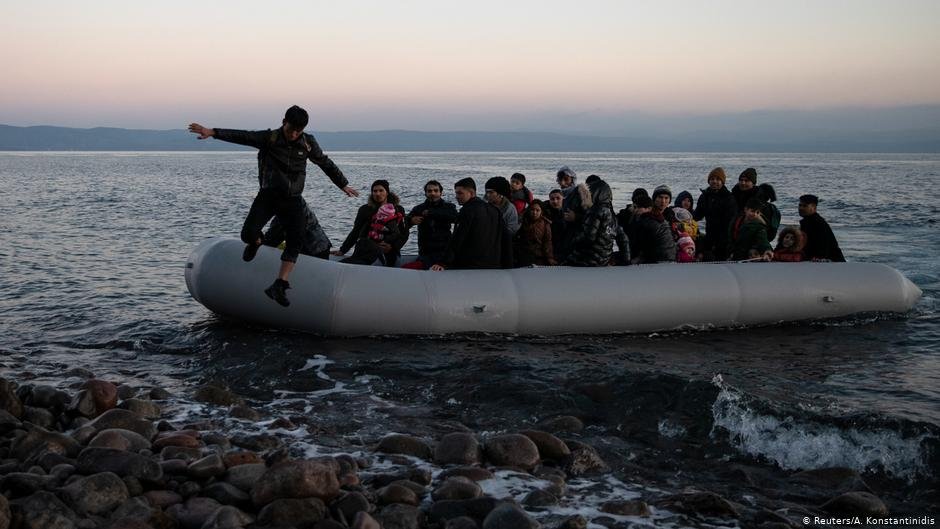 Charges: 'Totally silly'
Their lawyer Zacharias Kessos said that the charges brought against the pair were "false accusations that don't follow the law." He said he had worked on real cases with "big smugglers and criminal organizations" and what the police had tried to put together against Mardini and Binder was "totally silly." Nevertheless, according to PRI, Mardini spent a total of four months in prison, and could have faced up to 25 years if she had been found guilty in a trial.
Kessos and his team managed to show that ECRI had had "no direct communication with anybody in Turkey, or any smugglers, or any refugee inside the [incoming] boats." And that information about incoming boats was open to everyone on social media platforms and not "classified information," as the authorities wanted to allege.
However, Mardini told PRI that even though she was released from prison and many of the charges were shown to be false, the fear that the case instilled in them and other volunteers meant that fewer NGOs were willing to be patrolling beaches or directly helping incoming boats.
Speaking in June 2020 in a refugee forum during UK Refugee Week, Mardini said some of the charges against her have still not officially been dropped.