According to some NGOs in Serbia, the number of migrants gathering on the Serbian border hoping to make it on to Western Europe are increasing.
"We have 150 migrants entering the country from the south every day," Rados Djurovic, executive Director of the Asylum Protection Center in Belgrade told the news agency Reuters.
His non-governmental organization (NGO) and others like them are reporting that the numbers of migrants arriving in Serbia, hoping to cross the border, but then often blocked from doing so are increasing.
According to a Reuters feature "dozens of migrants from the Middle East and Africa have set up tents outside Subotica, a town in northern Serbia." Most of these people are still hoping to make it over the border into Hungary, despite the heavy border controls. Some others, plan to go via Romania.
Pushbacks at Romanian border?
Last week, though Euronews reported that more and more migrants were claiming they were being violently pushed back by Romanian border guards too.
Workers at the Asylum Protection Center (APC-CZA) provided Euronews with photos showing smashed phone screens and worse, evidence of whip or stick beatings across one man's back. According to Euronews, the photos, taken on August 8, 2020, are just one of many attempts by groups of migrants who attempted to cross the Serbian-Romanian border being met with violence.
One group said that one of the Romanian border guards had a whip which he used against the migrants, nearly taking out one man's eye. Euronews claims that the Serbian-Romanian border has become the "new hotspot" on the so-called Balkan route after Hungary became so difficult to transit.
In the middle of September, the NGO posted these pictures on Twitter with a description in Serbian. According to google translate, this says "At night, on the border between Serbia and Romania, refugees from Palestine were brutally beaten by the Romanian border police, who then pushed them back to Serbia. According to them, Romanian police beat them with batons, fists and kicked them as they lay on the ground."
Romania denies violence
The violence is denied by the Romanian border police, reports Euronews. The police replied to the broadcaster saying, "all actions taken by Romanian border guards against migrants who find themselves acting illegally at the border must be carried out in accordance with national and international legislation in vigour, including respect for human rights."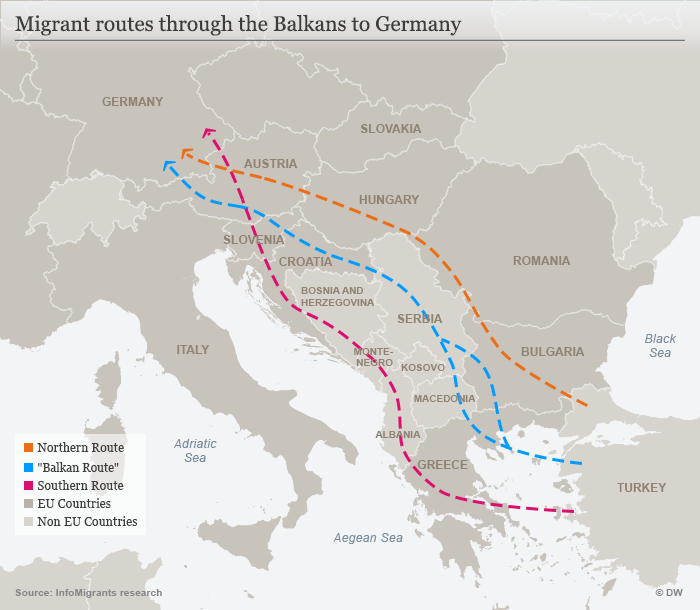 Up to July 2020, the Inspectorate General of the Border Police told Euronews that "1,823 migrants were found on the border with Serbia while trying to enter the country illegally."
Another Serbian NGO, Infopark told Euronews that it had been noticing more and more migrants talking of being pushbacked from Romania into Serbia. Rados Djurovic at APC-CZA hears the same stories. He said the violence had got worse in the last three-four months as the numbers of those seeking to cross from Serbia into Romania had increased.
Increased migrant numbers in Serbia
In fact, Svetlana Palic, the spokeswoman for the Serbian government's Commissionaire for refugees told Reuters that "overall migrant numbers in Serbia were some 30% higher than the same time last year."
Palic did not give a reason why, but Reuters said that strict controls on all Serbia's borders with Hungary and Croatia "mean some [migrants] are stuck in Serbia's north."
According to the latest data from the UN refugee agency UNHCR from the end of August there are about 16,210 refugees, asylum seekers, and displaced people in the Balkans at the moment.
In Serbia, at the end of August the numbers were estimated at about 5,449. In Bosnia and Herzegovina, that number is almost double at 10,075. About 21% of migrants in the area are from Afghanistan and about 14% from Pakistan. The vast majority, over 36%, are from a mixture of countries. People from Morocco account for just over 3%.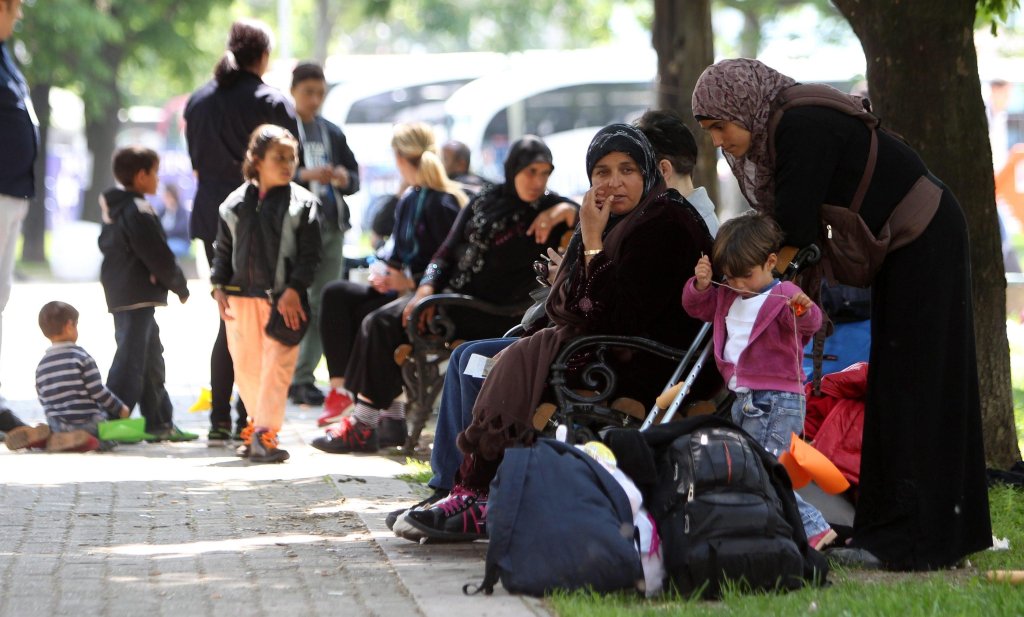 Determined to keep trying
UNHCR's figures show a gradual increase in numbers arriving between July 2016 and July 2020, however, figures for July 2020 were slightly lower on average than figures for July 2019.
For migrants like Samir from Morocco and his friend Adil Faris, who both spoke to Reuters, being stuck is not an option. They have both tried to cross the border with Croatia several times and been stopped by police and military patrols. Now, they are waiting in Subotica to cross into Hungary.
"We are staying here, we have nothing, we are waiting, and I pray all the time that I will make it to [Western] Europe some time," Samir told Reuters. Adil Faris added, "I know the border is closed and that it is not easy, but we will find a way."