A month ago, on September 12, the Greek government opened a new migrant camp on Lesbos, after Moria was destroyed by fire. The new camp is home to about 10,000. InfoMigrants went to meet some of them last week.
The last warmth of autumn is fading on Lesbos, the Greek island that will be remembered as the site of Europe's largest migrant camp, Moria, which burned to the ground a month ago.
After the fire, some of the most vulnerable migrants were taken to facilities on the Greek mainland or to other European countries. Those remaining, around 10,000 people including babies, the elderly and ill, moved into the new temporary tent facility on a former military site. Before moving there, they had spent up to ten days sleeping by the roadside in the open.
Access to the camp is restricted and the Greek authorities do not welcome visitors. There is a large police presence in and around the camp to ensure that the violence of Moria is not repeated. Asylum seekers are searched for drugs and weapons every time they re-enter the facility. This also means waiting in line to receive a rapid antigen test for COVID-19 .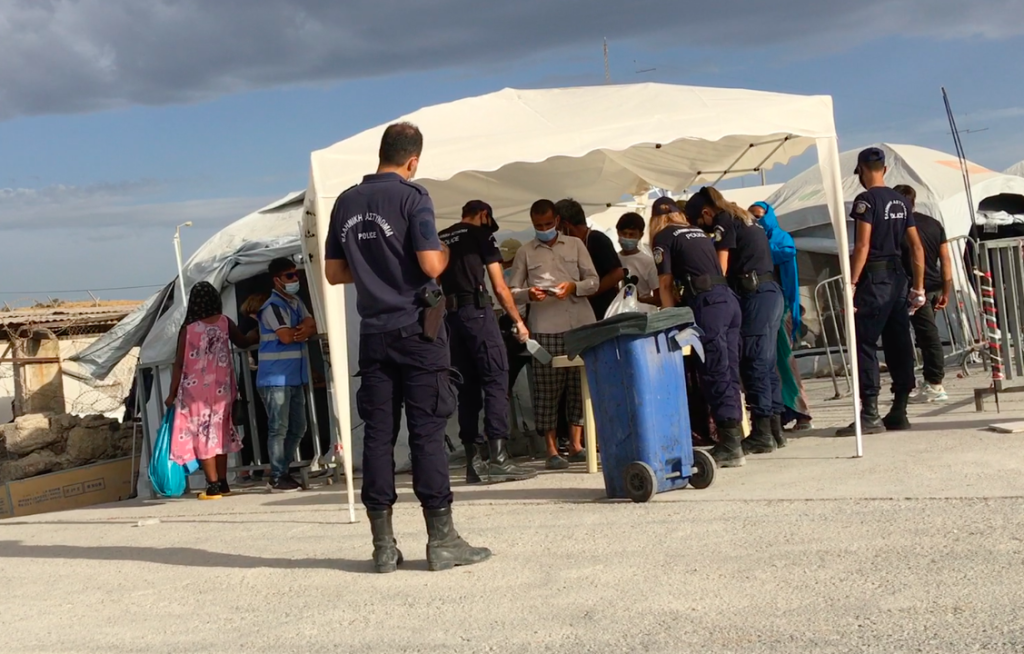 The Greek Ministry of Migration and Asylum promised that people would have decent living conditions, medical treatment and supplies including running water, electricity and wifi. Once a day, the residents receive a food package containing three meals, but many supplement these rations by cooking their own food over small fires along the sea shore.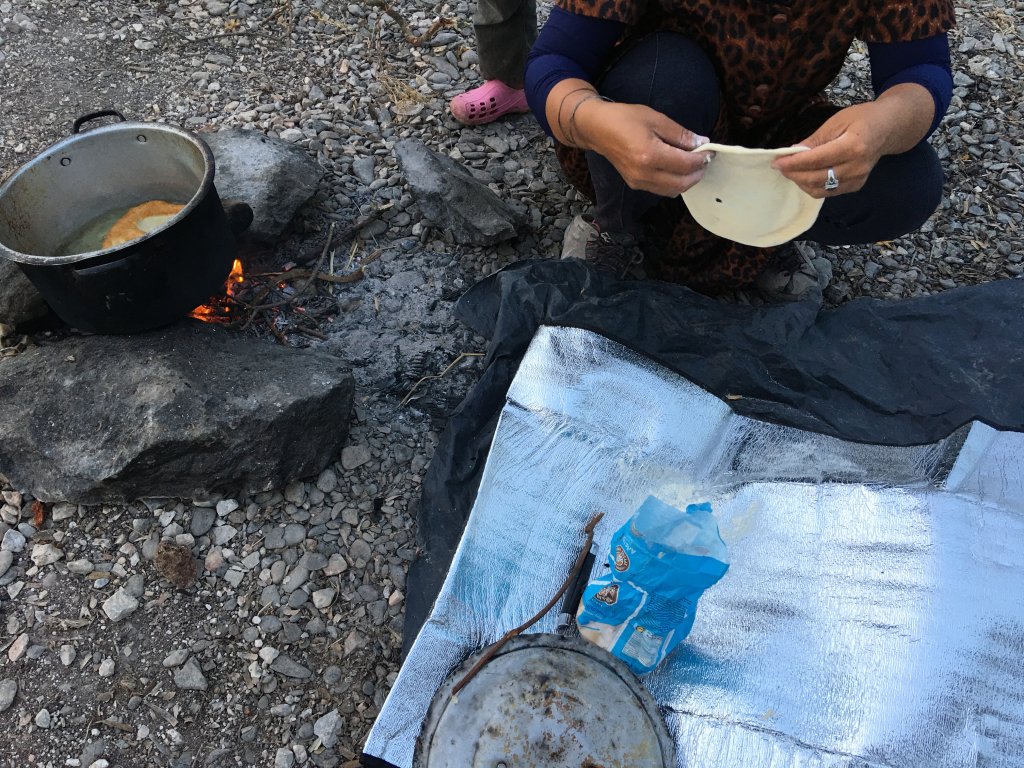 As there are no showers in the camp, people have to wash with a hose-pipe or in the sea. Many people InfoMigrants spoke to said this was causing serious problems for women who needed privacy.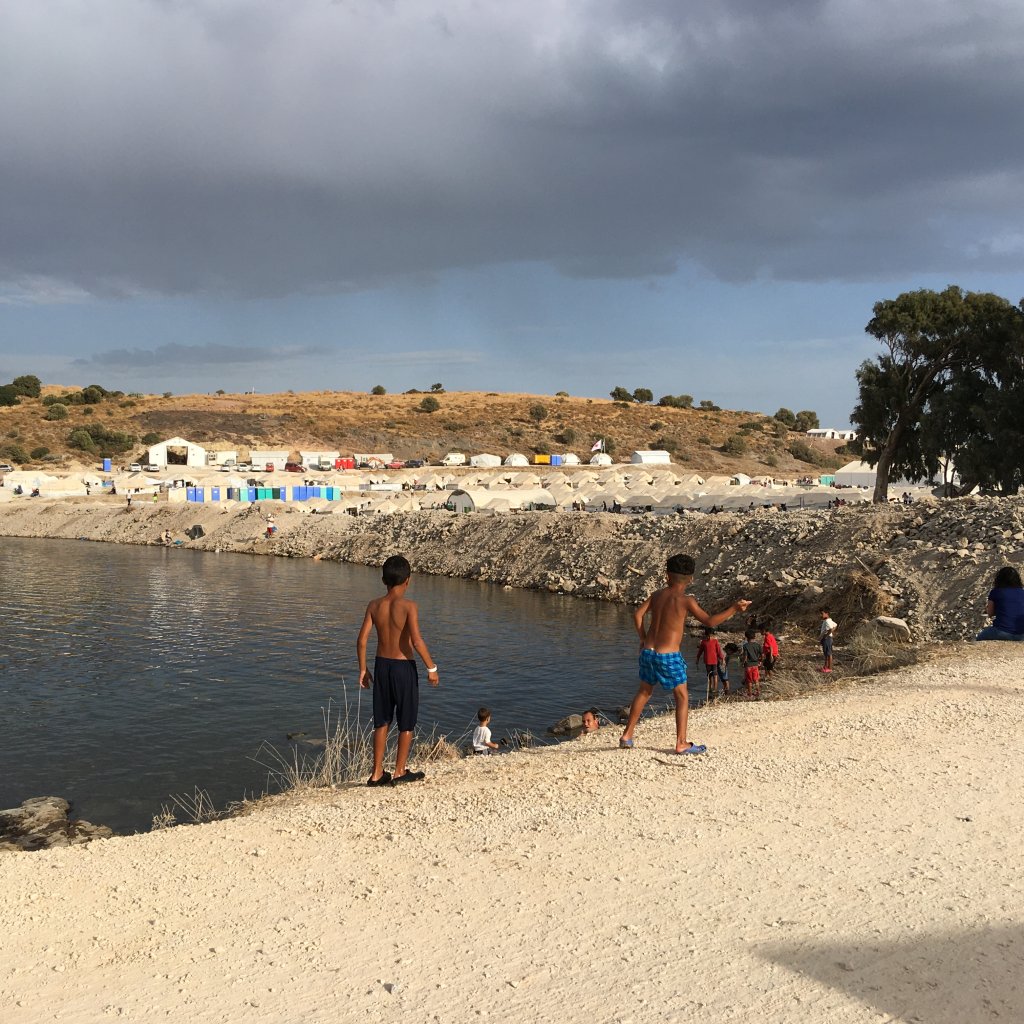 Children and adults wait in line to fill their containers with cold water from a hose. There is no physical distancing or any other protection against virus transmission.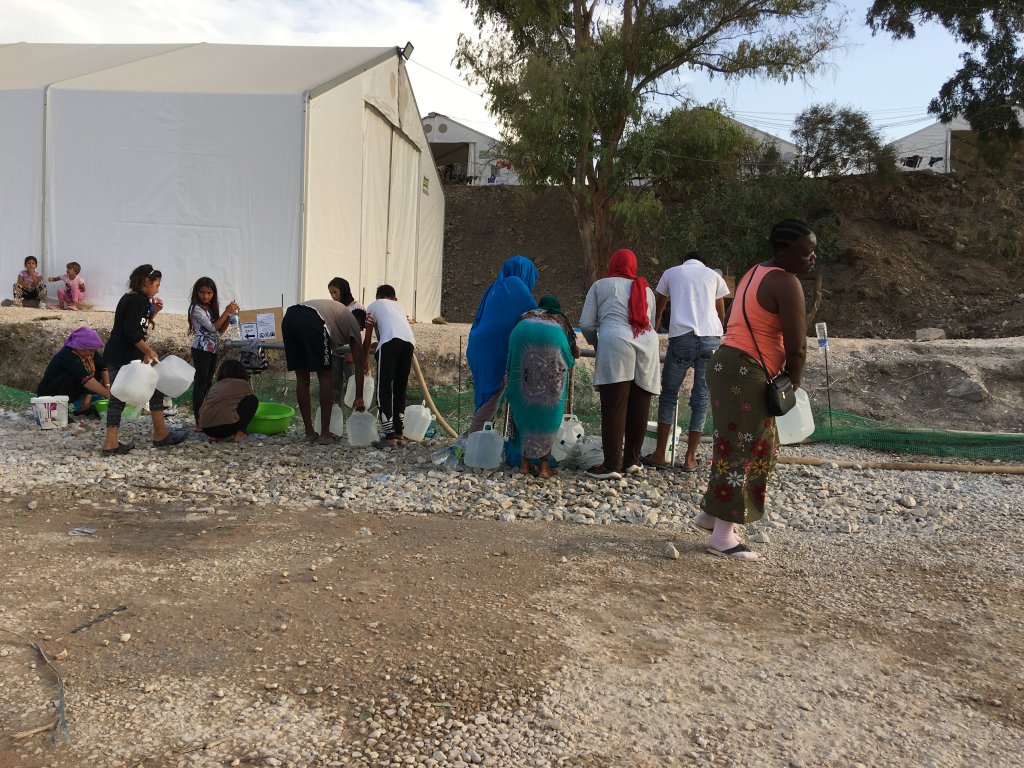 Camp residents who are ill with coronavirus are in a fenced-off area.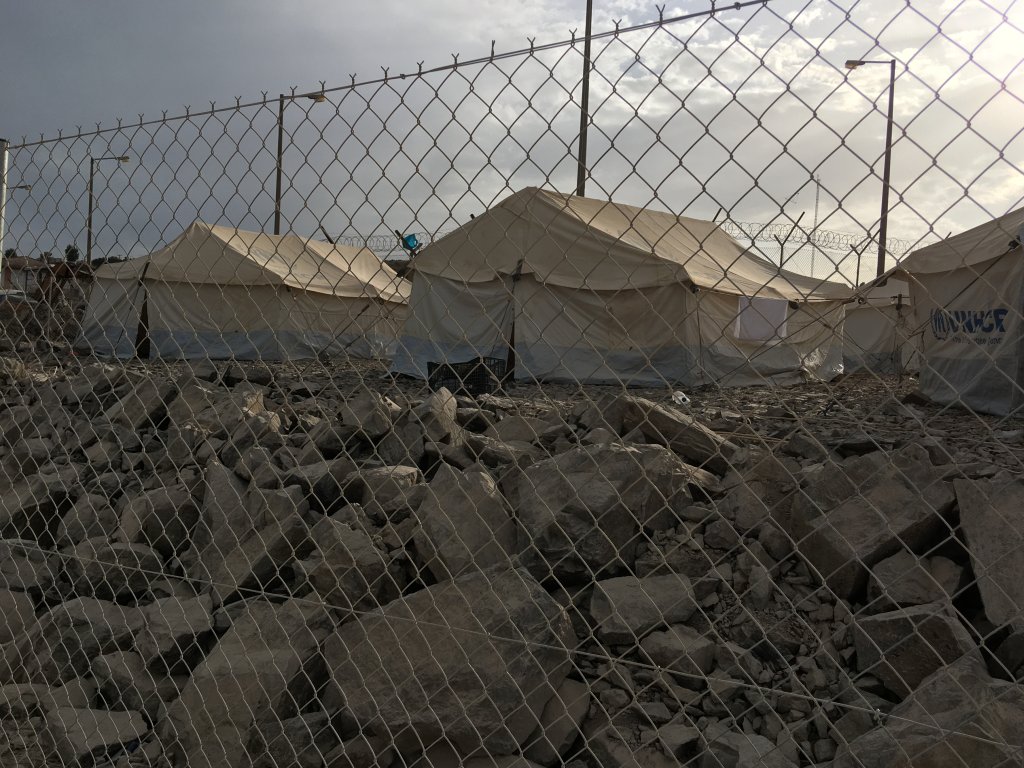 Without insulation the tents can become too hot to stay inside even when the outside temperature is less than 28 degrees Celsius. In winter, when it drops to around six degrees, they will offer little protection against cold.
The camp went up quickly before drains were dug, and the first rain a day after this photo was taken on October 7, flooded the tents. A number of migrants complained that they were living "worse than animals."