A new report from the UK charity Doctors of the World, based on case studies over two years 2018-2020, highlights how the NHS charging policy in the UK for those without an accepted migration status is leading to delays, destitution and sometimes barriers to adequate care. Some have died as a result.
Saloum (Sal) came to the UK from The Gambia. According to Doctors of the World (DOTW), who supported Sal when he fell ill in the UK, Sal never tried to claim asylum in the UK, although he "fled in fear of political persecution for his activism against female genital mutilation (FGM.)"
Instead, Sal "worked odd jobs to make ends meet," says DOTW. His friends told DOTW that in many of these jobs, he was exploited but he carried on without any health issues and so never felt the need to register with a doctor.
Diagnosed with two brain tumors and lung cancer
However, in 2018, Sal had already been homeless for two months when he "collapsed suddenly on the street. He fell unconscious and woke up days later in Royal Derby Hospital, where he was diagnosed with two brain tumors and lung cancer." The doctors gave Sal just "days to live." He received several days treatment, but when they found out he was an undocumented migrant, they said he couldn't access any further treatment unless he could pay for it.
DOTW report that "being destitute and homeless, Sal would no longer receive the palliative chemotherapy that had been planned." Sal told DOTW that the doctors had said "they couldn't care for me anymore because of my status ... They told me I'd have to pay, and it would be very expensive."
Discharged and homeless
So, Sal was discharged "without any referrals to community care or efforts to ensure he had an appropriate place to stay." The only thing he was given was a prescription for anti-seizure medication. He later received a bill for the treatment he did receive, which amounted to 8,397 pounds.
Sal is just one of the 27 migrants that DOTW highlight in their latest audit, based on interviews with 27 service users at the organization, all of whom had been "assessed by an NHS service [National Health Service -- UK Public healthcare -- meant to be universally available to all resident in the country] as not 'ordinarily resident' in the UK and have therefore been refused access to NHS services." The report covers the period July 2018-July 2020 and was published in October 2020.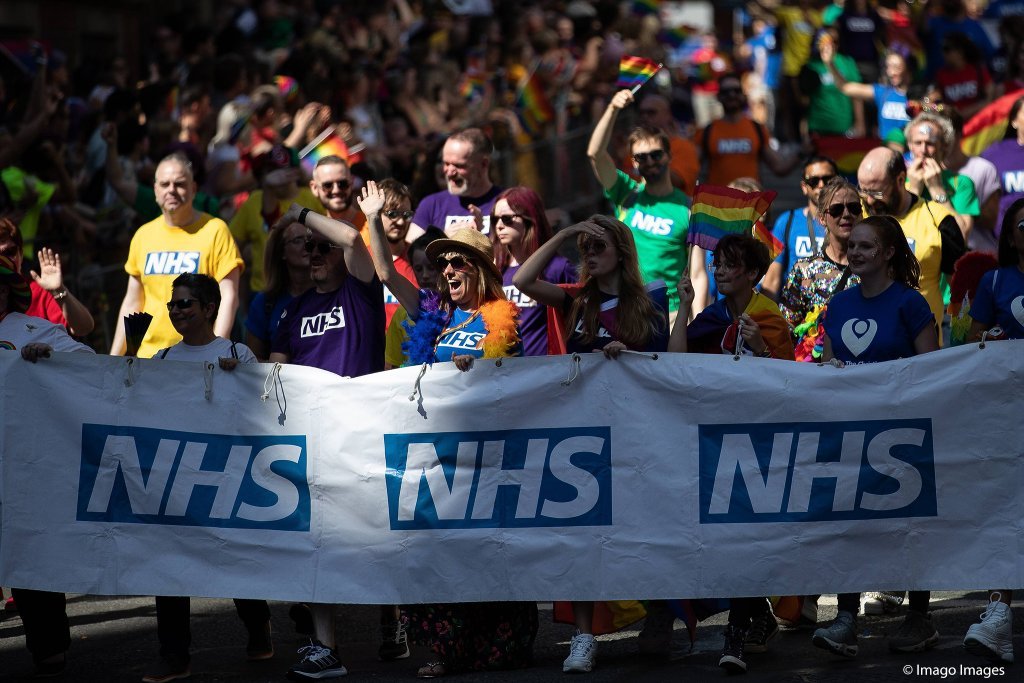 DOTW is part of Médecins du Monde International, an independent humanitarian movement, and is a registered charity in England and Wales since 1998. On their website, they state that they treat "refugees, asylum seekers, survivors of human trafficking, people experiencing homelessness, sex workers, migrants with insecure immigration status and Gypsy, Roma and Traveller communities." The organization provides specialist casework support and legal advice to all those who are refused NHS care due to their immigration status or due to NHS charging regulations.
Immigration status and access to healthcare
The organization is campaigning to improve hospital access for all categories of people, including undocumented migrants, or those who have been refused asylum. The audit was written to try and explore the relationship between immigration status and access to treatment, to quantify the length of delay experienced in receiving treatment and identify the most common issues arising in these cases.
When Sal was discharged, DOTW report his friends came to his aid. They raised money so he could stay in a small bedsit and they tried to look after him in shifts. Sal "was extremely weak, coughing frequently, and drifting in and out of consciousness." Not being medically trained, his friends didn't really know how to look after him properly and Sal felt "abandoned by his doctors." DOTW doctors campaigned to register Sal with a General Practitioner (GP) and persuade the NHS to start the treatment they say he was entitled to, because no one can be denied emergency health care or when they are too ill to return to their own country. They also tried to arrange visits for him from community nurses.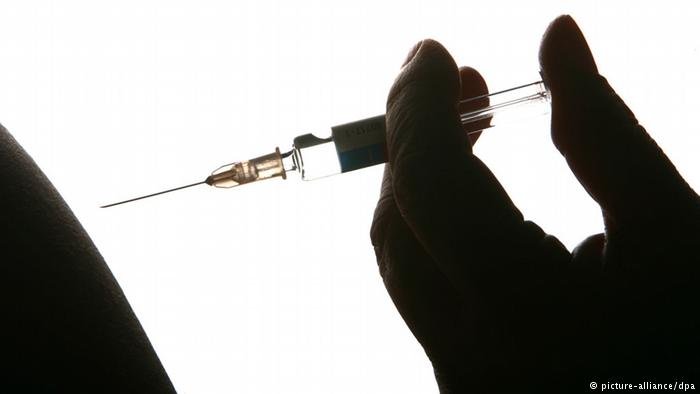 'Continually pressured to pay'
DOTW say though that throughout Sal's illness he was "continually pressured [by the NHS] to pay for his treatment and withheld care because of outstanding charges, despite knowing he was homeless and had no income."
This pressure caused Sal a lot of stress. One friend told DOTW that on the night he died "he became panicked and anxious and I could see he was scared he might be discharged again because he could not pay for his treatment. I knew him for a long time. He was a very brave soul the way he challenged FGM in Gambia. He had a very tough time in the UK because of labor exploitation and never really had any time to enjoy his life."
Destitute
In fact, 26 out of the 27 patients DOTW surveyed in their audit were classed as destitute, like Sal. 14 of those interviewed were female and 13 of them were male. Some of those interviewed had multiple immigration statuses. For instance, they may have been refused asylum but have an outstanding human rights claim, or they had an outstanding asylum appeal or an outstanding judicial review. 12 of the 27 faced a "legal barrier to removal from the UK."
Even when the patients surveyed did eventually receive treatment, they often faced long delays before they gained access to medicine and hospitals. DOTW found that the average delay users faced was 37.3 weeks and the longest delay was 224 weeks which is 4.1 years.
Some users who could have availed themselves of a charging exemption were not offered one, and some faced withheld or altered treatment because of the intended costs of the initially proposed treatment. The issue of access to universal healthcare in the UK is a complicated one.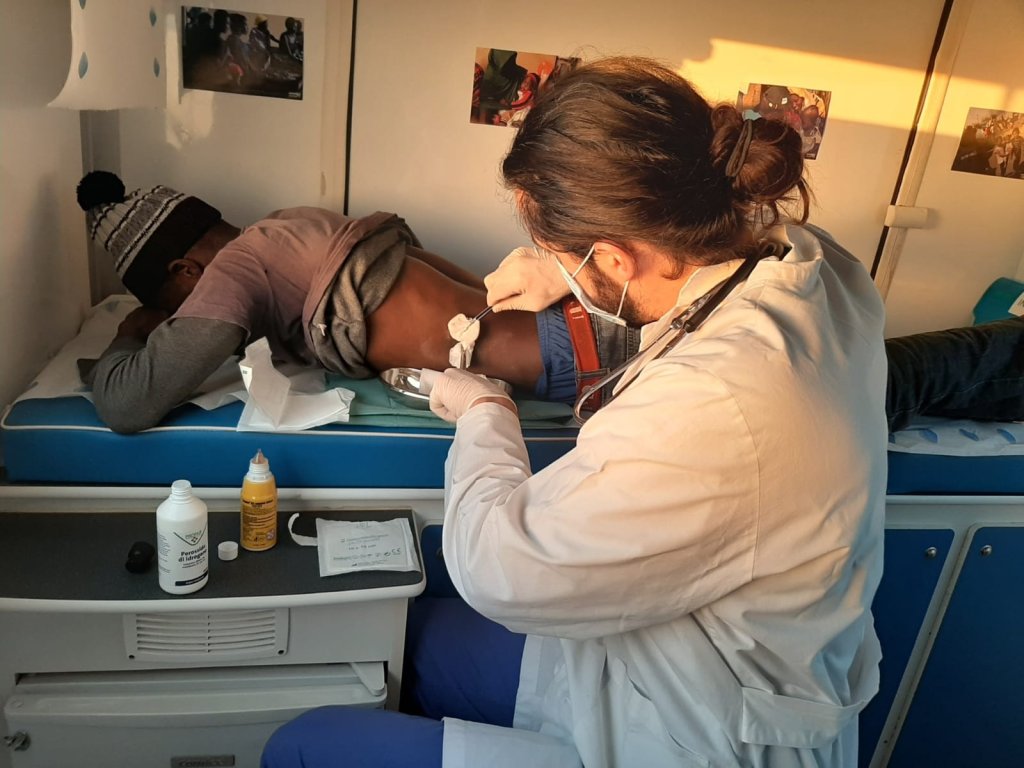 Charges and exemptions
At the moment, the government has said that anyone needing testing or treatment for COVID-19 will not be charged. No immigration tests will be carried out on overseas visitors either. However, NHS charges and immigration checks still apply to non-COVID-19 related NHS services.
Primary care, access to a General Practitioner (GP) and nurses is generally free of charge to anyone registered with a doctor. For that you need however, an address and to be in the system. Which can be difficult for undocumented migrants or those who are homeless. "Wrongful refusal by GP practices is still worryingly commonplace," says DOTW. 
Secondary care services, according to the UK government website are only availabe for those "living lawfully in the UK on a properly settled basis."
That means, that non-EEA (European Economic Area) members must have been granted an immigration status of indefinite leave to remain in order to access healthcare. Refugees, and asylum seekers are exempt from charges, as are victims and suspected victims of modern slavery or human trafficking as well as those who may have been refused asylum but are being supported by the Home Office or a local authority or are in care, or are children. Prisoners and immigration detainees are also exempt from charges.
Payment, states the government website is "required in full and in advance of treatment" if that treatment is considered to be non-urgent and could be charged after the treatment if the treatment must be sought immediately. The website underlines that "patients should expect to be asked to prove that they are entitled to free NHS hospital treatment. If you don't fall into one of the exemption categories, individuals from outside the EU "will be charged 150% of the cost of NHS treatment for any care they receive."
Jean*'s story
But whatever the documents state, DOTW found that some patients are still finding it difficult to access the care they need, partly they say because NHS trusts who have to administer the charges are sometimes confused by the complicated categories. The report profiles a second case study, a woman from Azerbaijan whom they called Jean*. She arrived in the UK on a six-month visa to stay with her adult children in June 2018. Jean's children are British citizens.
Jean was "in her 70s and had been diagnosed with dementia and a mental health condition." Because she required help to complete basic tasks, her children soon realized it would be difficult for her to return to Azerbaijan. So, in November 2018, she made a human rights claim for leave to remain in the UK, based on Article 8 "the right to family and a private life." Jean had no income or savings and her family paid for the legal support to lodge her claim.
Later that year, Jean was diagnosed with a melanoma (an aggressive form of cancer). Later investigations found she also had a separate tumor in her lung. The hospital decided she was eligible for charging and told her family of the costs. Her children also had "limited resources" according to DOTW but took out credit cards and loans to try and make "monthly payments" to pay off some of the fees for Jean's treatment.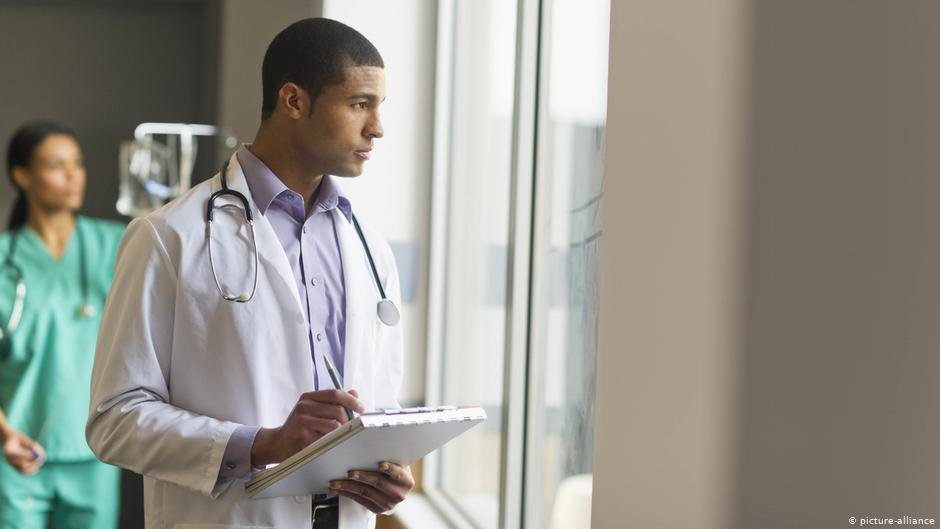 'Pay 150,000 pounds upfront'
DOTW writes that her family was told by the hospital that their outstanding debt would be reported to the Home Office which could negatively affect Jean's immigration application, so they made efforts to keep up with the monthly payments. In May 2019 Jean's application for leave to remain was refused. Meanwhile, she was offered treatment for the cancer at a cost of 150,000 pounds to be paid "upfront." When her family said she was unable to pay, the treatment offered was canceled.
At the time, Jean's family doctor wrote a letter to her local MP (also the UK's health secretary) appealing for help. He said in his opinion Jean's lung cancer was potentially curable, "as may her melanoma be, if treated at this point." He warned "any delays ... [will] likely [lead] to a spread of her cancer disease, which means treatment would not be possible."
At this point, DOTW got involved in Jean's case too and they also thought that Jean's need for treatment should be considered "immediately necessary and provided regardless of her ability to pay." DOTW wrote letters to all three NHS trusts where she had been referred requesting copies of her patient assessment forms which should have had data "supporting their decisions to withhold care."
Severe pain
By July, Jean had "severe pain in her shoulder" and was prescribed morphine by her GP and referred urgently to her local hospital. There she was told the cancer had metastasized and that she needed an urgent MRI scan. That appointment was then canceled according to DOTW. Eventually after more intervention, she was offered some palliative radiotherapy and another referral to a third hospital. There she did receive a CT scan and an appointment with the melanoma team but "at each appointment she was told immunotherapy and systemic chemotherapy would not be provided until she paid in advance."
The NHS trust then sent Jean's son a letter offering to provide testament to her fitness to fly and return to Azerbaijan for treatment. In August 2019, Jean's appeal regarding her leave to remain was upheld in court and she was granted the right to stay in the UK. That's when the NHS started her immunotherapy but it didn't work. DOTW report that the cancer had spread to other parts of her body and "become terminal."
Death and debts
Eventually, Jean received "end of life treatment to try and extend her life and reduce the pain." She died on August 8, 2020. DOTW estimate that her treatment was "delayed by 34 months." Her son and daughter remain in "considerable debt" as a result of her treatment.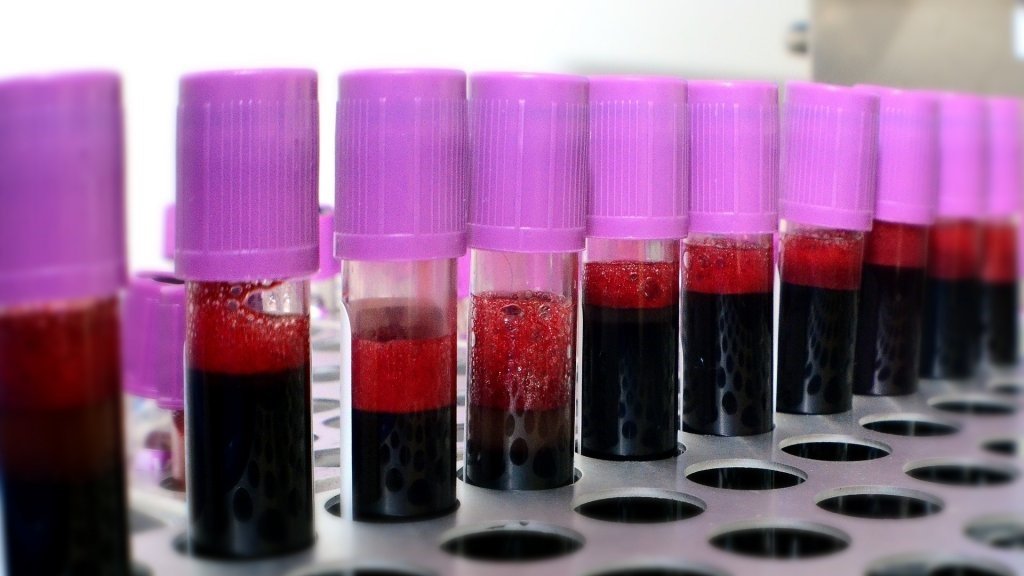 DOTW report that Jean's local hospital responded to their requests for clincian patient assessement which showed that they had "conducted a number of assessments at different points in time and on each occasion concluded Jean's treatment was either urgent or immediately necessary." The other two trusts, say DOTW, failed to respond with proof supporting their decisions to withhold services.
DOTW point out that NHS staff time is essentially being wasted when it is being "used for charging and pursuing destitute individuals for NHS services." It felt that although many NHS users experience some form of delays between diagnosis and treatment it was felt that those they surveyed were "experiencing delays longer than the average for NHS patients."
Report findings
In conclusion, DOTW felt that the NHS charging policy was "too complex for NHS trusts to apply correctly and many NHS trusts are failing to correctly assess when an individual can reasonably be expected to leave the UK." They recommend the NHS changes its definition of ordinarily resident to include "all individuals living or resident in the UK regardless of immigration status."
In addition, they hope that those with low or no income could also be exempt from any charges required by the NHS. Finally, they hope that an independent body could settle disputes within two weeks, making sure that any charging policy does not incorrectly delay access to care for longer than those two weeks.
*Jean is not her real name and has been used to protect the identity of the patient and her family.