Migrants and refugees at the Malakasa camp in Greece are again free to come and go after weeks of COVID-19 lockdown. But the slow asylum procedures and difficult conditions in the camp are still causing frustration, with some people even returning to the island of Lesbos.
Malakasa migrant camp, surrounded by wooded hills 40 kilometers north of Athens, is not normally a closed facility. But for weeks its gates remained shut – with no one allowed in or out – due to COVID-19.
Many residents had become increasingly frustrated at the seemingly endless lockdown. Some suspected that it was intended to keep them out of sight since despite the ban on movement, there were no other health measures such as masks, disinfectant or physical distancing.
Farad from Afghanistan has been in Malakasa for a year. The 24-year-old lives in the camp with his son Sami, who is just two. Farad calls him his "baby".
The rest of his family – mother, sister and brothers – are in Germany, Farad explained to InfoMigrants. During the lockdown, he complained that there was no need for the restrictions to continue.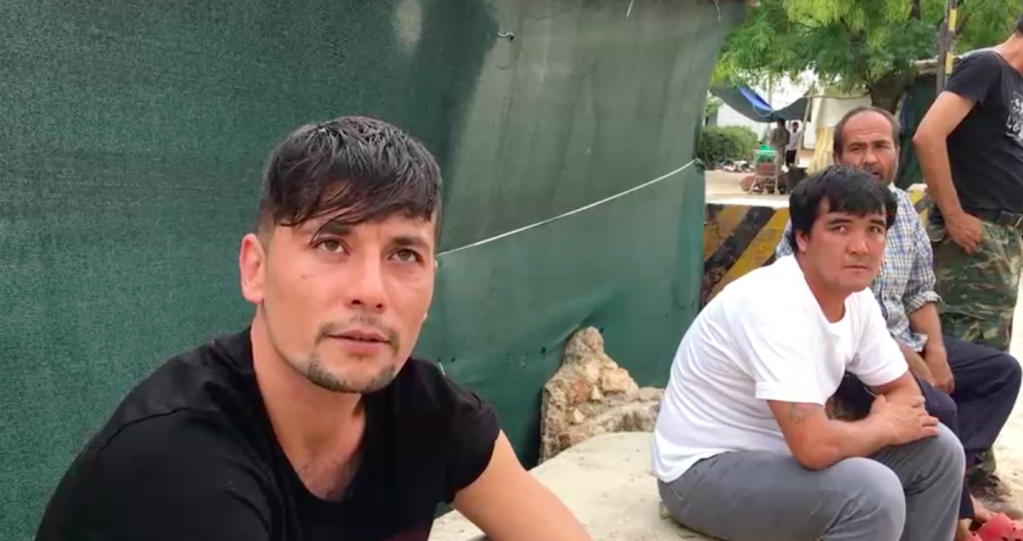 "Why is the gate closed? We have no problem with corona now. It is the UN that has a problem," he said.
"The Greeks are going to Athens every day. Me and all these people here, why can't we go to Athens?" 
Since medical quarantine officially ended on October 12, Farad and the other migrants and refugees in the camp, mostly Afghans, are now free to travel to Athens – about an hour's journey by train, or to the nearby village of Malakasa.
No child-friendly spaces
But apart from the lifting of restrictions on movement, little has changed at the facility. With 2,225 occupants in September, according to the UN migration agency IOM, it is still bursting at the seams – the official maximum capacity is 1,589.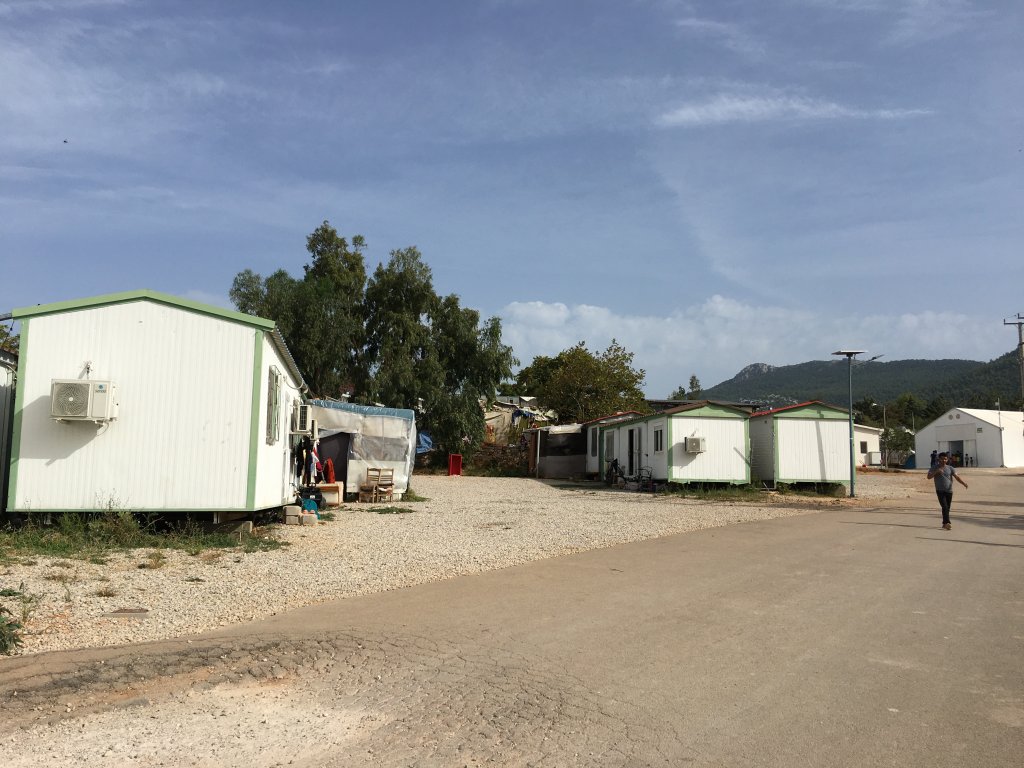 Hussain* from Afghanistan says that the more than 860 children here – like his nieces Ferhana* and Firouzeh* – have nothing to occupy them. IOM data on the camps state that Malakasa has no children-friendly space. Officially, children are entitled to go to Greek public schools. During quarantine, no one could attend school, but even before that, only around 450 were enrolled.
Many residents also complain that there is inadequate medical care in the camp. "There is no clinic here or anything else," Hussain said. "When you call the ambulance in the morning, it will come in the afternoon, five hours later."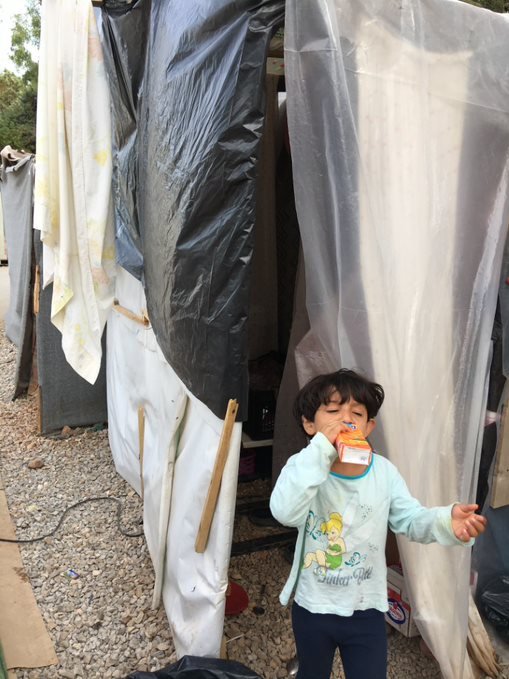 Trapped without papers
Hussain came to Malakasa in the hope that it would be an improvement on Lesbos, where he had spent a year in the notorious Moria camp. The situation there had become so bad that he decided to risk travelling to the mainland, even though his card, known as an "Ausweis" (the German word for ID card, ed. note), bore a red stamp – meaning he was not allowed to leave the island.
"I did what I had to do," he told InfoMigrants. "I took a fake document and bought some tickets and then I went to the ferry and I came to the mainland."
Once in Athens, however, Hussain had nowhere to live. His aunt told him to go to Malakasa. "Now I'm here with nothing. Without this place I have no place to live or to stay."
Hundreds of people in Malakasa camp are here because they have nowhere else to go. The latest UNHCR figures also show that over half of them are unregistered, meaning they may have received refugee status but not yet left, or they may even have returned to the camp unofficially.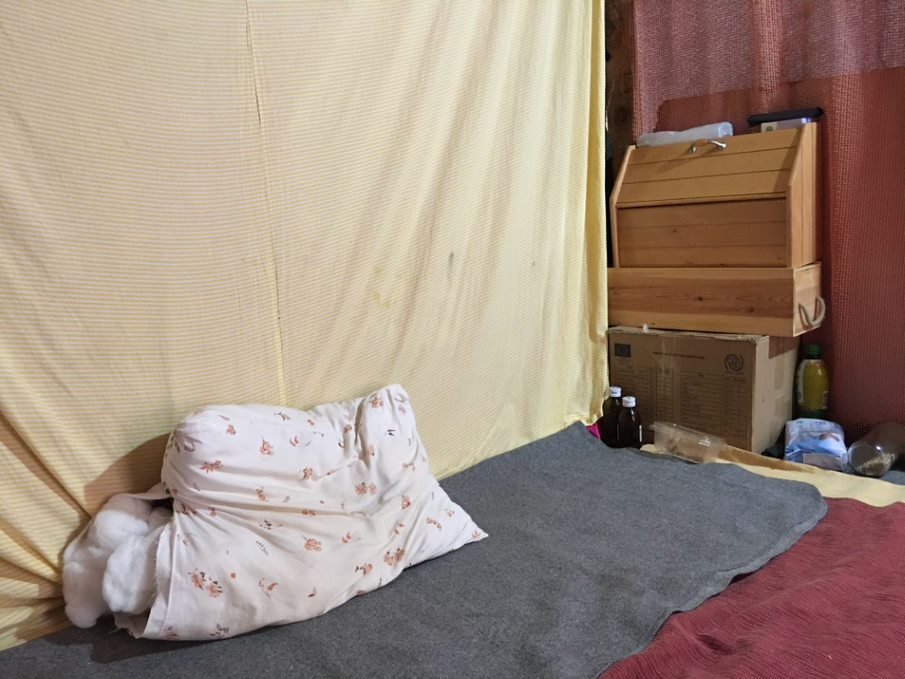 Like 75% of people in Malakasa, Hussain has no tax number, known as AFM – without it he cannot open a bank account, rent property, receive a social security number or social assistance, or work, explained Minos Mouzourakis, a lawyer at Refugee Support Aegean. To get an AFM, Hussain needs an electricity bill or a copy of a rental contract in his name, or a certificate from the camp certifying his residential address. He has none of these.
Return to Lesbos
Recently Hussain, together with his sister and her two children, decided to go back to Lesbos, joining a growing number of migrants opting to return from the mainland where conditions have become increasingly difficult. Without papers, Hussain said they had no option. Their home is now a tent in the temporary Reception and Identification Center, together with the thousands of migrants who escaped the Moria fire in September.
Also read: Moria 2.0: The new Lesbos refugee camp
At Malakasa camp life goes on as before. Young men sell vegetables.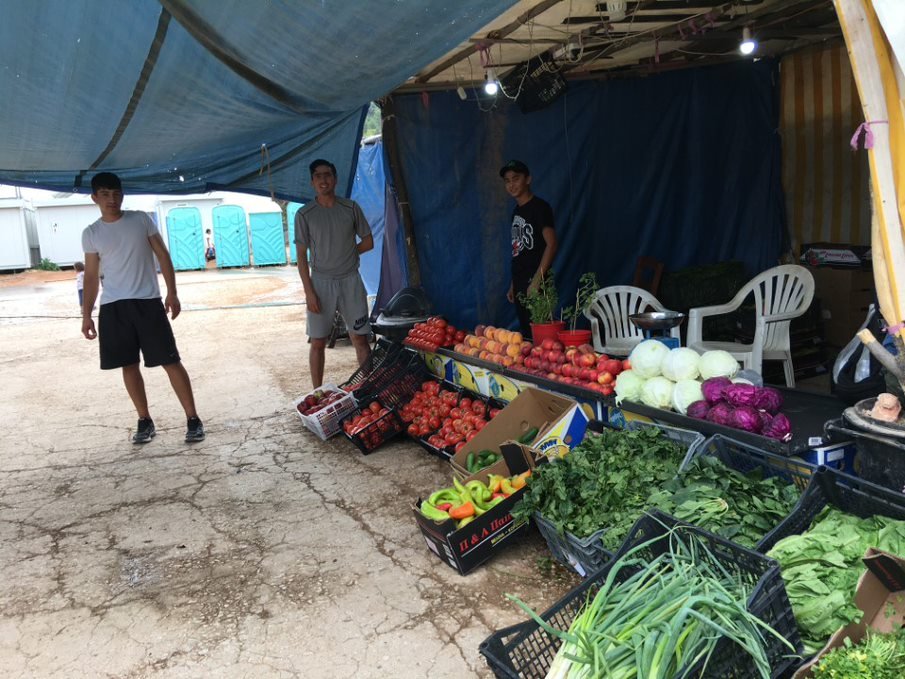 As residents continue to wait in the aptly-named "long-term accommodation site", there is time enough for a garden to flourish.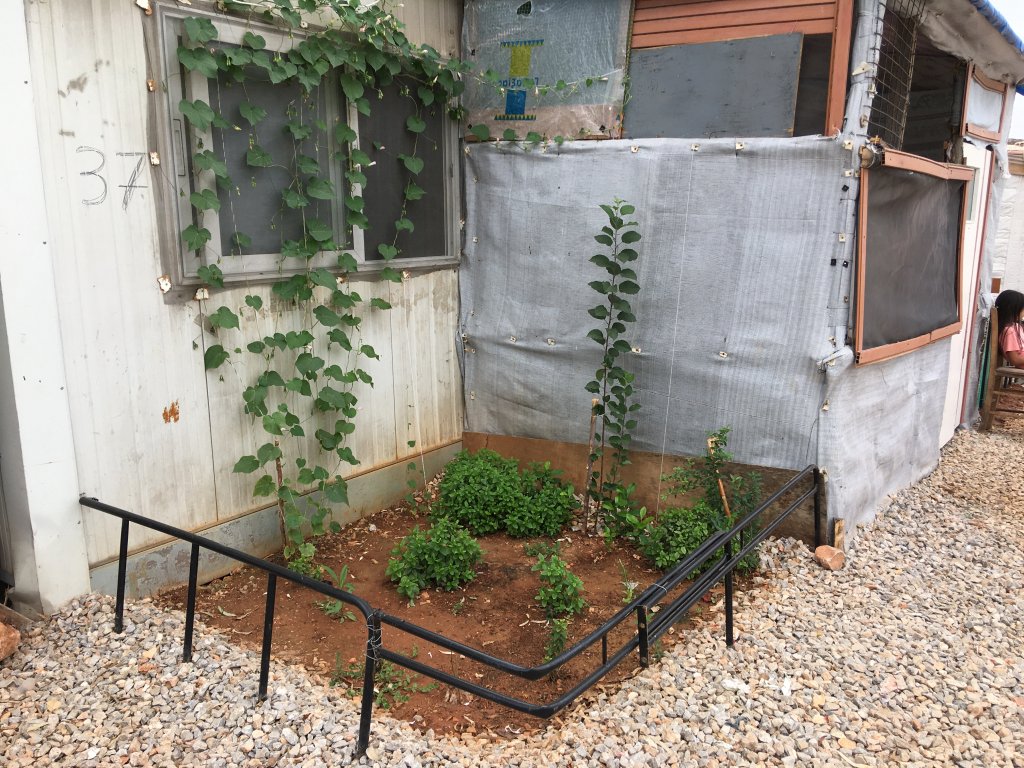 InfoMigrants requested an interview with a representative of the Greek Government regarding the Malakasa temporary reception facility but is still waiting for a positive response.
*Names changed to protect identities
Also read: Lesbos: A mental health crisis beneath the surface