Greek authorities on Thursday postponed the closure of a volunteer-run camp for vulnerable asylum seekers on the island of Lesbos. But they said they would carry out an evacuation "as soon as possible".
The Greek Asylum Service announced Thursday that it would close the camp "Lesvos Solidarity-PIKPA", which accommodates 74 asylum seekers, including around 30 children.
Authorities said the asylum seekers would be transferred to another camp, "Kara Tepe", near the port of Mytilene, the capital of the island. The Kara Tepe reception facility houses vulnerable asylum seekers and is run by the Lesbos Municipality.
"At 8:30 in the morning they informed us that everyone was to be moved to the old Kara Tepe," the manager of the PIKPA camp Efi Latsoudi said in a video on social media.
"We ask them to reconsider this decision," Latsoudi said. "We also ask for time, so that this happens in a human way and people are not re-traumatized."
In the early afternoon, according to local Lesbos media group "StoNisi" and reports from NGOs, authorities announced the evacuation was "postponed". Staff from the Greek Asylum Service, as well as an army truck and buses intended to transfer asylum seekers, left the site.
Reception model
PIKPA was created in 2012 to house vulnerable asylum seekers including children, women in pregnancy and people with disabilities. In 2016 co-founder Latsoudi was awarded the Hansen Prize for her work by the United Nations refugee agency (UNHCR).
Some local residents in Lesbos continue to oppose the presence of migrants and non-government organizations on the island. Latsoudi has received threats on social media, and two cars belonging to PIKPA staff were set alight in March. Two people were convicted and received three-month suspended prison sentences.
The Greek Ministry of Migration and Asylum said in a press release (in Greek) Thursday that it expects Lesvos Solidarity, the NGO managing PIKPA, to "work together for the safe transportation of the beneficiaries."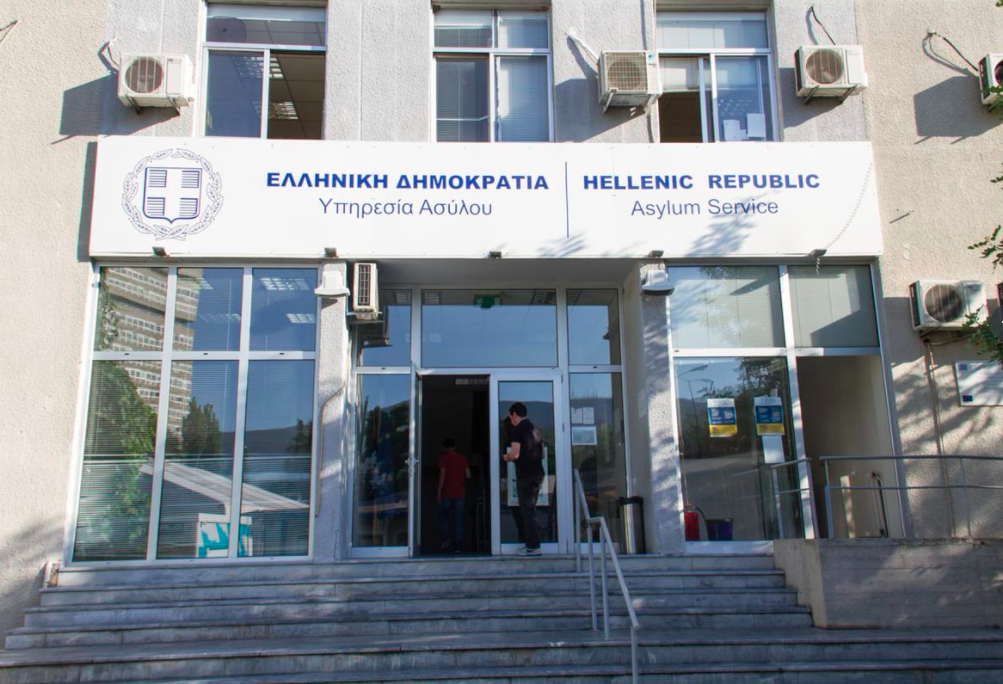 "The PIKPA area is a public area that has remained occupied in recent years as an informal structure without any control at all," authorities said. "The completion of the relocation of the 74 residents will result in the return of the area to the state, to be used for the benefit of the local community."
Representatives of PIKPA say the space is not "occupied" but is operated under the responsibility of the Ministry of Labor and has served as a model of successful reception, "highlighting the good face of Lesbos against the ugliness of the camps."
The Greek government had announced plans to build a closed camp on Lesbos to accommodate all asylum seekers. NGOs, which have been subject to tough new government restrictions this year, said the closed facility was aimed at appeasing locals.
However, the government shelved the plan following the destruction of the Moria camp in September, instead transferring around 10,000 asylum seekers to the "new Kara Tepe" temporary tent facility.
Read also: Moria 2.0: The new Lesbos refugee camp