The European Commission will take legal action against Hungary once more following the country's most recent transgression against EU-wide asylum standards. Brussels announced on Friday that it will initiate infringement proceedings shortly over Hungary's "incorrect application of EU asylum legislation."
For several months now, asylum seekers have been blocked from applying for asylum on Hungarian soil. Instead, non-EU nationals have been directed to Hungarian embassies either in the Serbian capital Belgrade or the Ukrainian capital Kyiv to declare their intention to seek asylum in Hungary there.
These new asylum rules were deemed to be in breach of EU directives on asylum procedures on account of imposing illegal restrictions on access to the asylum procedure.
Would-be asylum seekers "must first make a declaration of intent stating their wish to apply for asylum at a Hungarian Embassy outside the European Union and be issued with a special entry permit," read a statement.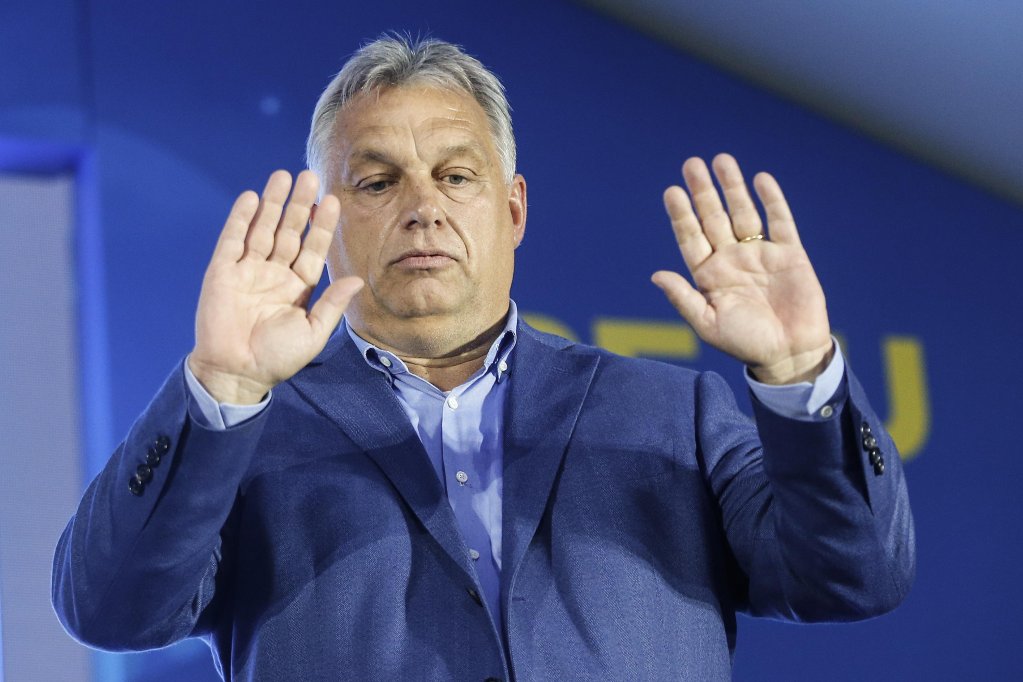 If their case is deemed to be solid, would-be asylum seekers could then be given an entry permit to Hungary to present their case to authorities there. Hungary has defended the change in policy by saying it was part of its measures taken to contain the spread of COVID-19, attracting strong criticism from the UN.
Meanwhile, the European Commission said that it considers that "this rule is an unlawful restriction to access to the asylum procedure," because "it precludes persons who are on Hungary's territory, including at the border, from applying for international protection there."
Ongoing spat between Hungary and the EU
This is not the first time that Hungary has had to face such infringement proceedings. The European Court of Justice (ECJ) in Luxembourg ruled earlier this year that the detention of migrants and refugees in transit camps on the border with Serbia and Croatia was also an illegal practice that violated EU law.
Those seeking protection said they often had to wait for months in the prison-like camps where many reported that they were deliberately being malnourished. It was alleged that these tactics were intended to dissuade people from attempting to apply for asylum in Hungary, and to entice those that were already being held at the transit camps to give up and leave.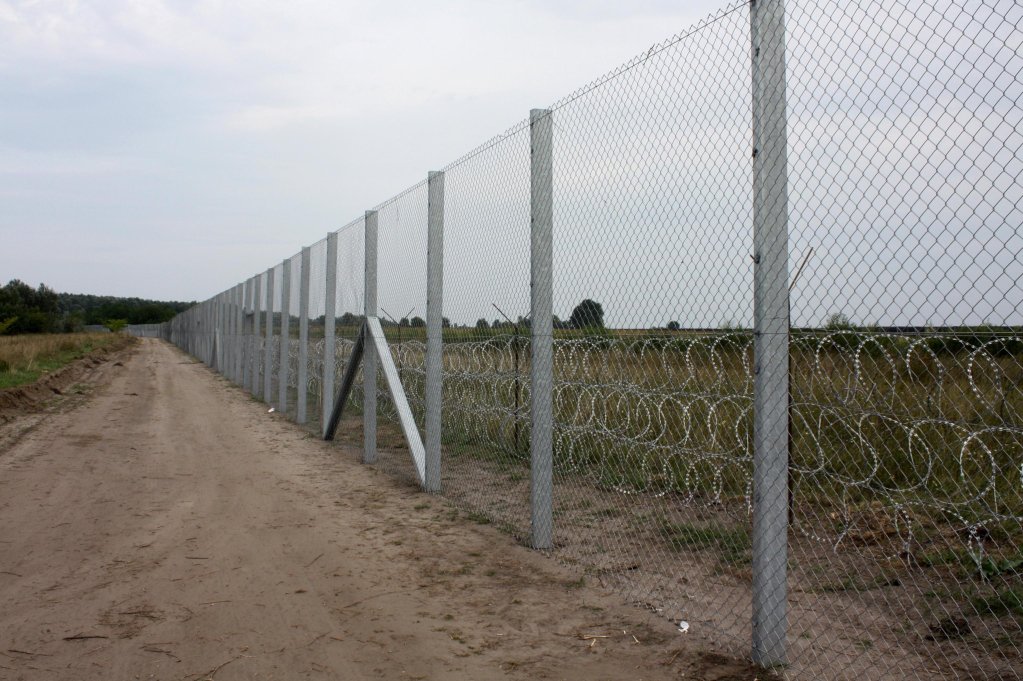 Asylum seekers that did see their time at the transit camp through often had their asylum application rejected in the first instance, having to file appeals and entering lengthy legal proceedings.
Following the ECJ ruling this May, Hungary closed the transit camps on the Serbian and Croatian borders in May and a few days later introduced the new directives, effectively outsourcing its initial asylum procedures to the two embassies abroad. 
Read more: Hungarian court jails migrants for breaching border
Two-month grace period
Hungary's right-wing government in Budapest now has two months to react to the EU Commission's complaints, during which it is allowed to remedy the situation and thus avoid facing further legal proceedings.
If the government refuses to change its course during this period, the case will be referred to the ECJ.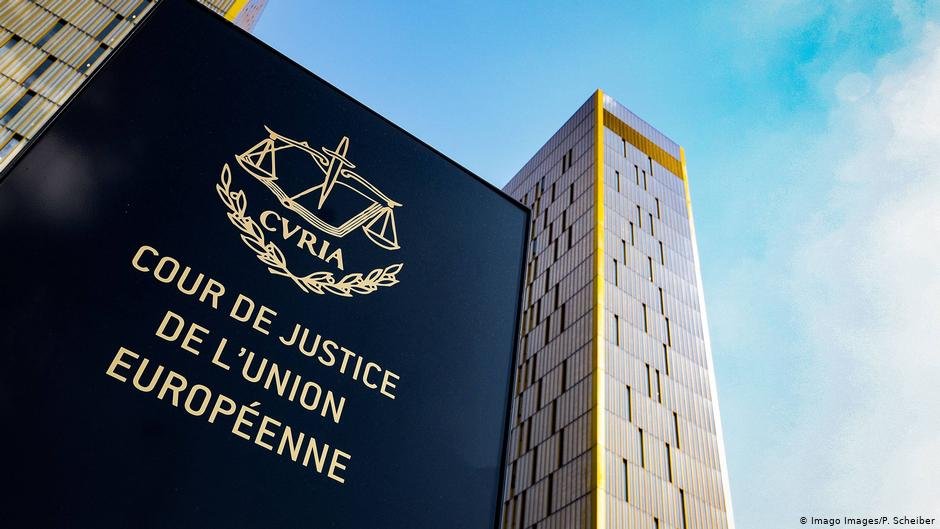 The European Commission's latest action is the most recent clash between the EU and Budapest over numerous issues including the perceived weakening of the rule of law in Hungary and Hungarian Prime Minister Viktor Orban's increasingly tough line against immigration.
Read more: Numbers of migrants in Serbia hoping to cross borders increasing
With dpa, AFP