Greece is considering changing its asylum law so more people could be returned to Turkey under the 'safe country' rule. The Greek migration minister also told InfoMigrants that state support for refugees could end after just a few months under further proposed changes.
Greek Migration Minister Notis Mitarakis has said the government plans to take a new approach to asylum decisions and may change the law to enable more returns to Turkey.
It would be the third amendment to asylum law within 12 months.
"Many people have come through safe countries of transit where they were very safe before coming to Greece," Mitarakis told InfoMigrants in an interview. "We're actually reviewing our legislation whether we should be providing asylum to people who come through countries where they're very safe," he added.
Since the EU-Turkey agreement in 2016, Greek asylum authorities have rejected applications by Syrian nationals as "inadmissible" on the basis of the so-called safe third country concept.
Under current asylum law already, European Asylum Support Office (EASO) caseworkers propose inadmissibility decisions for all nationalities whose recognition rate is above 25 percent. However to date, the Greek Asylum Service has only followed this advice for Syrians.
Mitarakis' remarks suggest that the concept could be expanded to cover other nationalities in addition to Syrians.
"If somebody comes from the East and he comes to Turkey and he's not at risk in Turkey, then he should not be applying to Greece for asylum," the minister said.
Also read: Mitarakis: 'We are protecting our borders in line with international law'
Afghan nationals could be returned
There are other countries that were safe for returns, such as Afghanistan, which has "many safe areas," according to Mitarakis.
"There is a government there, and people can choose to go back to their country, not necessarily to the village where they were born, but maybe to other parts of the country," he added.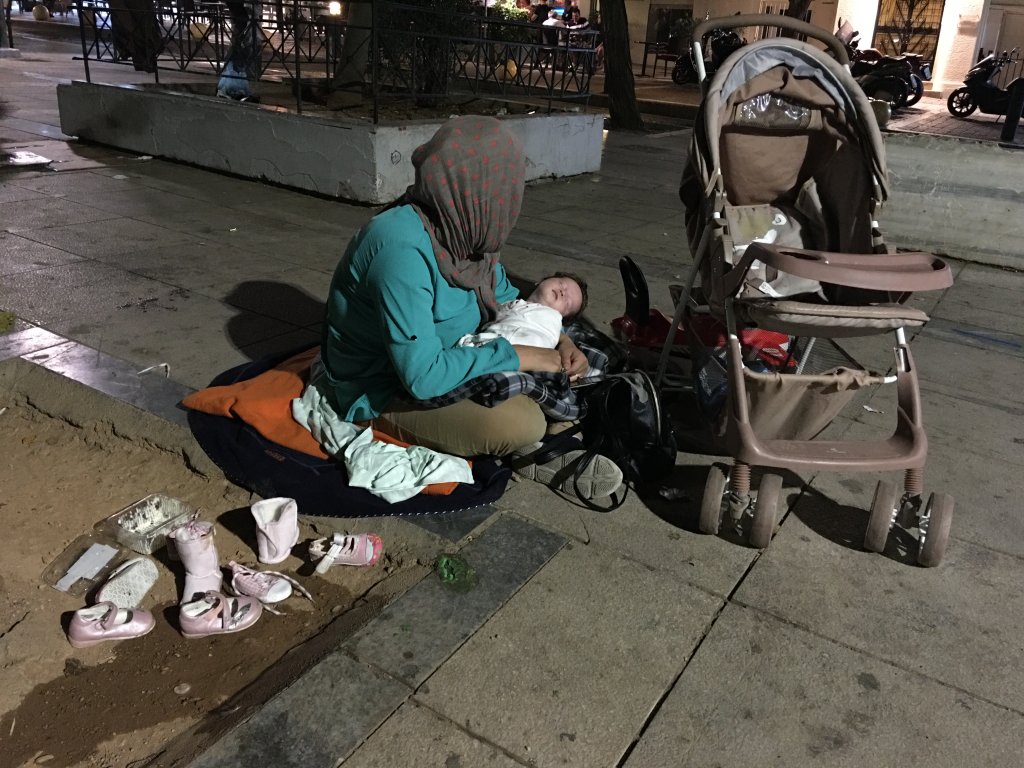 Procedure times and benefits reduced
Mitarakis also told InfoMigrants that the government planned to speed up asylum procedures in Greece and limit the length of the reception procedure.
He said this would reduce the costs to European Union taxpayers of managing migration and asylum.
"We have doubled the number of asylum decisions issued every year. We are reducing the backlog, we are trying not to have a backlog in 2021, which means people who will be coming to Greece will only be given housing and benefits for very few months, instead of a number of years."
The minister said this would mean that asylum seekers would have a final decision a month after their arrival in Greece, and they would no longer receive state benefits by the third month.