In a conference in Brussels on Tuesday, German Chancellor Angela Merkel, French President Emmanuel Macron, and Austrian Chancellor Sebastian Kurz, along with Dutch Prime Minister Mark Rutte called for a beefing up of the EU's borders to fight "the threat of terrorism."
"The threat of terrorism weighs on all of Europe, we must respond" declared French President Emmanuel Macron at the conference on Tuesday (November 10), according to the news agency Reuters.
The conference involving Macron, German Chancellor Angela Merkel, Austrian Chancellor Sebastian Kurz and Dutch Prime Minister Mark Rutte, as well as top EU officials in Brussels comes in the wake of three attacks in Paris, Nice and Vienna in the space of a month.
Free movement in the Schengen zone
The suspected Islamic militants who carried out the attacks in Paris and Vienna are thought to have made use of the free travel between EU countries in the Schengen zone.
One of the main aims of the Schengen zone is to allow free uncontrolled travel between EU member states signed up to the treaty. However, the heads of state are now calling for the system to be reformed. According to Reuters, Merkel said "it is vitally necessary to know who comes in and who leaves the Schengen area."
The Austrian Chancellor Kurz agreed with her, saying that the EU needed a "more coordinated plan for dealing with foreign militants" in general.
In a tweet on Tuesday, EU Commission President Ursula von der Leyen said that the EU's response should follow three main planks: "prevention, protection and response."
Few link migration to terror attacks
While most politicians have avoided linking migration and terror directly, Germany's far-right Alternative for Germany (AFD) party said in response to the attack in Vienna that Europe should close all migration routes.
The AFD is Germany's third largest party represented in the German Parliament. Tino Chrupalla, the party's spokesperson, said on Facebook that in a new migration policy, "the asylum system must be reformed and the ban on deportation to Syria lifted."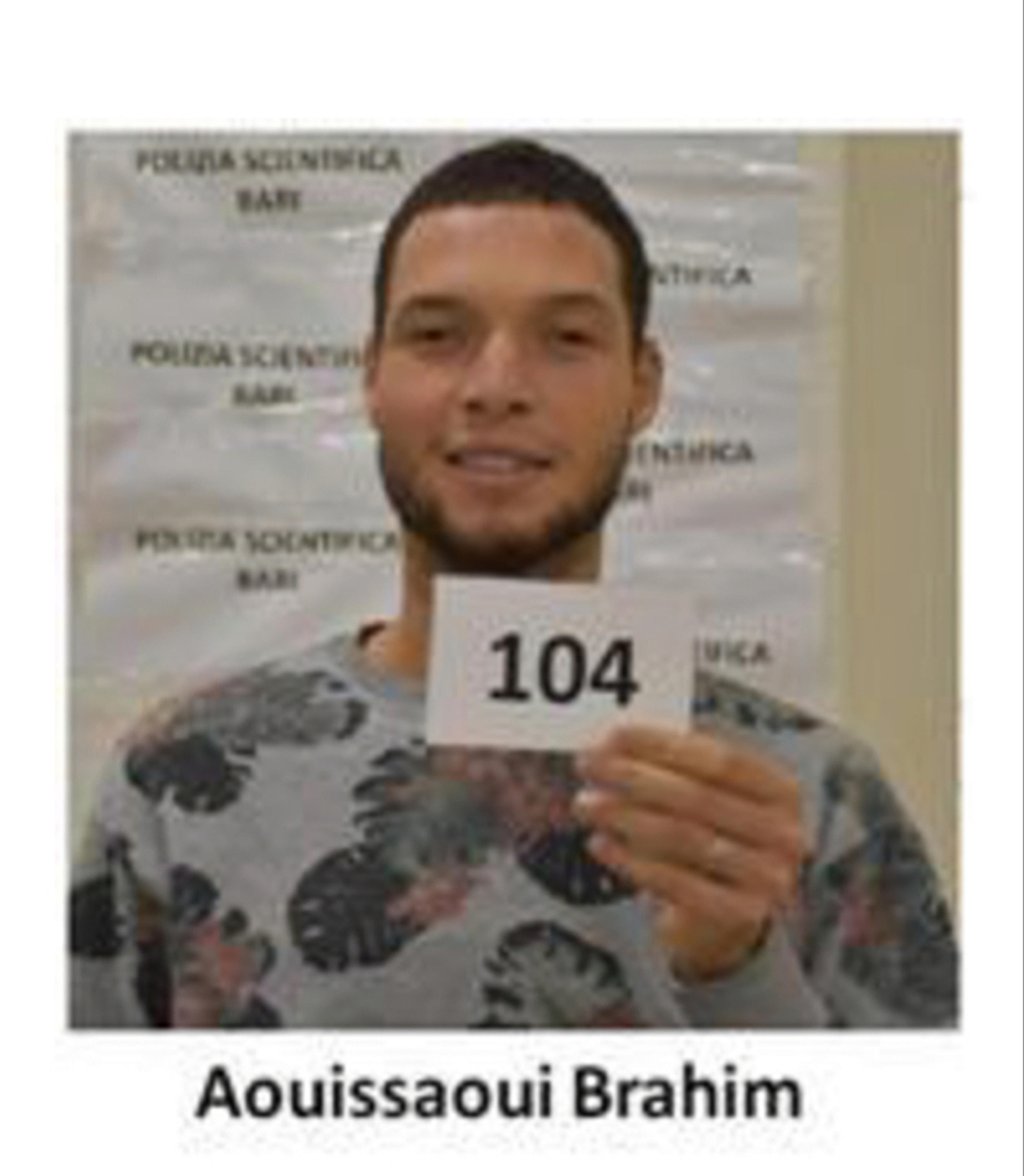 In earlier November, following the Nice attacks, Italy also announced it was toughening up its border checks with France. The 21-year-old Tunisian accused of carrying out the attack in Nice had reportedly traveled to Europe in September via Italy's Lampedusa island.
Although he had reportedly been ordered to leave the country, the suspect had ignored the request and had "disappeared from a quarantine ferry," InfoMigrants reported last week. At the time, Italy's Foreign Minister Luigi Di Maio called for "closer monitoring of mosques and illegal migration flows to prevent terrorism."
Strengthen border controls
One of the suggestions proposed at Tuesday's conference was to allow individual EU countries to temporarily suspend free movement across Schengen borders during security alerts. In fact, France has been using security alerts to place curbs on free movement since 2015.
Other proposals, according to Reuters, which saw a draft decision from the meeting, included "improving the sharing of security data and beefing up" Frontex, the bloc's border and coast guard agency.
Tighter border controls are in line with the EU's proposals for its new migration pact, which also includes strengthening border checks, scrutinizing asylum claims more closely and making returns effective for those who are found not to be eligible for asylum.
These steps, however, are meant to go hand in hand with increasing integration efforts for those found to have a legitimate claim to asylum, being more welcoming to refugees and opening up more legal ways for migrants to arrive with legitimate job offers.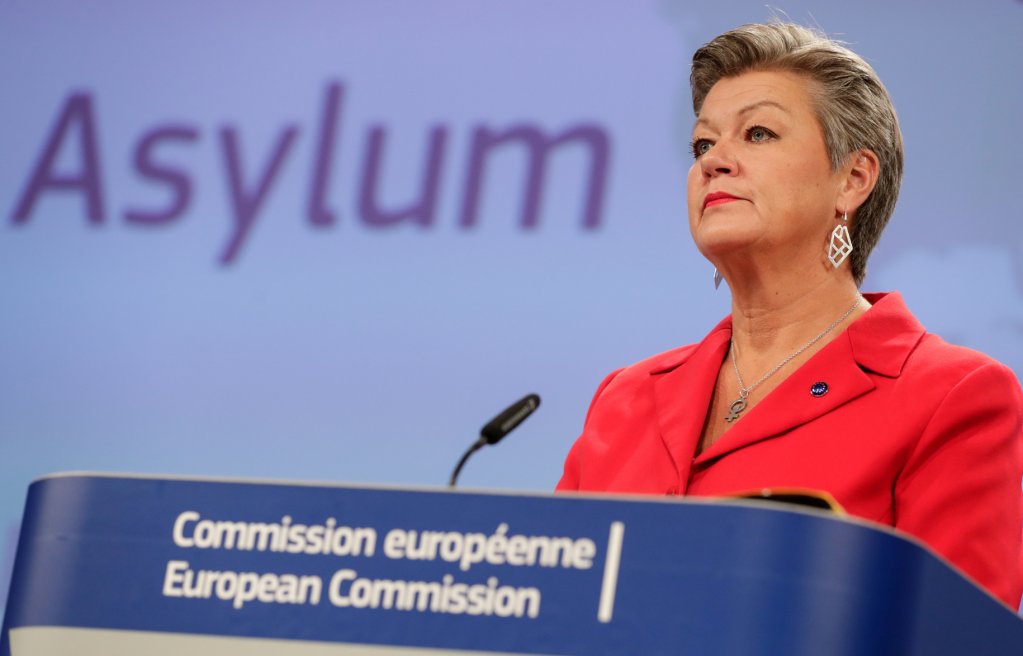 'Migration as such is not dangerous'
EU Home Affairs Commissioner Ylva Johansson has said that it is important "that we are not afraid of migration, [and] especially not of migrants." She argued against migration being seen as a security threat in itself.
According to Reuters, whilst outlining ways the bloc could manage migration, Johansson said that even if some of those who carried out the attacks had migrated, or been born to migrant parents, it was important to underline that "there might be individuals who are dangerous -- among migrants but also among people who already live here.
Migration as such is not dangerous," Johansson concluded.
Any concrete steps won't be taken until all 27 member states meet in December. However, EU justice and interior ministers are due to meet this Friday (November 13) to discuss what the bloc's joint security response should be to the latest attacks.