Greece, Italy, Malta and Spain say that the new migration pact – as proposed by the European Commission – fails to do enough to systemically redistribute new migrants arriving in the southern EU member states. The four Mediterranean countries expressed their demands in a discussion paper seen by the German news agency dpa.
The four countries said that the European Commission's "New Pact on Migration and Asylum" held double standards: they said the pact sounded "detailed and strict" when it came to responsibilities for countries facing increased migrant arrivals, while remaining "complex and vague" on the "solidarity mechanism" behind the pact.
"The front-line Member States cannot face the migratory pressure on the whole European Union," they said, stressing that the "mandatory relocation" of sea migrants across the whole of the EU "should remain and be pursued as the main solidarity tool."
The signatories nevertheless pledged to "maintain a constructive attitude," while predicting that reaching a deal on new rules would be "challenging." The new pact marks the European Commission's third attempt to find consensus on reforming its migration policy.
Read more: Germany optimistic EU will soon agree on new migration pact
A tainted compromise
The European Commission, which is the EU's executive branch, proposed and unveiled the pact in its current shape in September 2020, which did not include a system of compulsory redistribution of migrants as some Mediterranean nations had demanded.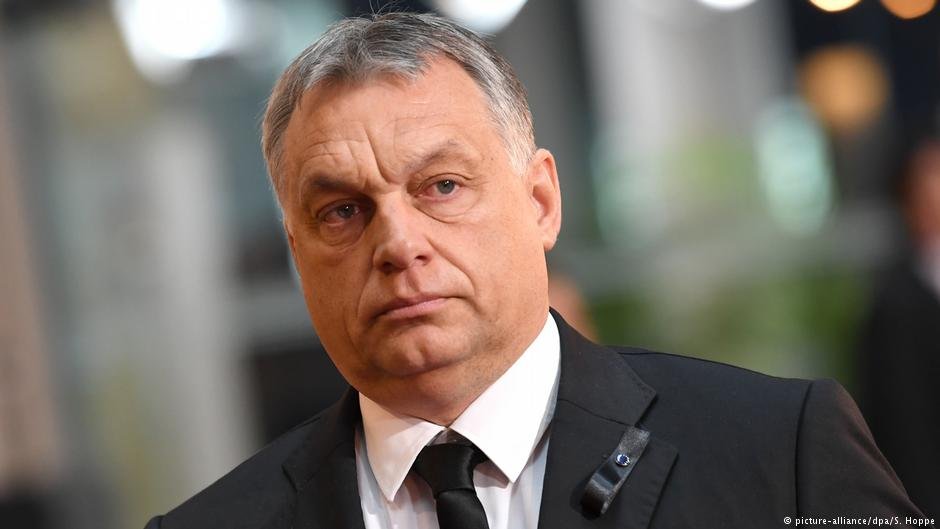 This was the direct result of staunch resistance to such mechanisms by the so-called Visegrad Group of nations, which is made up of Poland, Hungary, Czech Republic and Slovakia. The eastern European countries are pushing for a protectionist way of securing their borders, limiting in some cases their intake of migrants to levels that the European Union considers unconstitutional.
Read more: Hungary's Viktor Orban pushes for anti-migrant bloc to counter France and Germany
In order to meet the Visegrad group halfway, the commission's proposal suggested alternatives to ease the burden on front-line states, including the deployment of border guards or paying for the deportations of migrants with no right to asylum.
The European Union has witnessed fierce infighting for years over the issue of migration. The matter became one of the main reasons why the United Kingdom decided to leave the bloc – known commonly as "Brexit."
Read more: British government pledges to fix 'broken asylum system'
With dpa