The Greek government says recent arrivals of Somali migrants may have been coordinated by Turkish authorities. The Greek migration minister said the Somalis were being helped to obtain visas to enter Turkey legally and then continue on to Greece.
The Greek government said Tuesday that it believes Turkish authorities, including the education ministry, are promoting immigration to Turkey.
According to the Greek Migration Minister Notis Mitarakis, a Turkish liaison office in Mogadishu has been helping applicants to obtain visas with documents provided by Turkish-funded institutions in Somalia, including a hospital and a university.
"We understand that as many as 300 people have flown to Turkey in this way," Mitarakis said.
The information was obtained from "testimonies and cross-referenced information," according to a statement on the minister's website.
There are currently 2,000 to 3,000 migrants on the Turkish west coast, Mitarakis said. He added that more than half of the 214 migrants who had reached Greece from Turkey since the start of November were from Somalia.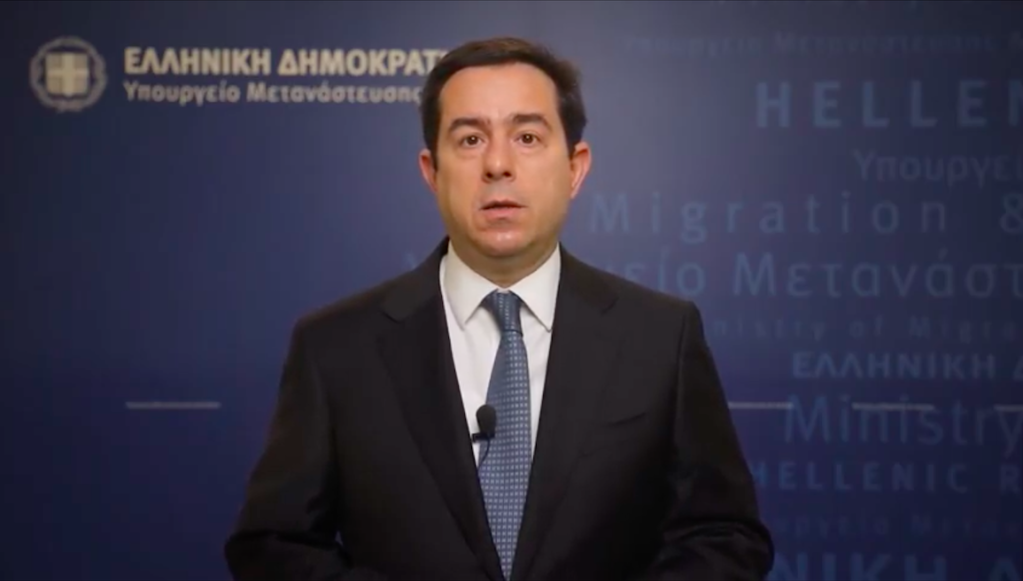 Also read: Mitarakis: 'We are protecting our borders in line with international law'
'Visas paid for by NGOs,' Mitarakis
The Somalis allegedly being helped with visas are arriving legally in Turkey, the minister said. However, the "express purpose" was to smuggle them into Europe.
"When Somalis arrive in Istanbul, they are transferred in vans, to specific areas of the city where they stay until their relocation to the western Turkish coast can be arranged.
"It is obvious that these people are not at risk in Turkey and therefore should be given asylum there, if appropriate.
"It is worrying that Turkey appears to be facilitating the arrival of these migrants by willingly providing visas for travel," Mitarakis said.
He added that Somali migrants were also allegedly using "subsidised tickets and visas paid for by NGOs."
The Greek migration ministry said the reports came from Somali survivors of migrant boat that sank on December 2, resulting in the deaths of two Somali women, according to the AFP news agency.
Greece says the boat had been in Turkish waters when it issued a distress call, and that the Turkish coast guard failed to assist the boat.
Ankara did not immediately respond to Mitarakis' allegations.
With AFP, Reuters