The ban on deportations of Syrian nationals deemed to pose a risk to security in Germany will expire at the end of the year. The interior ministers of Germany's state governments had failed to agree on the terms of an extension. However, this doesn't necessarily mean that the expulsions will become possible on the practical level.
The legal change effectively means that a deportation of criminals and dangerous persons from Syria can in principle resume, following individual assessments in each case. Currently, there are 90 people with Syrian citizenship living in Germany who have been classified as Islamist "Gefährder" ("endangerer").
However, it may prove impossible in practice to deport anyone to Syria for the time being, as Germany has no diplomatic relations with the country that is about to enter its 10th year of civil war. Nor are there any flights from Germany to Syria, which might make the logistics of any such deportation not only difficult but also costly.
The Reuters news agency reported that the change would be effective by the beginning of 2021.
Read more: To deport or not to deport: Germany mulls over security situation in northern Syria
A 'populist' move?
The news was announced by Hans-Georg Engelke, state secretary at the federal interior ministry, at the end of a telephone conference between the federal interior minister and his 16 state counterparts. Germany's federal interior minister, Horst Seehofer, had recently spoken out in favor of removing dangerous individuals from Germany after a yearlong debate on the issue.
The issue split the interior ministers of Germany's 16 federal states largely along part-political lines: While interior ministers from German chancellor Angela Merkel's CDU/CSU party were mostly in favor of stopping the ban on deportation, interior ministers from the central-left SPD party remained staunchly opposed to the idea.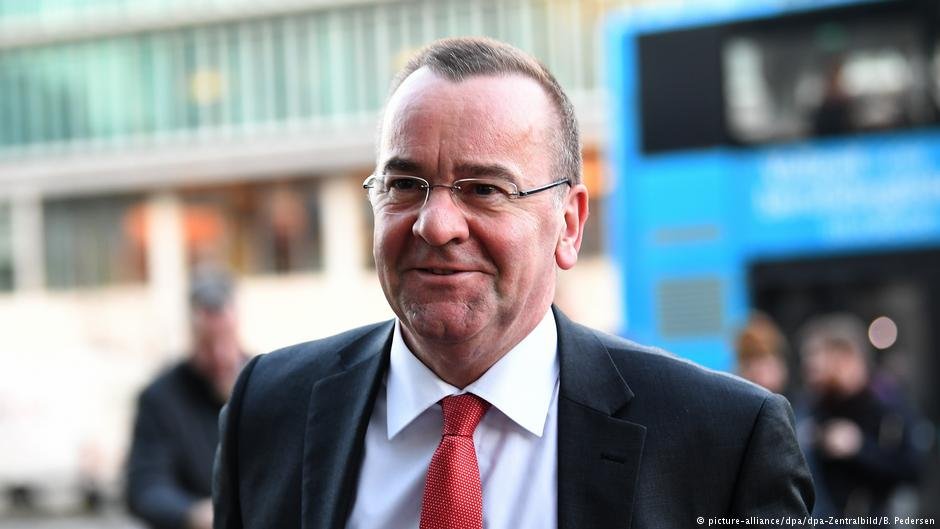 Boris Pistorius, the interior minister of the state of Lower Saxony and member of the SPD, went as far as calling the decision to stop the ban a "populist" move. He added that the decision would make Germany the first European nation to agree to deporting Syrians back to their war-torn country. Pistorius said that he'd like to know whether this decision meant that Germany was planning to start "having diplomatic relations with the criminal regime of (Syrian President Bashar) Assad again."
The decision is expected to be largely of a symbolic nature, signaling that extremist views will not be tolerated in Germany. Furthermore, it may facilitate further legal moves in the future, such as taking any individual identified as threat to society into custody.
Various organizations, including charities like Pro Asyl and Seebrücke Berlin, have voiced their opposition to the decision, saying it could open the door to more people being deported to Syria for other reasons in the future.
State Secretary Hans-Georg Engelke meanwhile said that Germany should have the right to examine the option of a deportation in the case of persons that could be deemed a threat. "Those who commit crimes or pursue terrorist aims to do serious harm to our state and our population should and will have to leave our country," he told reporters.
He also pointed out that deportations to Syria should not be rejected on a wholesale level, highlighting that some Syrians who had fled to Jordan and Lebanon in the earlier years of the civil war had deemed it safe to return to their homeland.
Syrian nationals once again under scrutiny
The decision is, however, not expected to affect Syrians in Germany, who are living in the country illegally -- at least not for the time being. According to the Federal Office for Migration and Refugees (BAMF) there are 5,719 Syrians residing in Germany without a permit.
Since 2012, the ban on deportations had been renewed each year while the civil war in Syria continued to rage on. But the policy came under repeated scrutiny, most recently in October, when a 20-year-old Syrian national, who is alleged to have ties to Islamist groups, attacked two German tourists in Dresden, resulting in the death of one.
With Reuters, epd, dpa