Europe is increasing pressure on African countries to take back migrants in exchange for development aid. But the EU should instead be focusing on creating safe routes to seek protection, analysts have warned.
In late October, a plane chartered by the German government and the European border agency Frontex took off from Munich airport bound for the Ethiopian capital Addis Ababa. Ten asylum seekers from Ethiopia were on board – they were being forcibly returned to the East African country.
Despite the COVID-19 pandemic, European states are once again sending migrants back to many countries, including Mauritania, Tunisia and Afghanistan as well as Ethiopia, on the brink of a civil war.
This has raised widespread concerns, including from the United Nations, which has called for a halt to returns, at least until the pandemic crisis is over.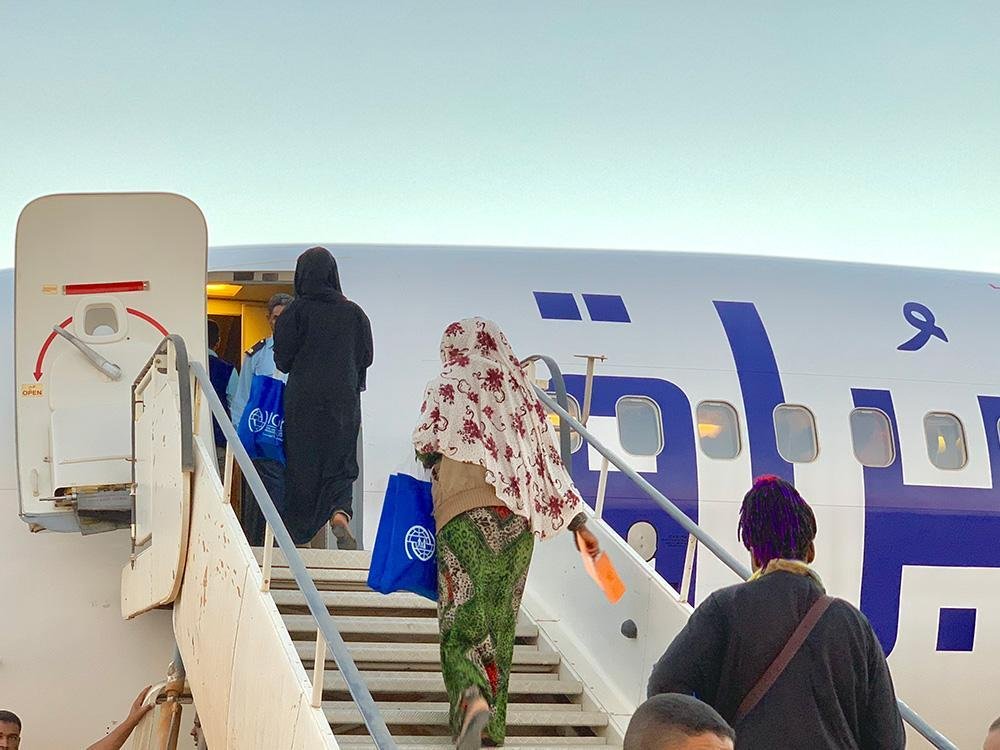 Push to increase migrant returns
Europe is not only pushing to continue returns, it actually wants to boost the number, according to Olivia Sundberg Diez, an analyst at the European Policy Center.
"Increasing returns is a big priority for member states. They want to send the message to prospective arrivals that there is a return system and (that) arriving in Europe doesn't necessarily mean that you will get to stay," she said.
Countries of origin, including in Africa, are often reluctant to take back their own nationals, Sundberg Diez added. For this reason, EU countries have made bilateral deals with third countries – the details of which are often kept secret – to ensure those countries commit to accepting returns.
Also read: Forced return: France warns of visa reductions for countries refusing to take back their nationals
A range of incentives is normally offered in exchange for cooperation on readmission of migrants and a commitment to prevent departures, such as education, visas, trade, and resettlement commitments, as well as development aid.
Sundberg Diez warns that European proposals aim to pressure countries further to agree to these deals. This has led to growing frustration from African countries at what they see as an increasingly unequal partnership.
"They repeatedly complain that they're losing control over their own migration policies because the EU is imposing its agenda so strongly on them," she said.
Morocco this week refused an EU request that it take back migrants from other African nations who were to be deported from Europe.
About 15,000 of Morocco's own citizens are returned by the EU every year.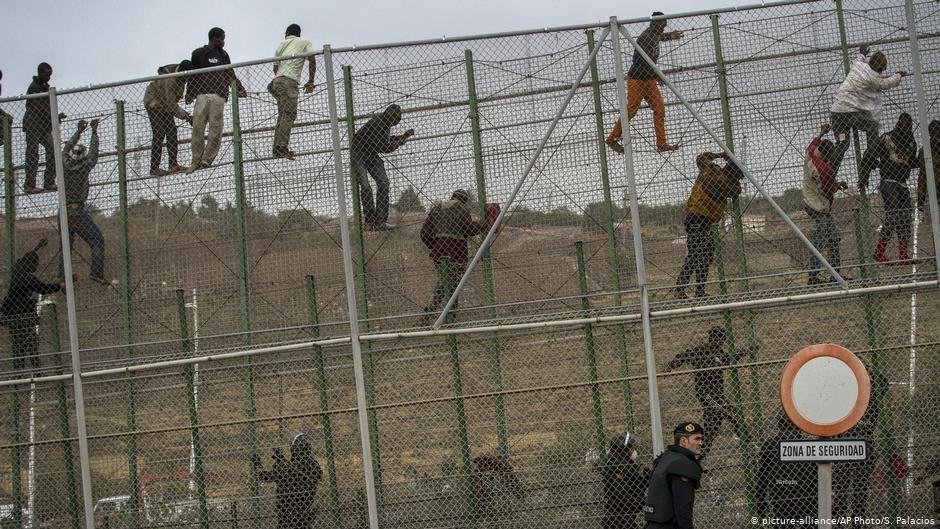 EU aid used as a 'bargaining chip'
Since the launch of the EU Emergency Trust Fund for Africa (EUTF for Africa) – a multi-billion euro fund on migration cooperation – the EU's focus has increasingly been on reducing arrivals at the expense of the quality of aid to the African partner countries, says Tuuli Räty, EU policy and advocacy officer at Saferworld, an international NGO.
"Development aid should be for the purpose of poverty reduction and contributing to sustainable development, and responding to the needs of people in these countries," she told InfoMigrants.
"The way that development funds are used as a bargaining chip in returns negotiations means that they become something that benefits states rather than citizens."
It is especially concerning that European states are continuing both voluntary and forced returns to countries such as Ethiopia despite the COVID-19 pandemic and the escalating conflict, Räty added.
The EU's deals on migration control with third countries that do not offer human rights protection has also caused widespread concern among civil society groups, human rights organizations, academics, NGOs and members of the European Parliament.
They have complained, for example, about the significant amount of EUTF support for the Libyan coastguard, which is accused of sending migrants to detention centers to face torture, abuse and extortion.
The Associated Press also revealed in December 2019 that large sums of European funds for Libya have ended up in the hands of militias, traffickers and coast guard officials.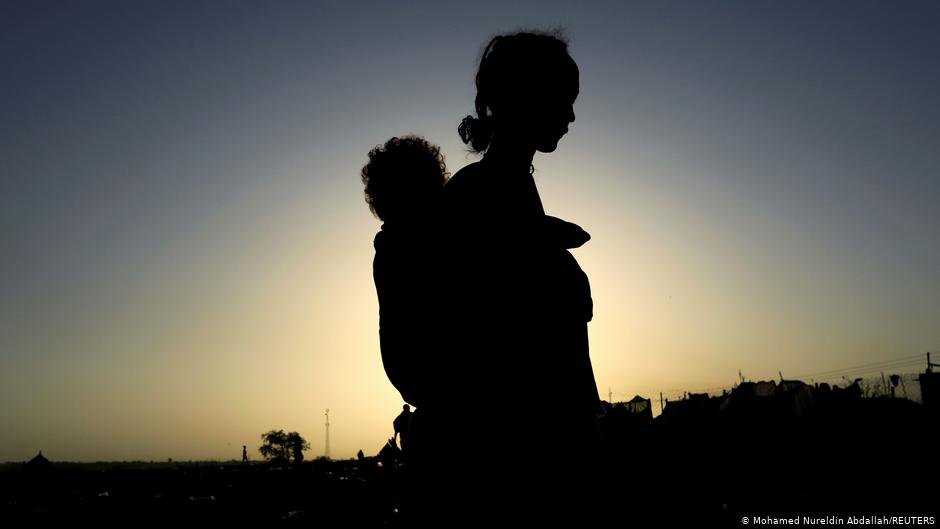 In the case of Ethiopia, the terms of an informal agreement negotiated with the EU allow for information on individuals, including migrants being forcibly returned, to be shared with the Ethiopian National Intelligence and Security Service, which was accused of detaining and killing protestors under the previous government.
A deal between the EU and Niger also illustrates how migration cooperation is often not based on the needs of the people in sending countries but rather on European politicians' needs, Räty says.
The EU pushed Niger to pass a draconian security law criminalizing migrants, which prevented cross-border trade and movement. This in turn led to the loss of thousands of jobs and exacerbated inter-ethnic tensions.
Also read: EU set to improve cooperation with Morocco regarding migration
More conditional aid
Despite these and other concerns expressed by a large number of critics including the European Council on Refugees and Exiles, an alliance of more than 100 non-governmental organizations, externalization of migration control and conditions attached to cooperation on readmission and stopping migrant departures are set to be extended even further in new European policies, such as the new EU Pact on Migration.
The EU's next 7-year budget from 2021, the Multiannual Financial Framework (MFF), will also make EU external development aid more political, by incorporating the EUTF's approach into the Neighborhood Development and International Cooperation Instrument, NDICI.
NDICI aims to make the European Commission's spending on external affairs simpler and more effective, by bringing together all 11 European development assistance instruments under one umbrella.
"We know that EU member states are pushing for migration conditionality to become an element in NDICI," said Räty.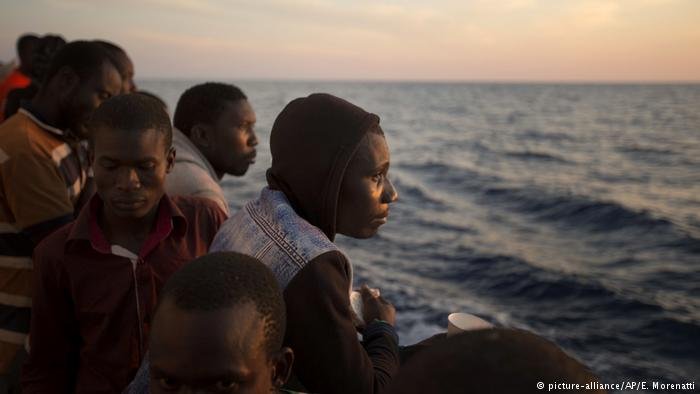 Demand for legal migration routes
The prioritization in EU migration policy remains "very concerning," as there is little investment in providing ways to migrate and seek asylum legally, Räty added.
Only a very small amount of money in the EUTF is channeled towards facilitating regular migration and legal pathways to Europe or countries within Africa, she says.
Where legal routes do exist, they are often focused on high-skilled migrants, says Sundberg Diez.
The new Pact on Migration and Asylum calls on European Union member states to "show solidarity to those in need of protection by offering legal pathways" such as resettlement, humanitarian admissions, community sponsorship, family reunification and access to education programs.
Sundberg Diez welcomes another proposal in the Pact, which is to create "skills and talent partnerships" that would foster and match migrant skills with what employers need in Europe.
But as the EU's political priorities are increasingly focused on returns and readmissions, such initiatives for legal migration channels remain far too few, she says.