Recent reports show that asylum procedures in so-called anchor centers in Germany currently take longer than they should. The government had introduced the facilities to speed up asylum-related processes.
The waiting time between the submission of an asylum application and the decision issued by the applicable authority running an anchor center was at an average of 8.5 months between January and November 2020. The average duration of all asylum procedures in total during this period was only slightly faster at 8.3 months.
The average duration of asylum procedures is therefore reported to have significantly increased this year; in 2019, it was just over six months, according to government data. 
Blame it on COVID
Germany's Ministry of the Interior explained that this development was primarily related to the global COVID-19 pandemic. It added, however, that the number was comprised of various factors, including the fact that since the onset of the pandemic, negative asylum decisions had almost completely stopped.
The ministry highlighted that this was because the possibilities of asylum applicants to lodge appeals against negative decisions was severely limited during the height of the pandemic.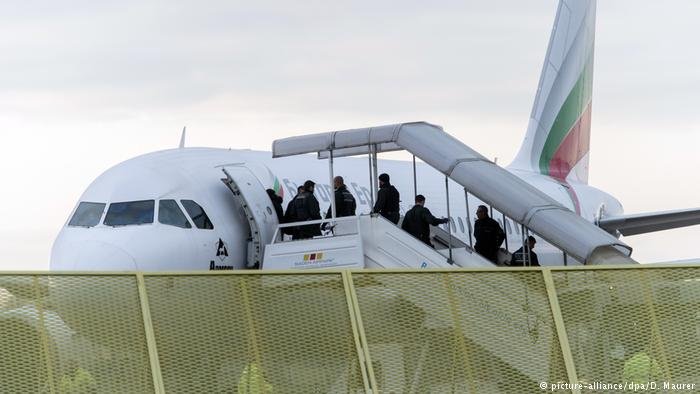 'Disastrous record' for Seehofer
News on the longer asylum procedures came in response to a parliamentary question submitted by Left Party MP Ulla Jelpke. The politician, who in her role as the Left Party domestic policy spokesperson focuses on migration policy among other things, said that the prolonged waiting periods amounted to a "disastrous record" for German Interior Minister Horst Seehofer: 
"Supposedly, asylum procedures in so-called anchor centers should be considerably faster. But the opposite is true, as is now becoming clear," she said in an interview with the Funke Mediengruppe newspaper collective. 
"Asylum seekers are crammed into small spaces, where they are to be cut off from independent counseling structures and support from civil society," she added, saying that the true function of the camps was to serve as a deterrent.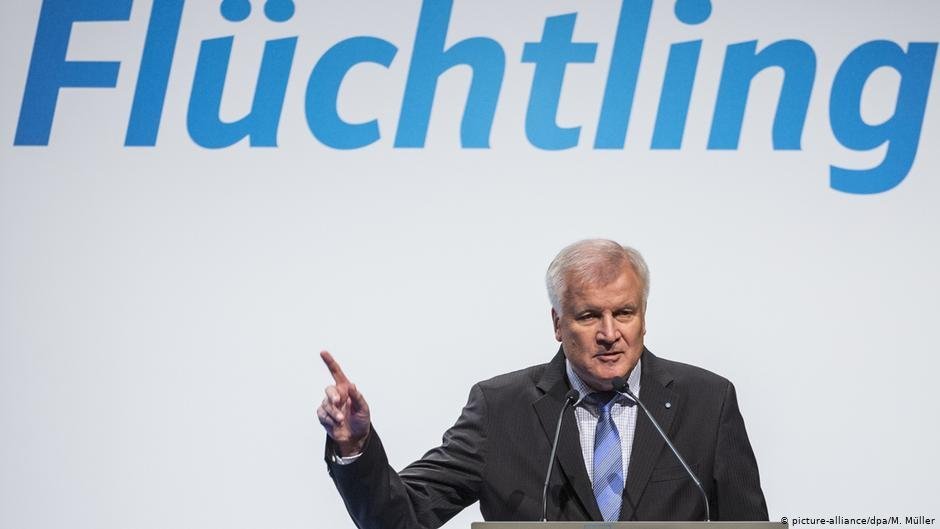 Anchor centers were set up in 2018 as a cornerstone of Seehofer's migration policy. Asylum seekers stay there until they receive a decision on their asylum application. Refugee organizations, however, have long criticized the facilities for cutting asylum seekers off from society and offering inhumane living conditions.
Read more: Germany: One 'anchor center', two score cards
with EPD