Eight people have been arrested after an arson attack at a Syrian refugee camp in Lebanon. Two Lebanese and six Syrian nationals are alleged to have been involved in the attack, according to the Lebanese army.
An arson attack at a refugee camp in Lebanon reportedly followed a dispute between locals and Syrian workers last Saturday. Lebanese individuals are alleged to have fired shots into the air and to have set fire to a number of refugee tents, according to official statements by the Lebanese armed forces. 
The entire camp, located in the northern Minijeh region, then burned down, leaving 75 families without a roof over their heads.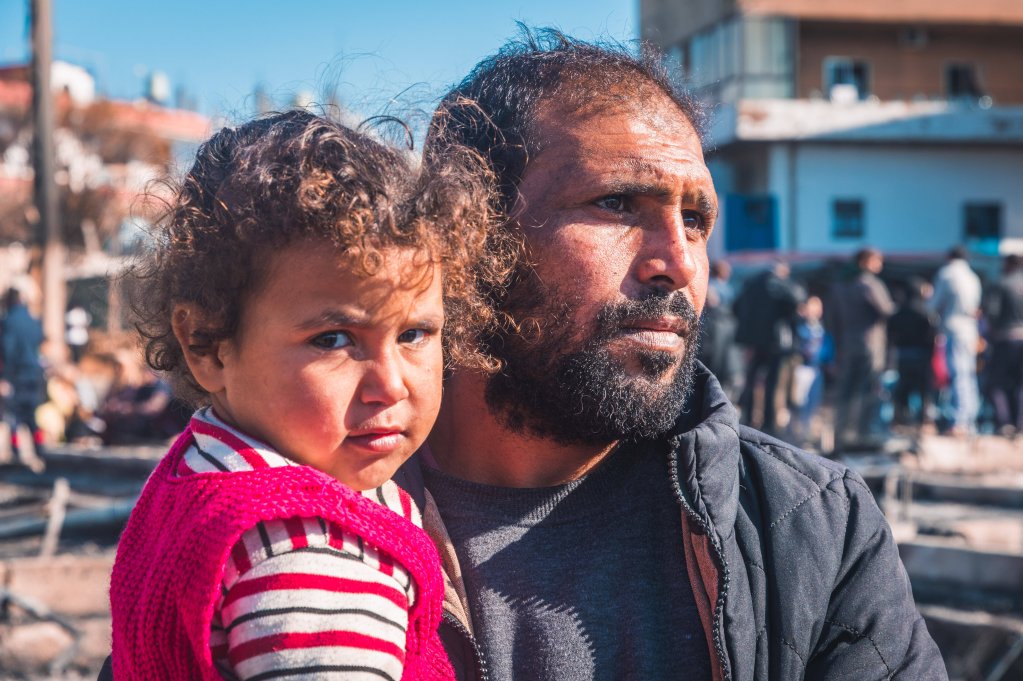 A separate military source, quoted by Agence France Presse, said the fight had been sparked over a pay dispute between Syrian workers and their Lebanese employers.
Read more: Syrian refugee sets himself on fire in front of UNHCR office in Beirut
Emergency accommodation
According to the UNHCR, most of the 370 residents have since been housed in other camps in the region or have found accommodation with locals. Several of the camp residents were reported to have been injured during the blaze.
According to Lebanese government figures, some 1.5 million Syrians live in Lebanon, including one million who are registered as refugees with the UN.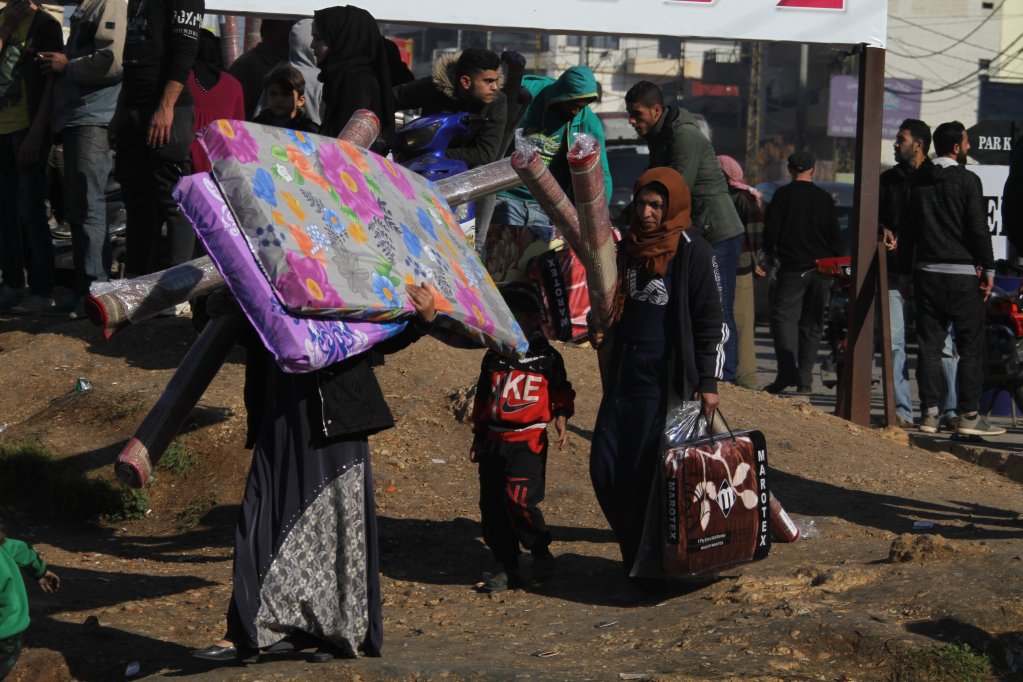 Tensions have been on the rise between between Lebanese nationals and Syrian refugees in recent months, especially since a Syrian national was accused of murdering a Lebanese resident last month.
Read more: Save the Children reports surge in sea crossings from Lebanon
with AFP