This month Eritrean-born Amanal Petros claimed the German marathon record. But the former refugee's victory remains tinged with pain at having lost contact with his mother and sisters in Ethiopia.
He is the proud holder of Germany's marathon record, but right now for Amanal "Aman" Petros, there are more important things in life than running. Some eight weeks ago, the athlete lost contact with his mother and two younger sisters, 21 and 23 years old, who went missing in the Ethiopian war region of Tigray.
"My family is a part of my life, and I feel huge pain, I am really worried," Petros told journalists from the news agency dpa last week. "It's terrible what's happening there. Innocent people are being killed."
Petros thinks his mother and sisters could be in a refugee camp in Sudan, where about 70,000 Ethiopians are reported to have fled the conflict in their country. But he doesn't know for sure. He is trying desperately to track them down with the help of the Red Cross and friends and supporters in Germany. He used to be in daily contact with his family with social media, but there's been no communication to the Ethiopian region for weeks now.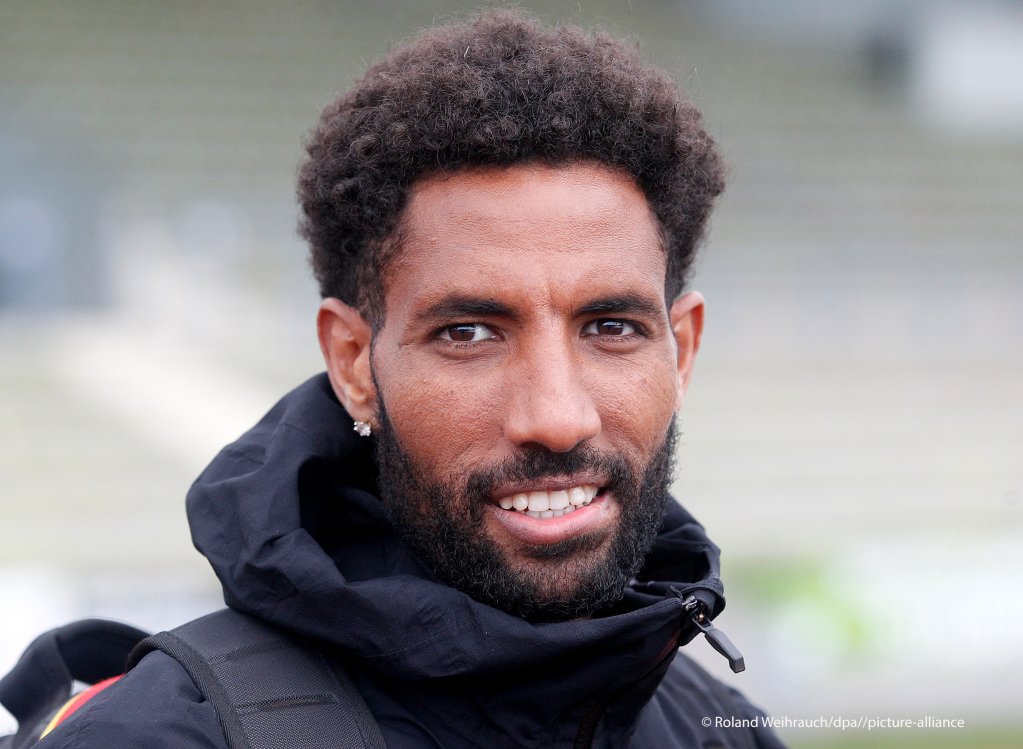 Path to success in Germany
When Petros was two years old his mother escaped with him from Eritrea and settled in Tigray in northern Ethiopia. In January 2012 he came to Germany as a refugee, leaving his mother and sisters in a town 42 kilometers from Mekelle, the region's capital. On November 4 this year, war broke out, displacing as many as 950,000 people and killing thousands in the weeks that followed.
Since he arrived in Germany nearly nine years ago, Petros, now 25 years old, has made it his home. Now training with the athletics club TW Wattenscheid 01, in the western state of North Rhine Westphalia, he says his friends here have become "like a family."
"I played sport in Germany so I could learn the language, so I could get to know people, and the culture and the mentality too," Petros explained in a recent article in the German newspaper, Frankfurter Allgemeine (FAZ).
No matter what's happening, Petros – who became a German citizen in 2015 – still trains nearly every day. "When I run, then I forget everything. When I'm training, the stress disappears for a moment, then it's like I'm free. That does me good," he said in the FAZ.
Three weeks ago in Valencia, Spain, Petros achieved a milestone, beating the German marathon record by 75 seconds with a time of 2:07:18 hours. And his trainer believes he can still shave minutes off that time. Whether that's true will be tested in August 2021, when Petros will compete in his first Olympic marathon in Japan, COVID-19 permitting.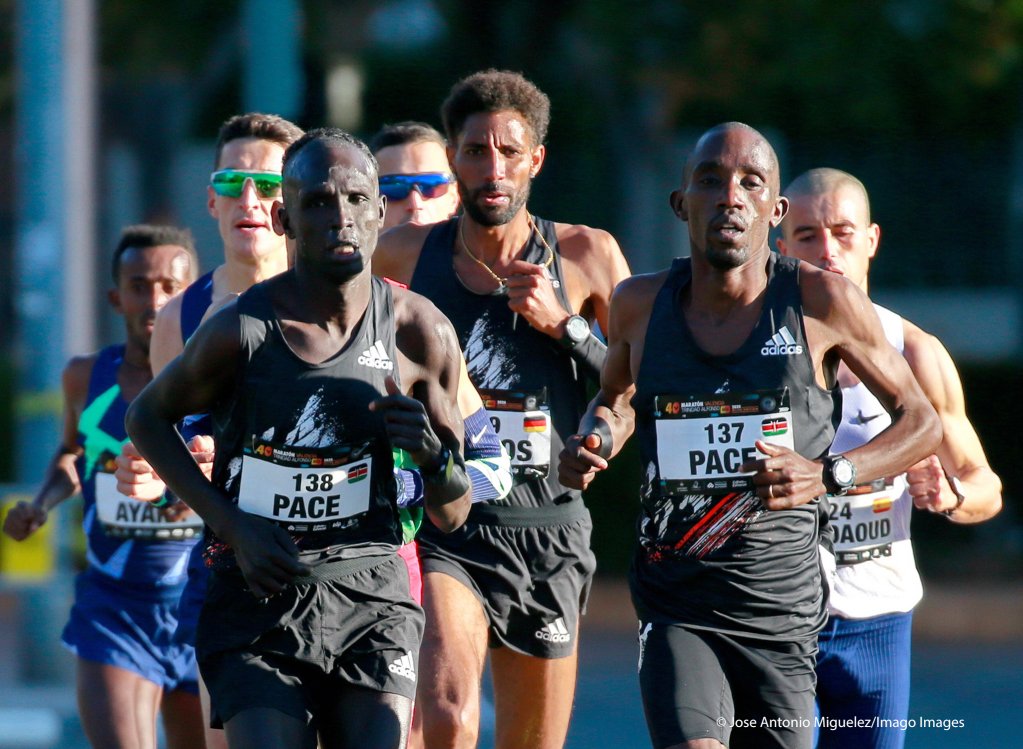 Holding onto hope
But his thoughts keep returning to his family, Petros says. According to the FAZ, he planned to send his family's details to the Red Cross in Sudan so that someone there could research their whereabouts. "It is obviously very difficult, to look for the family among 70,000 people. But that is my only hope," he said.
Making a trip to Ethiopia to look for his mother and sisters is, sadly, out of the question. "For me the risk of going there is just too great. I could be recognized and immediately arrested," he said. In any case, it's not possible to drive or fly into Tigray.
Petros has only been able to visit his family once since he first left home – after the European athletics championships in 2018.
Just before Christmas this year, Petros said that making contact with his family again would have been "the best gift." He had plans to spend a German Christmas with his friends – and to hold onto the hope of reconnecting with his loved ones soon.
With dpa, FAZ, laufen.de