Migrants in Portugal, especially undocumented ones, are among those affected by a boom in tourism and gentrification. A Portuguese photographer has been documenting their plight in Lisbon as they are forced to move to abandoned buildings on the outskirts of the capital.
Before the outbreak of the coronavirus pandemic, Portugal's capital Lisbon was one of the boomtowns of the global tourism industry. Between 2006 and 2019, the number of tourist arrivals to the European country roughly doubled.
While tourism has been one of the key industries helping spur Portugal's recent economic growth, it also negatively affected the poorest locals and immigrants, who often have low-paying jobs.
Since tourists started arriving en masse, entire neighborhoods with thousands of homes were rehabilitated and turned into holiday apartments, forcing many to leave because they could no longer pay the rent. For many, the only viable option that remained are slum-like dwellings on the city's periphery.
The Portuguese photographer Gonc̜alo Fonseca has been documenting their plight. His photo series "New Lisbon," for which he recently won the prestigious Leica Oskar Barnack Award, shows people who had to leave their apartments, became homeless or were driven away to the periphery as a result of property speculation and gentrification.
Portugal's colonial past
The Portuguese Empire, which spanned across the globe and lasted for almost six centuries, included several colonies in Africa: Angola, Mozambique, Guinea-Bissau, Cape Verde, São Tomé and Príncipe, and Equatorial Guinea.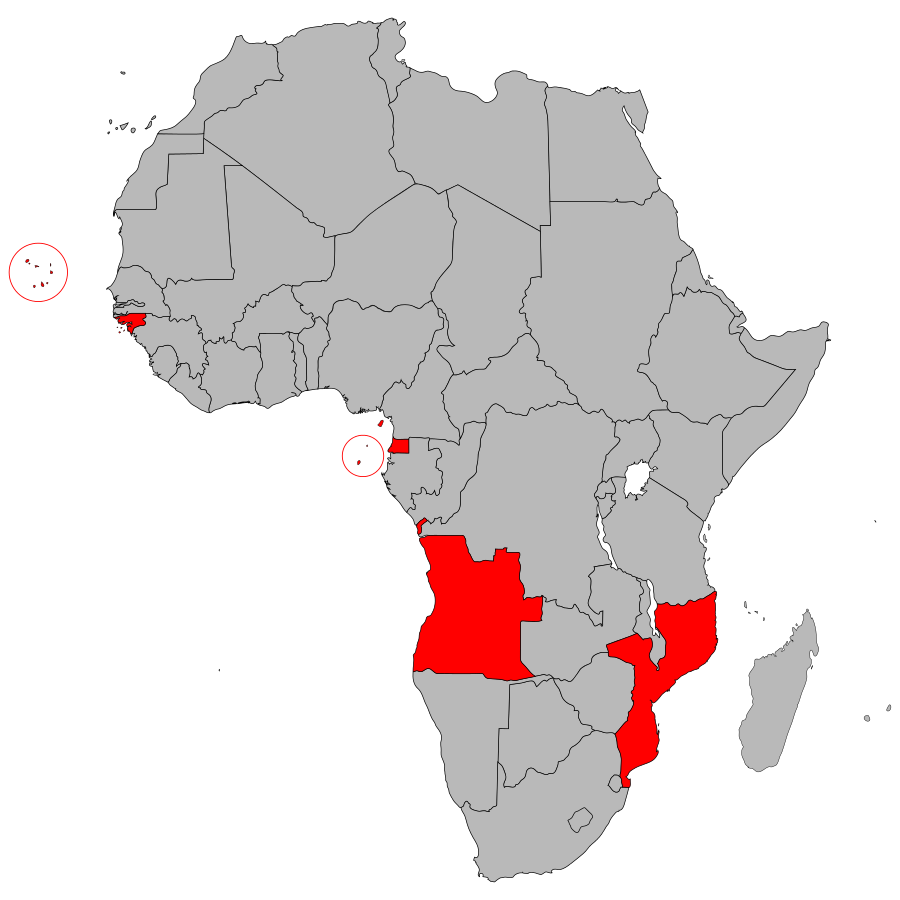 Angola, Mozambique and Guinea-Bissau gained independence from Portugal in the 1970s after long and bitter counter-insurgency conflicts from the 1960s to the mid-1970s.
Today, some of the biggest investors of property in Lisbon are rich Angolans. At the same time, immigrants from the former colonies are among those especially affected by the restructuring of the city.
Many poorer migrants were driven away from the city center to the periphery long ago to places like Bairro da Torre ("tower neighborhood"), which has become a place of arrival and refuge from people who emigrated to Portugal from its former colonies.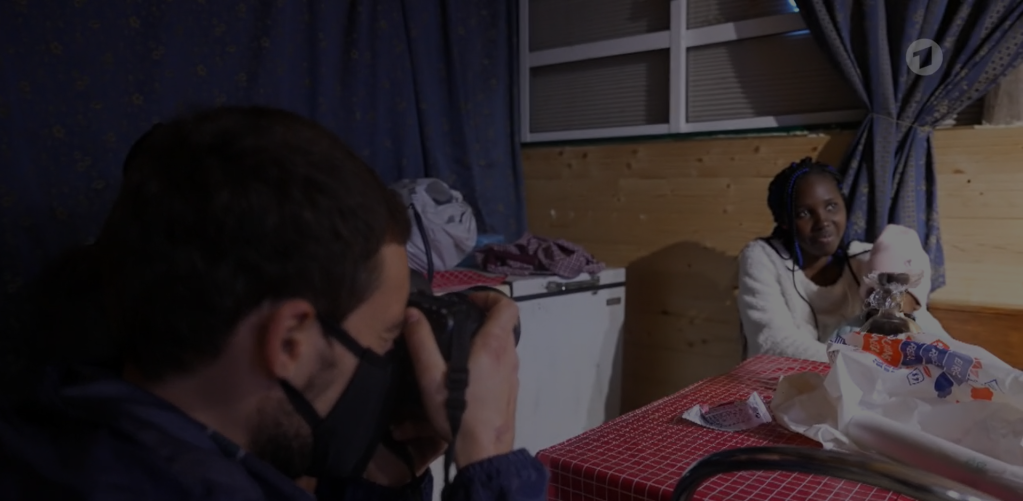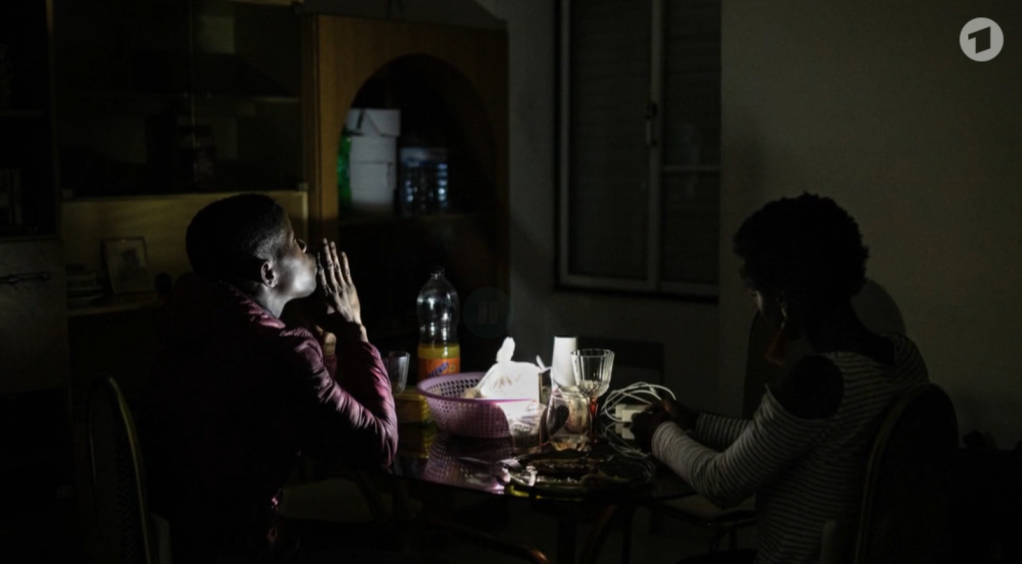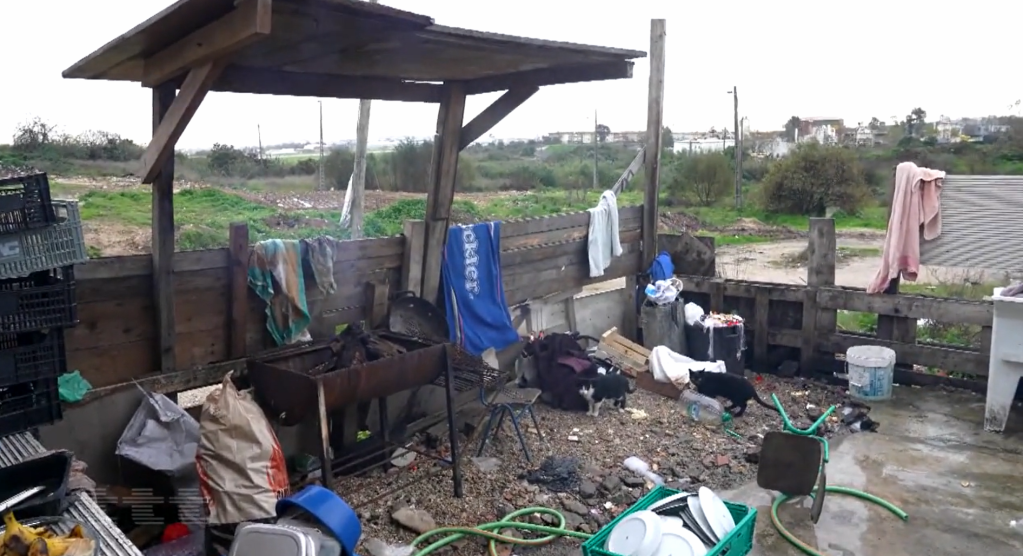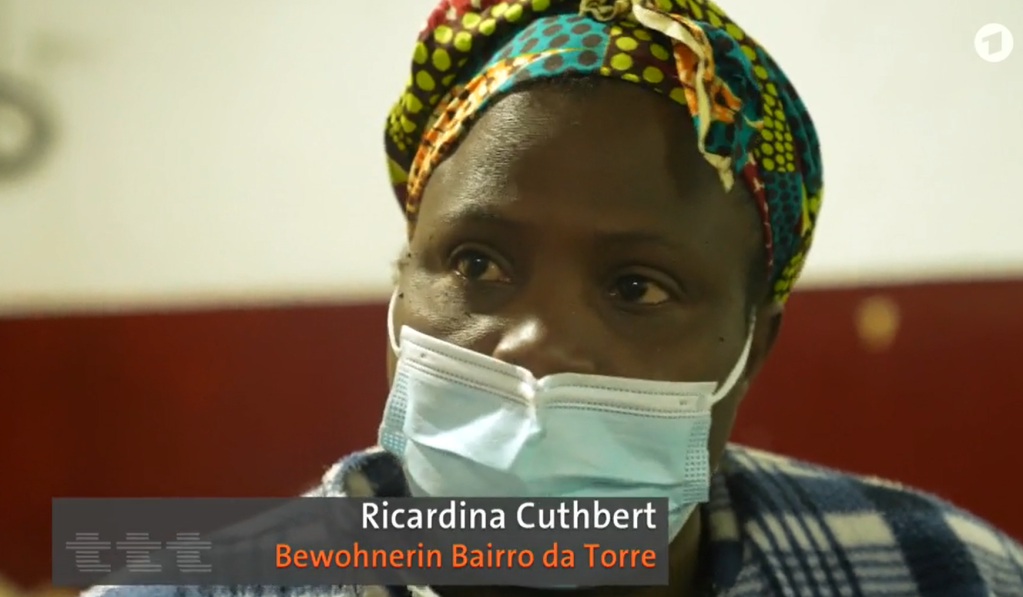 "Four years without electricity," Ricardina Cuthbert, who hails from the Atlantic island nation São Tomé and Príncipe, told German public broadcaster ARD. "That's the fight for life. What is a house all about? It's about the life inside."
The Airbnb bane
Foreign investors have shown interest in Cuthberth's home, too, but the migrant says she won't budge. "They won't get me out of here. It's a poor house, but it's mine."
Photographer Fonseca partly blames the massive increase in rental prices on the Airbnb industry. Despite its small population of just over ten million, Portugal is the tenth-most important Airbnb market globally with around 3.4 million Airbnb tourists in 2018.
A 2018 study estimated that one in three properties in central Lisbon were holiday lets, pushing local people to the outskirts as rent prices skyrocketed by 9.3% that year.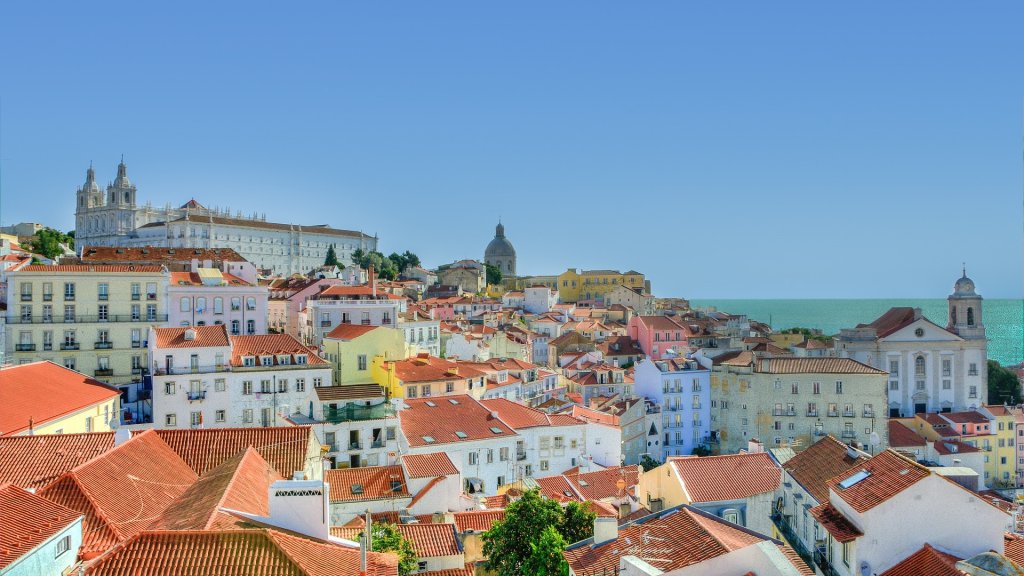 "Many who were no longer able to afford rent became squatters," Fonseca told ARD. "I don't want their stories to be forgotten, or to disappear in the dark behind the house fronts."
The plight of undocumented workers
In a move that pleased pro-migrant organizations, Portugal's government at the end of March decided to temporarily treat all foreigners, who were waiting for their application for asylum, residency or work permits to be processed, as permanent residents.
Yet this measure did not help everyone. Similar to neighboring Spain, where a recent fire at an abandoned warehouse near Barcelona left four African migrants dead, Portugal has a massive undocumented migrant problem.
"Tens of thousands" of undocumented workers, migrants among them, could be falling through the cracks. Unable to access social help, because of their lack of a legal work contract, these people are falling deeper into poverty as the economic effects of the COVID-19 pandemic are felt.
It's not known how many people had ongoing residency applications, but government statistics show that a record 580,000 immigrants resided in Portugal in 2019, with 135,000 people granted residency last year.
According to the Financial Times, Portugal's immigrant population has more than doubled over the past 20 years. Official data shows that Brazilians make up the majority of immigrants living in Portugal, followed by Romanians, Ukrainians, Britons and Chinese.
EU asylum policy talks
Earlier this month, Portugal started talks with other EU member states about the bloc's proposed asylum and migration pact. According to the Portuguese interior ministry, the aim is to find common ground and overcome differences.
The talks will be part of Portugal's six-month rotating EU presidency, which the country took over from Germany in January.
Talks about the asylum and migration pact began in September and have already hit various sticking points. Mostly Mediterranean countries like Italy and Greece demand that other member states take in some of the people who arrive in especially high numbers there.
Yet other EU countries like Poland and Hungary flatout refuse any self-obligation to accept migrants. Still, Portugal's Interior Minister Eduardo Cabrita said he would hold meetings with reluctant countries.
"Flexible" but "mandatory solidarity" between EU countries is the key concept Portugal is pushing for, according to the minister. Solutions must be found to two main issues: regular migration flows and migration crises, he added.
However, Cabrita said that it remains unclear how this solidarity will look. It remains to be seen if and how the bloc will be able to find that elusive consensus for a common EU policy on migration.
With dpa, Reuters, AP, ARD