A group of 26 rejected asylum seekers deported from Germany has arrived in Kabul. Germany resumed deportations to Afghanistan last month, after a suspension due to the coronavirus pandemic.
Officials said 26 Afghan men were on board a chartered plane that landed at 7:00 am local time in Kabul, according to the German press agency dpa. They were accompanied by 84 German federal police officers.
It was the 35th deportation flight from Germany to Afghanistan since December 2016. A total of 963 rejected asylum seekers have been sent back to Afghanistan since then. The last deportation flight from Germany was in December.
25 of the men have been convicted of offences, the German interior ministry told dpa. The exact nature of the offences was not clear.
Deportations to Afghanistan currently take place from nine German states, including Bavaria, Baden Württemberg and North Rhine-Westphalia. Other European countries have also resumed deportation flights.
Opposition to deportation
The deportations continue to be controversial, with critics saying Afghanistan is too dangerous to send asylum seekers back to. Tuesday evening's flight left from Düsseldorf, where activists held a demonstration.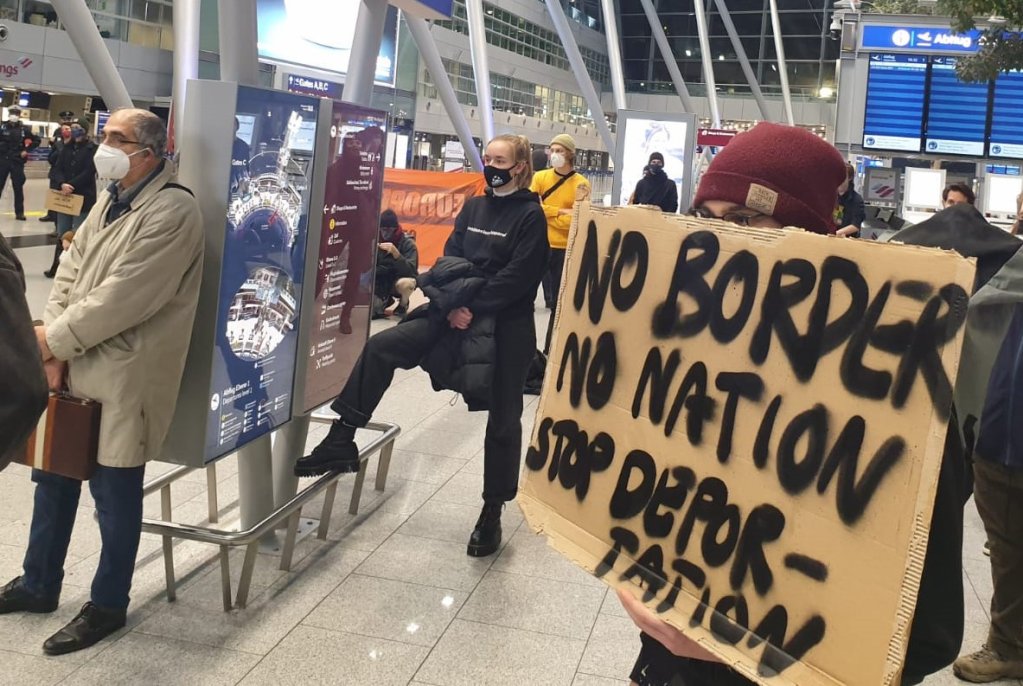 Humanitarian organizations such as the Danish Refugee Council also say deportations should be halted. "We don't believe that the conditions are right for (forced returns to Afghanistan) at this time," the DRC secretary general, Charlotte Slente, told InfoMigrants.
Afghans forcibly returned to the country receive little support when they arrive in the country, asylum seeker advocates say. The Afghan Migrants Advice and Support Organization, AMASO, said on Tuesday that it had received "several referrals of Afghans who are in need for advice and support post deportation to Afghanistan."
"We will update you all about their situation after we meet them post arrival in the country," AMASO posted on social media.
In November, AMASO established an information line for deportees on WhatsApp +93 77 520 3201 which can also be accessed from its Facebook page.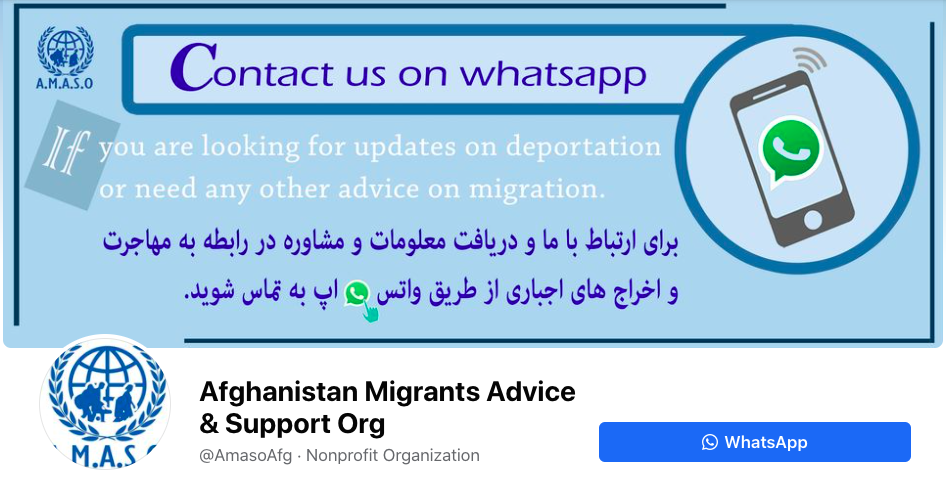 Security situation worsening
In the past decade, more than 100,000 civilians have been killed or injured in Afghanistan. Despite the start of peace talks, the conflict between the Taliban and the Afghan government continues and the security situation is deteriorating. Bomb and rocket attacks have been happening almost daily in the capital Kabul.
In addition, the coronavirus pandemic has contributed to worse living conditions in Afghanistan. The UN has warned that 5 million more Afghans will be in need of help this year due to the pandemic and conflict. 
With dpa