A French baker's apprentice from Guinea has been granted a residency permit. His employer had gone on hunger strike to protest against his deportation; the campaign drew global attention.
A French baker's impassioned campaign to save his 18-year-old Guinean apprentice Laye Fodé Traoré from deportation has ended in victory, he told the French news agency AFP on Thursday. The Guinean was granted a residency permit.
"Laye has got his papers and he's resuming work on Tuesday!" said baker Stephane Ravacley.
Hunger strike against deportation
Ravacley had been on hunger strike for over a week to protest against the threatened expulsion of his employee. He was admitted to hospital earlier in the week, suffering weakness and fainting due to his ongoing fast.
The 50-year-old had begun his strike on January 3, when he heard that Traoré might be deported back to his home country. 
"I am fighting right now for the boy to stay in France and get French papers," baker Ravacley had told the dpa news agency earlier in the week.
Protection for underage migrants
The apprentice had been working for Ravacley's "Huche a Pain" bakery since September 2019, but was threatened with expulsion after turning 18 years old and therefore losing his protections as a minor. 
Traoré had left Guinea and crossed the Mediterranean Sea in an inflatable boat when he was 16. He arrived in France as an unaccompanied minor.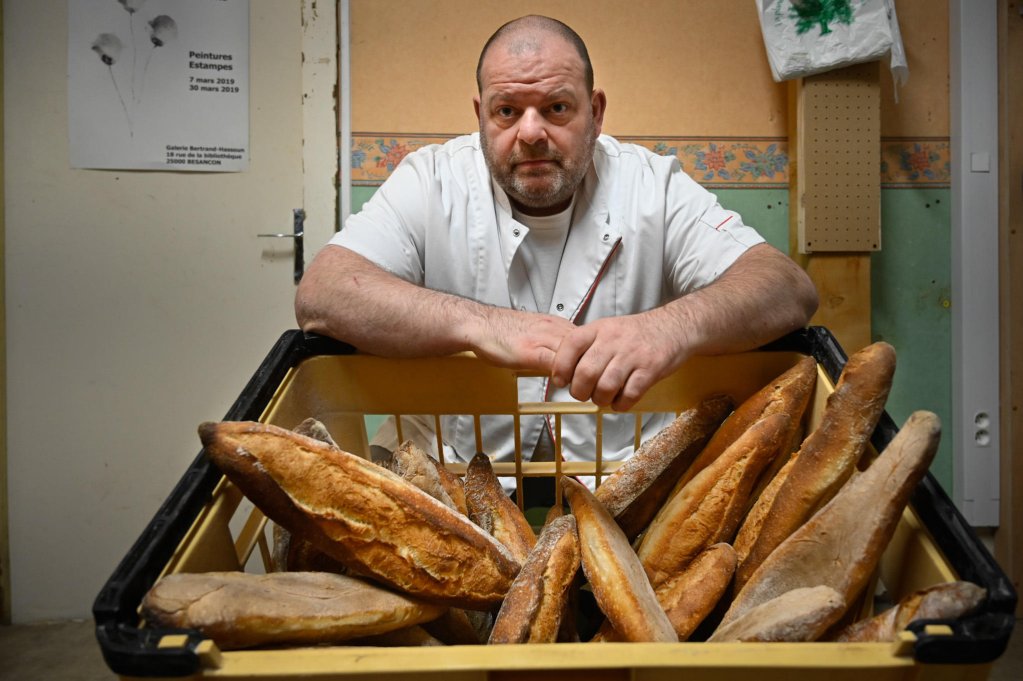 Baker devoted to weeklong fast
Before Traoré received residency papers, Ravacley said that other than soup, he hadn't eaten anything in over a week, losing eight kilogram of his body weight. He had indicated that he originally planned to keep his political fast going until January 26, when a final decision was initially due to be made on the apprentice's appeal against the case at a local court.
"I'm extremely tired, but I can manage," he told the French AFP news agency, adding that he had only been given vitamins at the hospital.
Read more: French baker on hunger strike to protest deportation of his apprentice
Support from celebrities
An online petition for the apprentice was signed by more than 240,000 people, and had attracted the attention of various celebrities such as actor Omar Sy and Academy Award-winning actress Marion Cotillard.
In an open letter to French President Emmanuel Macron, they said: "You cannot act so ruthlessly toward a French national, who is willing to jeopardise his health in defence of humanistic values like liberty, equality and brotherhood."
During his hunger strike, Baker Stephane Ravacley pledged to take his apprentice on as a full-time employee once his apprenticeship is finished.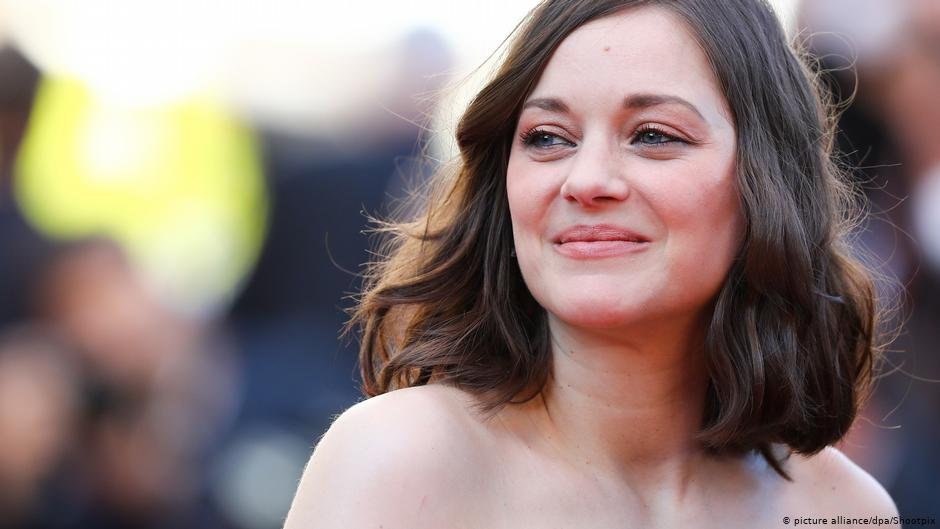 France's labor minister had told the AFP that unaccompanied minors who undergo professional training can continue working in France even when they turn 18 - but added that Laye Fodé Traoré's case was problematic.
According to Traoré's lawyer, there were initially some doubts on whether his identity papers were authentic. Those concerns seem to have been cleared up in the meantime.
with AFP, dpa