Last year, Germany granted far fewer family reunifications for beneficiaries of subsidiary protection than would have been possible by legal means. However, according to a Left Party politician, this isn't entirely the fault of the COVID-19 lockdown.
A total of 5,311 relatives of beneficiaries of subsidiary protection have been granted visas to come to Germany under the family reunification program. This was reported as the response of the federal government to a parliamentary question submitted by the Left Party in the Bundestag (German Parliament) earlier.
In the fall of 2018, the German government had agreed that up to 1,000 people could join their families each month, capping the quota at 12,000 per year.
Last year, however, fewer than half as many family members arrived in Germany.
COVID-19 and more
The parliamentary speaker on interior matters of the Left Party, Ulla Jelpke, explained that the low number of family reunifications was not exclusively linked to the effects of the COVID-19 pandemic. 
She argued that this could be proven by looking at the figures for the first quarter of 2020, when only 1,921 visas were issued for reunifications -- as opposed to the full allocation of a possible 3,000 visas. Jelpke also pointed out that many measures to limit the coronavirus pandemic were only adopted at the end of the first quarter.
In response to these revelations, Jelpke called for the unrestricted restoration of the legal right to family reunification for beneficiaries of subsidiary protection, saying that the "right to family life is a fundamental right, and for those affected it is existential to be able to bring their closest relatives with them."
Read more: Germany: Long delays for family reunification visa appointments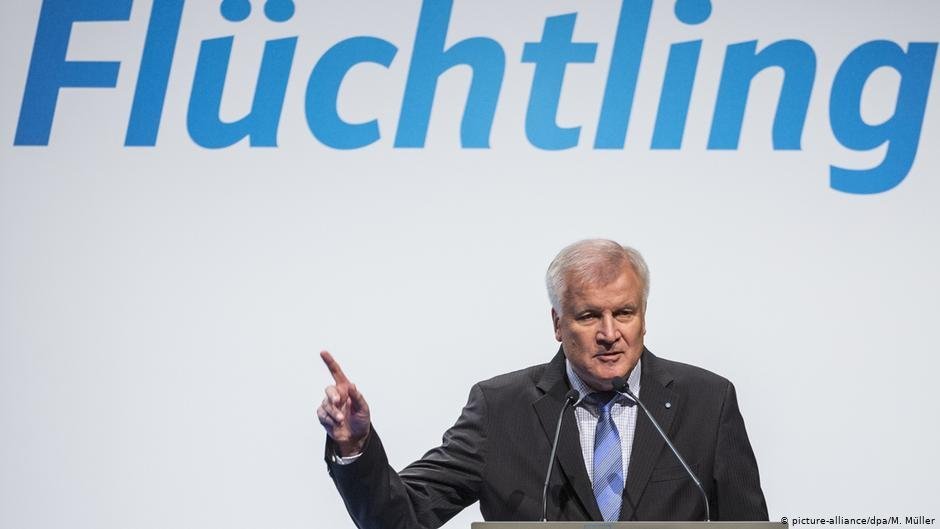 A dangerous compromise
The monthly quota of thousand reunification came as a compromise in 2018 after Federal Interior Minister Horst Seehofer had expressed concerns that a total of 300,000 family members could join the beneficiaries of subsidiary protection in Germany. 
Since the agreement was drawn up in August 2018, a total of only 19,056 family reunification visas have been issued, but there are still appointment requests for another 11,400 people.
With epd