A 27-year-old man has died in a fire in an asylum seeker center in the northern German city of Hamburg. Police said the man was of Afghan origin.
A fire broke out at around 6 p.m. on Sunday in a two-storey accommodation center for asylum seekers in Billstedt, a suburb of Hamburg. When firefighters arrived, it appeared that all residents had managed to escape the building, a firefighter told the regional media channel NDR.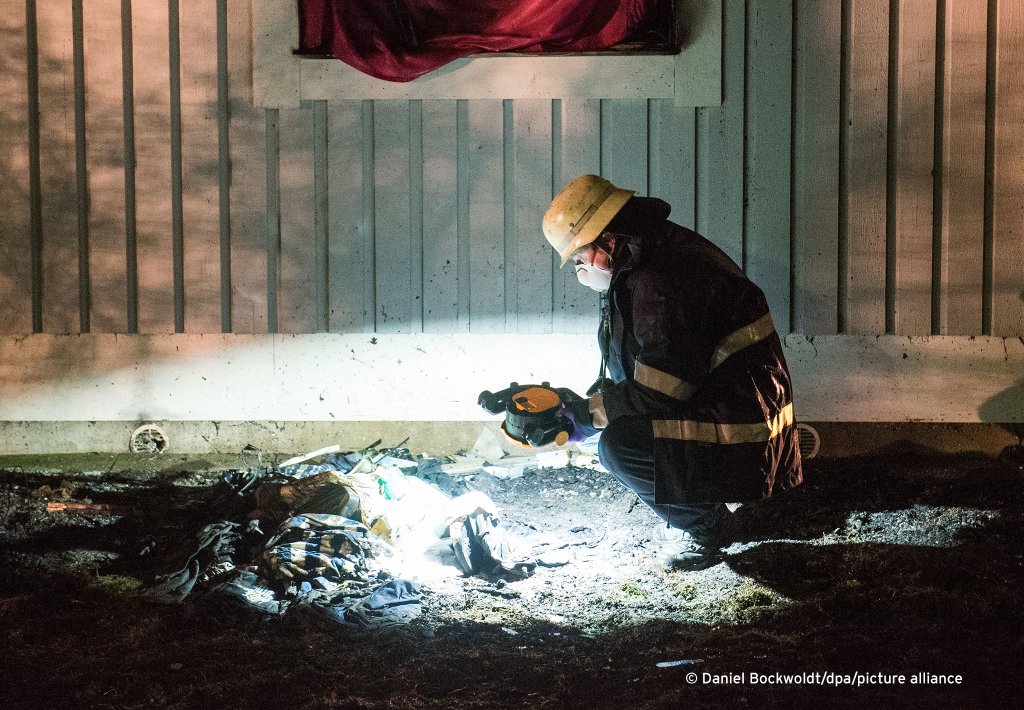 Police later confirmed that one man had died in the blaze, according to local media reports. They said that two other men had suffered from smoke inhalation.
60 firefighters attending the emergency had difficulty putting the fire out because the roof of the building, which was made of wood, had partially collapsed. Police are investigating the cause of the fire.