The British government has staunchly dismissed rumors and views among some migrants and refugees in Calais that chances for getting asylum in the United Kingdom might improve for them after Brexit, stressing that the opposite was true.
Chris Philip, the undersecretary of state in charge of immigration at the Home Office (interior ministry), told the British PA news agency that claims of future asylum chances getting easier in the UK were "categorically false."
He added that the country's new immigration system would treat asylum claims by people entering from safe third countries as inadmissible.
The statements came in response to a survey published by the British charity Care4Calais, in which more than half (55%) of around 140 refugees and migrants who had been holding out in the port city of Calais, France, said they hoped Brexit would give them a better chance of obtaining long-term residency rights in Britain.
Only 20% of those who participated in the survey said they expected their chances to get worse.
Read more: Brexit: What changes for migrants on January 1?
New UK immigration system
The United Kingdom exited the European Union in early 2020 but continued to adhere to EU guidelines until the beginning of this year as part of a transitional period. That period has now expired, and the country is introducing changes to its immigration policies, which will also affect asylum rights.
Since the end of this Brexit transition period, the UK has replaced EU immigration law largely with a points-based immigration system, which does not differentiate between EU citizen and others.
Read more: Post-Brexit Britain begins to close doors to unaccompanied children without relatives in the UK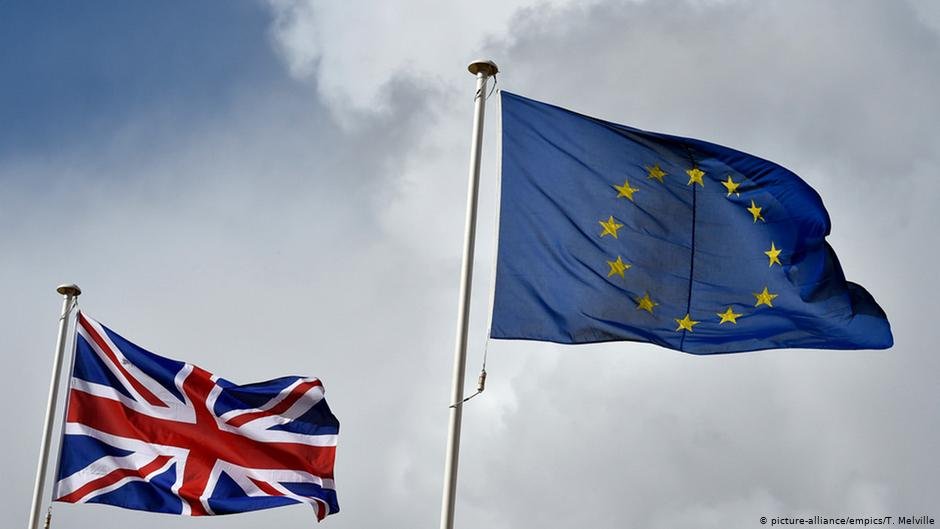 Dangerous journeys
Hundreds of refugees and migrants stay in temporary camps in Calais in hopes of eventually reaching Great Britain by crossing the English Channel as clandestine passengers on freight trucks and trains or, more recently, by crossing the waters on small boats and dinghies.
The PA news agency said that more than 8,400 people had crossed the English Channel last year on inflatable boats. 
There have been a series of individual fatalities. 
Read more: 2021: Migrants continue to cross Channel in hope of reaching UK
With dpa, PA