A Syrian NGO based in the United States has filed a case with the International Criminal Court (ICC) to demand an investigation into alleged abuse and mistreatment of refugees by Greek authorities.
The Syria Justice and Accountability Center filed the case on Thursday, saying it had received witness testimony and video evidence to prove that refugees had been mistreated at Greek borders and in camps.
Greek security guards dispersed refugee protests using tear gas, and people were held in shabby and unhealthy conditions at overcrowded camps, the group cited as examples.
The legal challenge before the ICC is the first of its kind in the European Union dealing with specific aspects of the bloc's treatment of refugees, said Mohammad Al-Abdallah, the group's executive director, according to reports carried by the Associated Press (AP).
"If this case proceeds, it would send a clear message that, yes, you have good policies in some countries, others (not) ... but that you are actually governed by international law and by your refugee treaties, not by your individual member states' decision making," said Al-Abdallah.
Proceedings before proceedings
The International Criminal Court, which is based in The Hague, will review the case before deciding whether a full-scale investigation will be launched.
The ICC reportedly receives hundreds of submissions each year from groups and individuals that call for probes into alleged crimes; the cases that the ICC takes up, however, have for the most part been referred to it by the UN Security Council and member states.
While the court has faced criticism in the past over the fact that it has primarily looked into cases based in African countries, it is currently dealing with cases worldwide.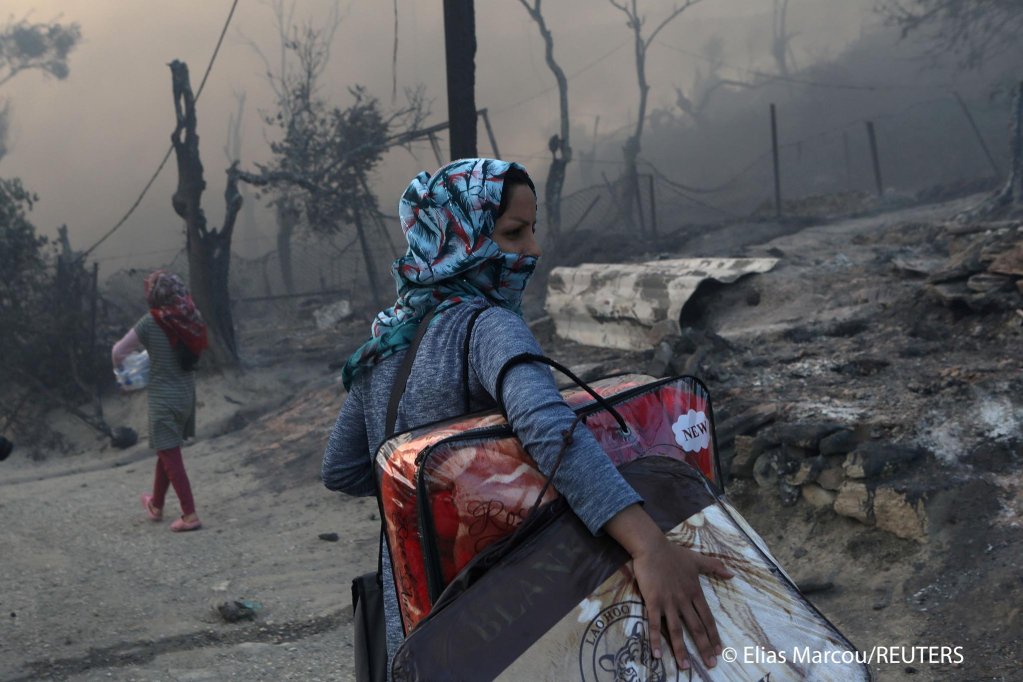 Pushbacks of migrant boats
The Syria Justice and Accountability Center argues that it has documented the sabotaging of migrant boats by Greek coast guards in Greek territorial waters. The boats in those instances, the group says, were left adrift at sea and pushed back into international waters.
The documentation of such incidents dates back to March 2016, it added.
Pushbacks are considered contrary to international refugee protection agreements that state people shouldn't be expelled or returned to a country where their life and safety may be in danger.
In its case, the Washington-based rights group also referred to evidence that personnel from the EU border agency Frontex participated in or were complicit in these abuses. This could amount to crimes against humanity, the group alleges.
Frontex in the headlines
Frontex has already been facing scrutiny since last year when a number of media outlets published an investigation into migrant pushbacks that included video evidence and other publicly obtainable data, suggesting that certain Frontex officials were "actively involved in one pushback incident at the Greek-Turkish maritime border in the Aegean Sea," AP reports.
While the agency launched an internal investigation into these claims in October, it also maintains that there is no evidence of its involvement in such actions. It insists that individual EU member countries have control over operations in their waters.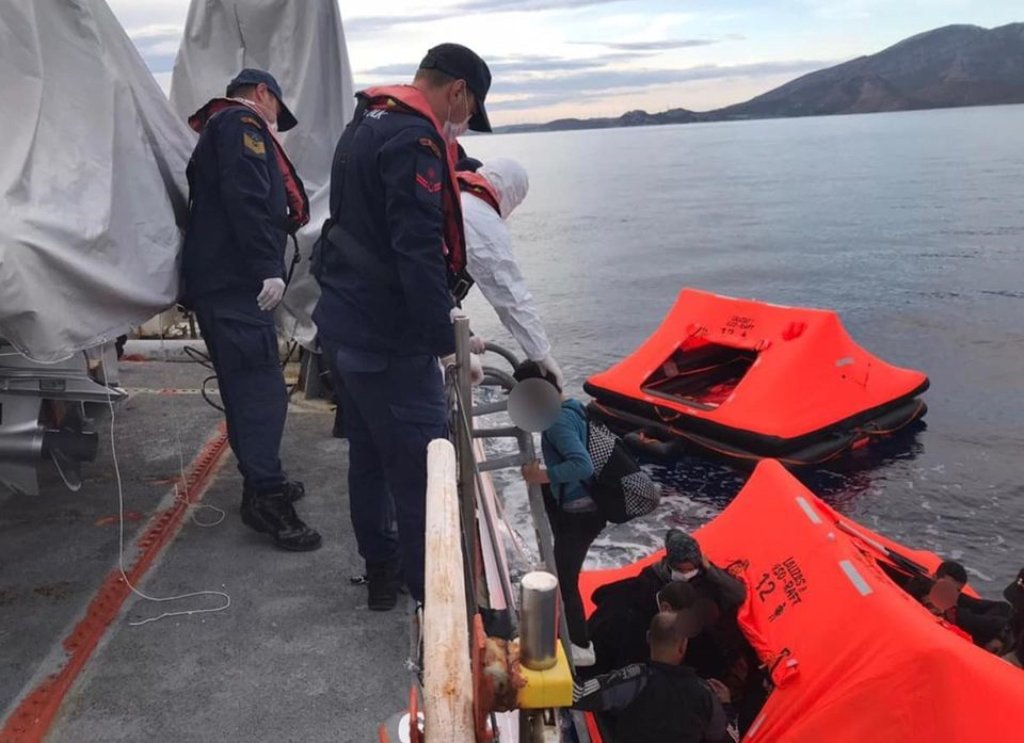 Hoping for justice
The case brought before the ICC is seen as an opportunity to highlight the plight of refugees in Greece as well as a chance to influence the migration debate in various EU member states.
Nesma Bashi, a legal fellow with the Syria Justice and Accountability Center who conducted research on the Greek Islands, urged the ICC to investigate the allegations on Greece, and for the "international community to recognize and provide support to end the plight of refugees, including Syrians, who continue to suffer in Greece."
Executive director Al-Abdallah said that by resorting to international law, he hoped the case would impact the public debate on migration in individual EU member states.
"We are hoping this would also influence the policy and discourse on refugees within the EU, not only in Greece," Al-Abdallah said. "No EU country wants an accusation of crimes against humanity."
With AP