A German Neo-Nazi was sentenced this week to life in prison for murdering Walter Lübcke, a local politician whose support for refugees had made him a target among Germany's right-wing extremist scene. The verdict has closed a painful chapter in Germany's debate on migration, but there's a long history of xenophobia and racism that continues to simmer underneath.
It was the trial that shook Germany: Earlier this week, Stephan Ernst was handed an aggravated life sentence for the murder of Walter Lübcke, a German politician who was known for his support of German Chancellor Angela Merkel's "open door" refugee policy -- even beyond his home state of Hesse.
The murder trial in Frankfurt marked Germany's first court case for a political assassination since the 1970s, and came at a time when far-right sentiments were high in response to the influx of immigrants in Germany in recent years. The 47-year-old assailant was already known to authorities for his Neo-Nazi sympathies prior to killing Lübcke.
Stephan Ernst will have to spend at least 22 years in prison before he might qualify for parole. A second defendant in the case, Markus H.*, was identified as present at the scene of the crime but couldn't be convicted due to lacking evidence.
Read more: Germany: Death threats sent to pro-refugee politicians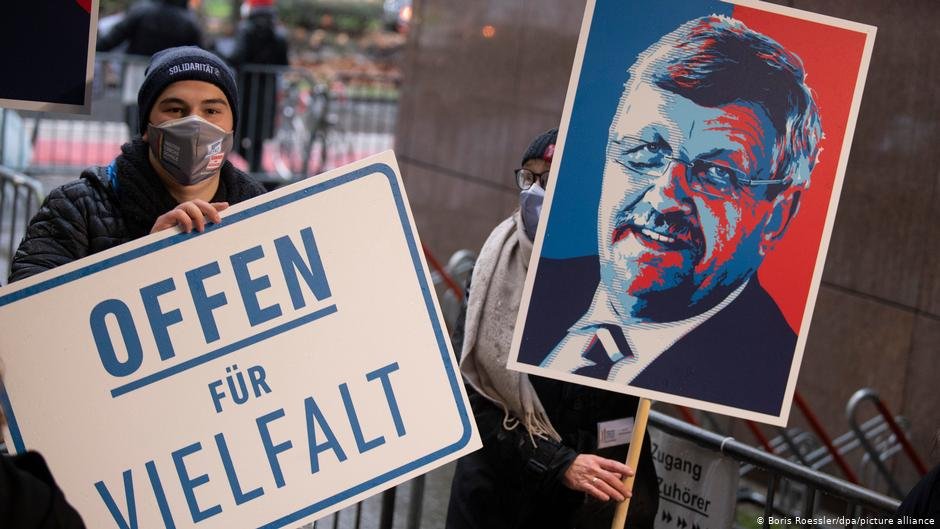 A victim of the so-called refugee crisis
Walter Lübcke was a local politician, whose support of Merkel's refugee policies made him a target among Germany's right-wing extremist scene. He received death threats for several years after a 2015 speech in defence of Merkel's decision to take in refugees fleeing the Syrian war. 
On June 2, 2019, Lübcke was assassinated by neo-Nazi Stephan Ernst. Lübcke was found on the terrace of his home near the central city of Kassel, with an autopsy showing he was shot in the head at close range. Germany's intelligence agencies had ignored the warning signs, leaving the politician unprotected.
Read more: Racism on the rise in Germany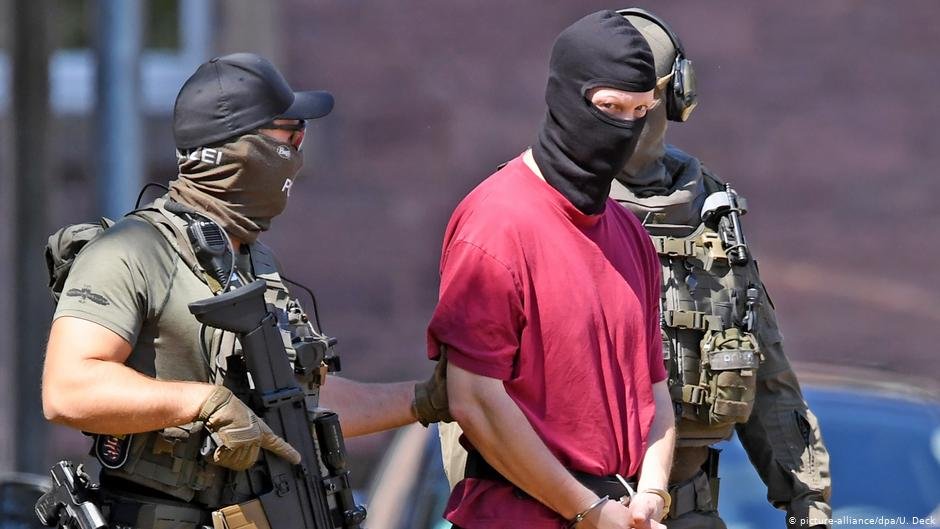 History of anti-immigrant violence
In a separate ruling, the court acquitted Stephan Ernst of attempted murder in another case: Evidence uncovered during the Lübcke murder investigation led prosecutors to file charges against Ernst over the 2016 stabbing of Ahmed I.* 
An unknown assailant had attacked the Iraqi refugee outside the refugee shelter where he was staying. A knife was found in Ernst's basement had traces of DNA on it that was typical for the region that Ahmed I. was from in Iraq, but the DNA evidence was ultimately ruled to be inconclusive.
Ernst, who lived in the area, was known for his history of violent attacks on people with immigrant backgrounds.
Germany's xenophobic underground
Lübcke's murder brought renewed attention to the violent potential of Germany's neo-Nazi scene, especially to the failures of Germany's domestic intelligence agencies to keep track of violent extremists and terrorists like Stephan Ernst. 
Many commentators drew parallels to the 2015 knife attack on Cologne Mayor Henriette Reker, which she only narrowly survived. A far-right assailant was also implicated in that case. 
The history of National Socialist Underground (NSU) was also once more highlighted in the German media in the run-up to the Lübcke verdict; the neo-Nazi group had killed 10 people across Germany, mostly immigrants, between 1999 and 2007.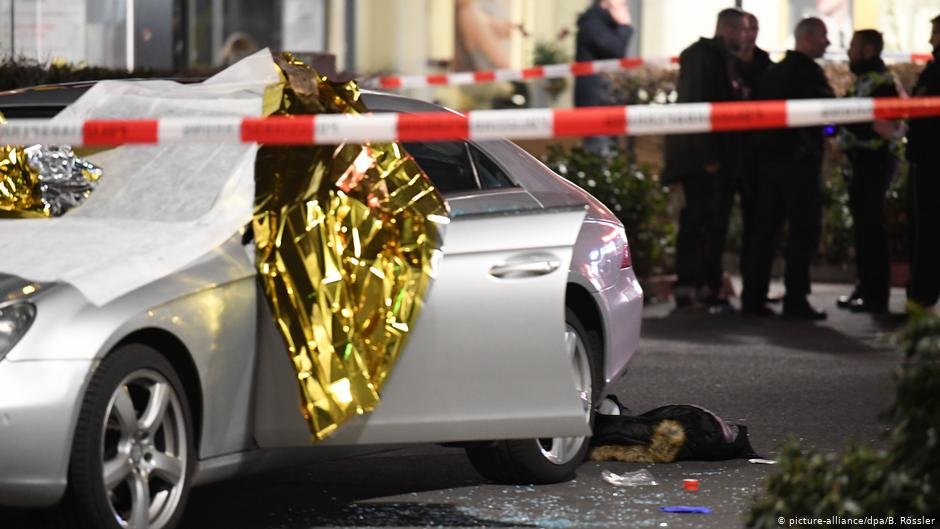 Other attacks motivated by xenophobia have also ensued in Germany, most recently the Hanau shootings on 19 February 2020, during which ten people were killed by a far-right extremist who later committed suicide.
Read more: Germany's political climate has fueled far-right attacks like Hanau
But above all, the trial was about getting justice for Walter Lübcke. Judge Thomas Sagebiel said during the verdict that he recognized that the trial would have been "difficult and painful" for Lübcke's family, adding: "That did not change anything about our task, which was also difficult."
*InfoMigrants adheres to the German press code, which encourages publishers to refrain from publishing certain full names due to German privacy laws.
With DW