A spokesperson for the interior ministry in Malta denies that it has received reports of physical abuse of migrants in detention centers, according to a local activist. Meanwhile a row has erupted over claims that migrants have been attempting suicide in order to draw attention to themselves.
The European Asylum Support Office (EASO) based in Valletta, Malta, has received reports of physical torture from migrants detained in the country, a blogger and activist Manual Delia has claimed. EASO says it has discussed the reports with Maltese authorities, but in an article published in the Times of Malta, Delia said the home affairs ministry denies having received reports of physical ill-treatment of detainees.
Delia obtained information from an anonymous source who said several detainees had reported having been "beaten, having their teeth damaged by beatings to their face and being taken to a room to be beaten up and left alone for several hours."
A spokesperson for EASO, Annis Cassar, said the organization was aware of some of the allegations mentioned, Delia reports. Cassar said EASO was in continuous contact with asylum applicants in the course of carrying out their duties supporting the Maltese authorities.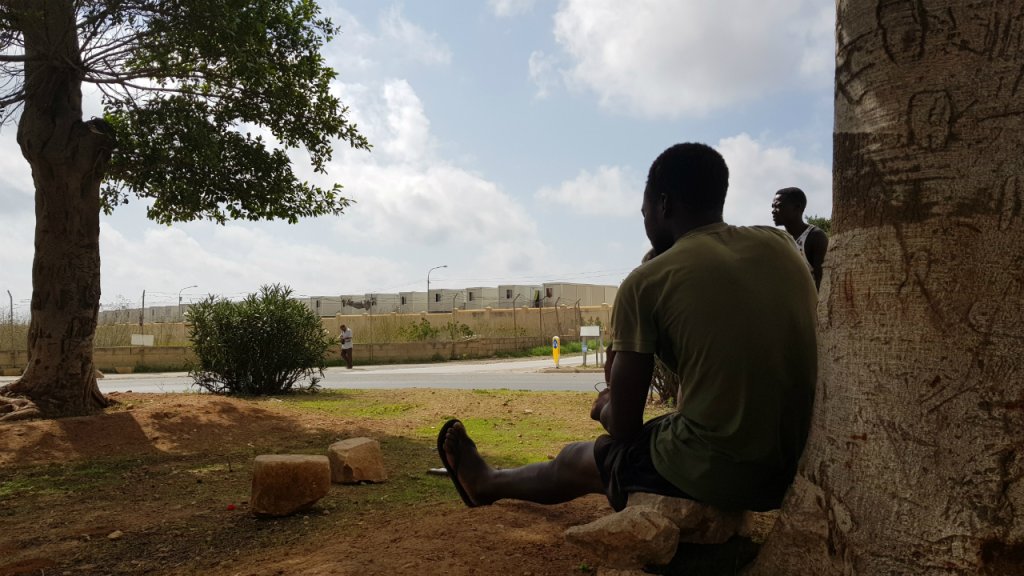 EASO is the European Union agency that provides practical support to member states to deal with asylum seekers. EASO's cooperation with Malta includes help with registration of applications for protection and asylum interviews.
Rebecca Buttigieg, a spokesperson for Home Affairs Minister Byron Camilleri, told Delia that "no form of physical abuse is tolerated inside the detention centers, including scuffles between the detainees themselves." She added that the ministry had not received any reports of torture."
However, Delia claims that an EASO official told him, on condition of anonymity, that almost half of the interviews with detainees included reports of physical abuse and violence "intended to inflict fear and impose obedience in the detainees."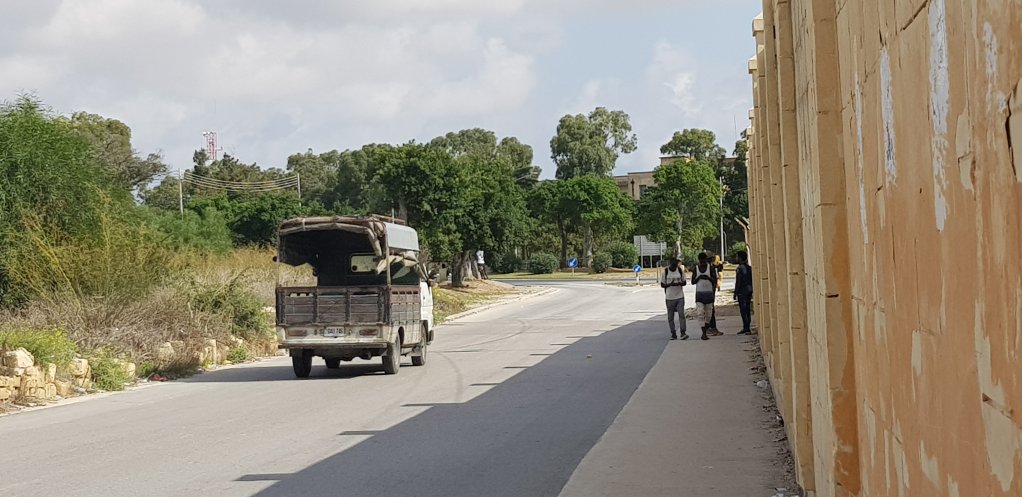 Union alleges that migrants are 'purposely self-harming'
The EASO source also reportedly said that there had been a high number of referrals to the Mt. Carmel psychiatric hospital because of frequent attempted suicides among detainees. According to Delia, "some detainees reported attempting suicide as a form of protest to draw attention to the conditions of their detention." 
A nurses' union has also claimed that migrants are "purposely self-harming" to get themselves transferred out of detention centers. In a statement issued at the weekend, the Malta Union of Midwives and Nurses (MUMN) ordered its members to refuse admission to irregular migrants at Mt. Carmel, because the safety of nurses and patients was being put at "high risk due to 'abuse' by illegal immigrants in the detention centers," according to the Malta Independent newspaper.
The union has declared that "the situation cannot be allowed to continue in Mt. Carmel," the Independent reported on Monday. The Malta Refugee Council reacted to the MUMN's statement, saying it was "shocked at [its] lack of sensitivity." 
"Ample research and our own experiences confirm the severe psychological harm caused by detention," a statement by the Refugee Council said. "These are otherwise healthy men, women and children who are locked up – often without any legal basis – in living conditions best described as awful and undignified. Too often we witness self-harm, suicide attempts and other actions that the Union brushes off as 'abuses of the system'."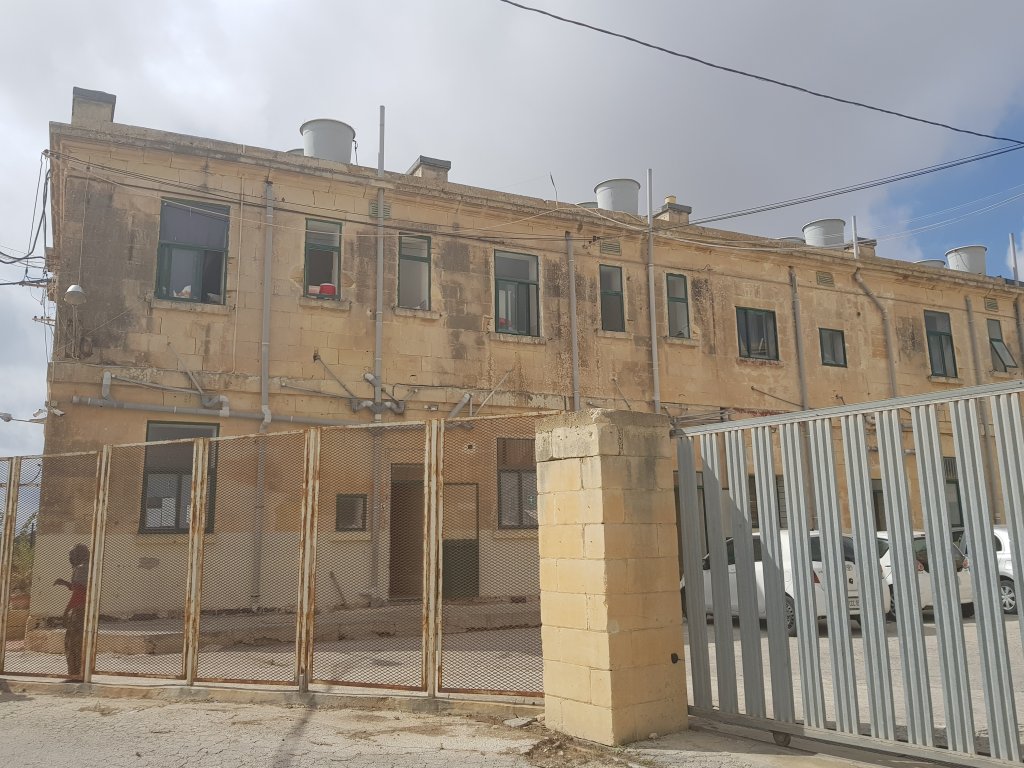 Report by human rights committee awaited
According to journalist Manuel Delia, the home minister's spokesperson, Buttigieg, said that a human rights delegation visiting last September interviewed a number of migrants "who did not report cases of ill-treatment by the Detention Services officials."
The Council of Europe's anti-torture Committee, the CPT, conducted its "rapid reaction visit" to Malta, specifically to examine the treatment of detained migrants. The sites visited included Marsa Initial Reception Center, Lyster Barracks, Hal Far Reception Center ("China House"), and Safi Detention Center, as well as two police stations.
In January, a detainee in Safi Barracks sent InfoMigrants several photos taken in secret from within the center, and wrote that he and the other detainees "lack the most basic rights to live." The 27-year-old Moroccan, A.A., also said that detainees had tried to commit suicide several times.
Claims of abuse also emerged in September after the Times of Malta published video showing men in overcrowded dormitories and reporting that the conditions had led to deteriorating mental and physical health and to suicide attempts.
The Council of Europe CPT's report will be published when it has been cleared by the Maltese authorities, according to Delia. The Home Ministry says the CPT final evaluation report has not yet been concluded.