Pressure is growing on the head of the European border agency Frontex after new accusations of abuses, which the EU described as "very worrying." Frontex head Fabrice Leggeri has recently been subject to accusations over the methods used to stop migrants, as well as irregularities in Frontex spending.
Already under investigation by the EU's corruption watchdog OLAF over allegations of illegal pushbacks of migrants, the agency's executive director, Fabrice Leggeri, is facing new accusations of spending irregularities and bad treatment of staff.
Documents revealed by the German news organization ZDF, France's Le Monde and the Corporate Europe Observatory allegedly show that Frontex has been courted by dozens of defense and tech lobbyists in violation of EU transparency rules.
"Frontex has met with more than 100 people from the arms lobby in recent years at secret 'tupperware parties.' Unfortunately, human rights organizations didn't get invited," ZDF tweeted.
This follows other media reports of raids on Frontex headquarters by OLAF investigators which turned up accusations of fraud and harassment of staff members. According to these reports by French daily Liberation and Germany's Der Spiegel, the investigators are looking into, among other things, a contract with a Polish IT service provider.
MEPs and activists have continued to call for Leggeri's resignation since allegations were raised last year of the agency's involvement in illegal pushbacks of migrants arriving in Greek waters from Turkey. Leggeri rejected the claims in an EU parliamentary committee of inquiry in December and has refused to quit, insisting that Frontex is important in the fight against human trafficking.
"Investigations are underway and it is normal that we have to report to the political authority. We are becoming a police force," he told France's Europe 1 radio.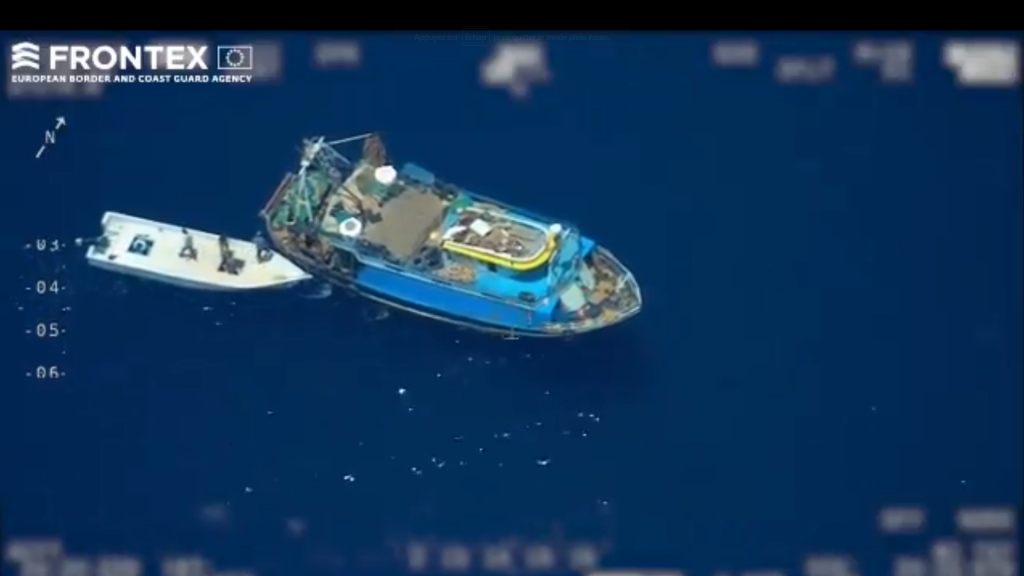 German critics
The German Greens and the office of the UNHCR in Germany have demanded further investigations into the agency's alleged rights violations. "The UNHCR is disturbed and alarmed over the increase in reports of pushbacks of refugees and asylum seekers on Europe's land and sea borders," the UNHCR representative Katharina Lumpp told the German news agency, dpa.
Katrin Göring-Eckardt, the Greens leader in the German parliament, demanded that Frontex be "reorganized." She said the EU had pumped in more and more money and resources in recent years, while the agency had been allowed to run wild without proper oversight.
Erik Marquardt, a German Greens member in the European Parliament, and a member of the newly-formed scrutiny group looking into Frontex, said the agency needed a better accountability mechanism.
"Frontex has systematically looked the other way," he told dpa. He also said in a tweet on February 5 that he was pleased to be part of the Frontex investigation group in the European parliament so they could look into allegations of human rights abuses and Frontex's possible role in them.
Pro Asyl, which represents refugee and asylum advocacy organizations, called at the weekend for all German border officers participating in the Frontex EU troop deployment to be withdrawn until the matter was settled. Günter Burkhardt, Pro Asyl's manager, said the German federal interior minister Horst Seehofer must ensure that German police officers "do not get involved in the criminal machinations of an EU agency."
Helge Lindh, a member of the Migration and Integration committee of the SPD (Germany's Social Democratic Party) parliamentary group, said Leggeri was a symptom of Frontex. "He is a product of [its] flawed structure," he told dpa. "Frontex has to reinvent itself."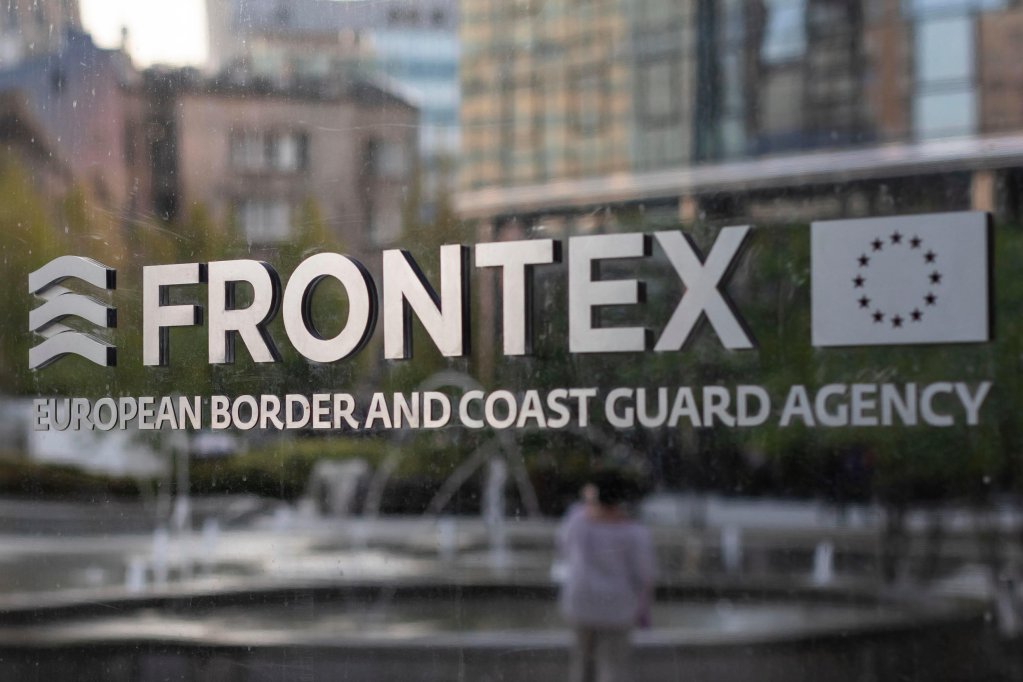 Reports 'very concerning': Johansson
The new accusations come at a time when Frontex is taking on a greater frontline role in patroling the EU's borders. With a mandate reinforced in 2019, the agency is to have 10,000 agents by 2027 who will be directly employed by Frontex itself, and no longer seconded to the force by the member states.
The European commissioner for home affairs, Ylva Johansson, said on Friday that the latest reports were "very concerning" for an agency that is "going to be, by far, the biggest EU agency with a lot of power."
"We need a strong, solid and well-functioning Frontex agency," she told the news agency AFP.
The Frontex management board, which is made up of representatives from member states and the European Commission, has set up a working group to investigate the new case.
In an unprecedented move, the agency suspended its operations in Hungary at the end of January, following a European court ruling condemning the country's asylum policy.