The net number of migration to Germany continued to tumble in 2020. The COVID-19 pandemic was cited as a chief reason for the decline in numbers, which now has fallen to merely a third of the legally permitted numbers.
Less than 67,500 people migrated to and applied for asylum in Germany in 2020 according to the latest government statistics provided by the Federal Ministry of the Interior.
That number, however, rises to about 94,000 cases if the children of asylum seekers born in Germany in the past year are also taken into consideration, while still marking a notable decline from the numbers that would officially be allowed as part of the current legislation on immigration.
While the global coronavirus outbreak was cited as the main basis for the steep fall in numbers, the development nevertheless follows a continuing downward trend: In 2019, the total number of people migrating to Germany (including children of asylum seekers born in Germany) was at roughly 126,400. The previous year, that number was 159,000.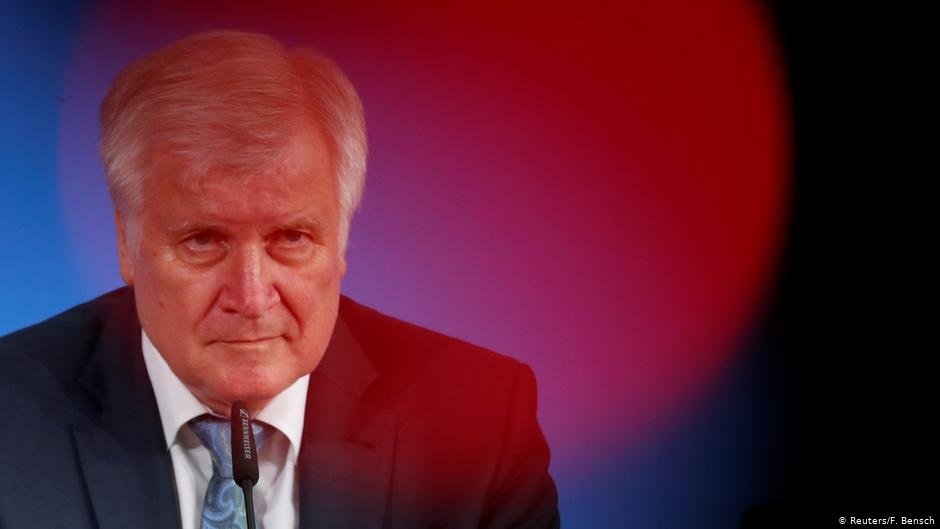 Left Party blames immigration policies
These latest numbers were published in response to a parliamentary question submitted by the Left Party (Die Linke) earlier in the year. The opposition party blamed this development on Germany's "isolation policies" -- referring to the introduction of quotas and caps on irregular immigration and asylum in 2018.
Ulla Jelpke, spokeswoman of the Left Party on domestic issues, criticized the practice of capping the permitted numbers of net migrants to Germany -- despite the fact that last year's numbers only amounted to one third of the legally allowed cases.
Jelpke told the local newspaper Neue Osnabrücker Zeitung that she also deemed it shameful that only one third of the upper limit had been reached in 2020, as Germany continued to deport failed asylum seekers to their home countries.
While Germany is continuously reporting retrograde numbers, the number of migrants and refugees around the world had continued to rise in 2020, Jelpke further stressed.
Flexible annual quotas
Germany's governing parties under the leadership of German Interior Minister Horst Seehofer had agreed in early 2018 to set certain caps on irregular migration to Germany. The numbers that the three parties agreed on after lengthy negotiations were 180,000 to 220,000 cases of annual net immigration to Germany for asylum purposes.
The policy came in response to the so-called "refugee crisis" of 2015 and 2016, when more than 1 million people made their way to Germany, with most fleeing the civil war in Syria at the time.
with AFP, KNA