Senior German politician Claudia Roth from the Green Party has publicly withdrawn her personal support for the EU's border protection agency, Frontex. She has called for Germany's withdrawal from the agency in the absence of a "complete reorientation of Frontex."
Roth, who is one of six vice presidents of the Bundestag, Germany's lower chamber of parliament, made a scathing indictment on the performance of Frontex in recent months:
"An EU agency which practices illegal push-backs, which blatantly violates international law and human rights, which cooperates with the arms and armaments lobby in a clandestine manner, and which acts beyond the democratic control of the European Parliament and the parliaments of the EU member states, erodes the foundation of our values, and is completely unacceptable," Roth told the Augsburger Allgemeine newspaper on Wednesday. 
Not mincing words
Germany's Minister of the Interior, Horst Seehofer, has a duty to follow up on the recent allegations against Frontex, Roth said further, adding that the minister had the obligation to demand a "comprehensive clarification of all illegal practices" that Frontex has been accused of being involved in. 
"There needs to be a complete reorientation of Frontex with guaranteed and effective democratic control," Roth said, adding that if necessary, German officers should be withdrawn from participating in the border agency.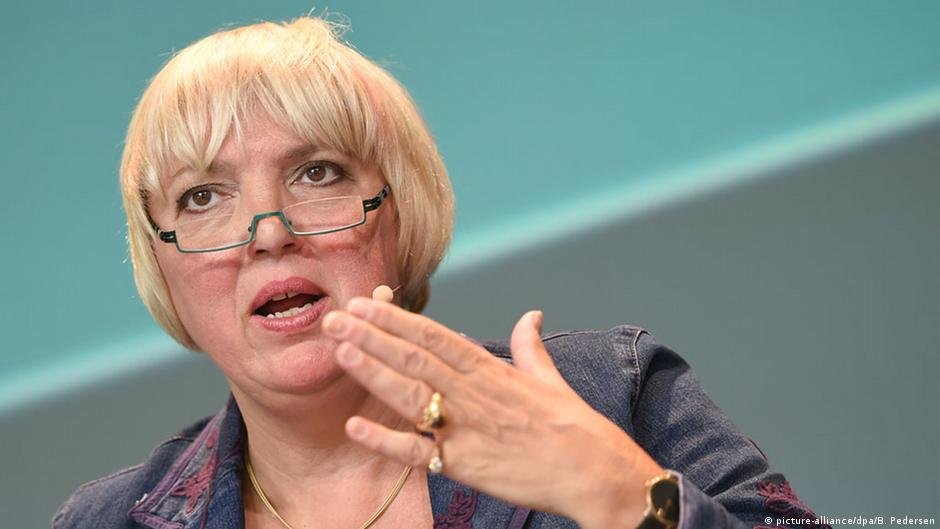 Frontex making headlines - again
Frontex has come under pressure in recent months for allegedly being involved in several possible scandals, including passively supporting push-backs. The EU border agency is accused of preventing migrants from entering Europe in several incidents dated March to August 2020.
There are also a series of other allegations against Frontex, including claims of fundamental rights violations against refugees, and massive staffing errors.
The managing board of Frontex has since conducted an internal investigation, saying it has not yet found enough proof of any rights violations involving Frontex agents.
Read more: Pressure mounts on EU border agency chief
with KNA