Mother Mechthild, the German nun who offers church asylum to migrants in the German state of Bavaria, is about to go on trial, for doing just that. She spoke to a local newspaper on Monday, Mittelbayerische Zeitung, about her work.
Mother Mechthild is the Abbess of the Maria Frieden Benedictine Abbey in Bavaria. In November, InfoMigrants spoke directly to Mother Mechthild about her work taking in asylum seekers facing deportation, and offering them church asylum. Then she said that she felt it was her "duty" to help those in that situation.
So far, Mother Mechthild has offered asylum to about 30 people since 2016, reports the Catholic news agency in Germany KNA.
The German nun has been threatened with a prison sentence for taking in asylum seekers, but has also won a peace prize for doing the same thing. As her trial date approaches, Mother Mechthild has spoken out again, this time to the Mittelbayerische Zeitung, in an article published on February 15, 2021.
Do you see yourself as a criminal?
The first question the interviewer Patrick Guyton asked her was whether she saw herself as a criminal. Her answer was simple. "No, absolutely not."
Mother Mechthild continued: "My sisters and I help people who are in helpless situations. People who would be in huge danger if they were to be deported. The church and the state made an agreement that we could offer this form of church asylum and that each case would be checked through by functionaries of the state. Mostly it ends up with their asylum being recognized. I register each and every case, I am totally transparent, and so I am absolutely not a criminal. I have not done any harm to anyone or caused anyone problems."
Mother Mechthild explained that she started offering church asylum in 2016, when a young man from Iraq turned up on her doorstep, supported by a young German woman. The man Raman*, whose name has been changed to protect his identity, didn't know what to do, remembers Mother Mechthild. He was about to be sent back to Hungary under the Dublin Regulation, because that was the first EU country he had arrived in. But he was really scared of being badly treated in Hungary.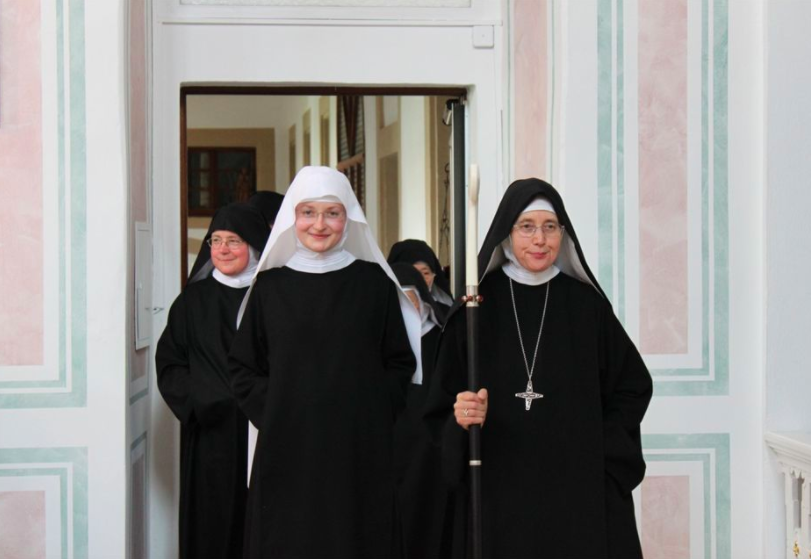 Raman's story
Raman had fled from Mosul after his family was trapped there by the so-called "Islamic State" (IS). He would have been in "great danger" were he to be sent back there, remembers Mother Mechthild. He probably would have suffered the same fate as his brother and so many other people there, and been killed, she says.
Mother Mechthild explains that the process of church asylum can have its ups and downs. Asylum seekers who stay in the church are expected to work and help out in the church and community. Raman, for instance would help paint the walls, or feed the cows that the community used to keep. On Christmas Eve, she remembers, he helped out for hours in the church, even though he is a Muslim.
Some asylum seekers though have more problems fitting in, concedes Mother Mechthild. She points out that "refugees are no better or worse than other people." Of the 30 people they have had staying with them, Mother Mechthild says, "a few" have had problems integrating into the community.
Read more: Germany eases restrictions on church asylum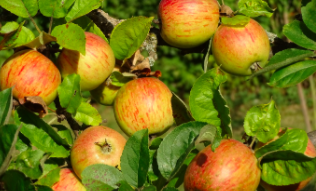 Positive and negative experiences
Some potential asylum seekers have even been turned away, says Mother Mechthild. People mostly who were not really in existential danger. For instance, a mother and baby from Morocco or a man who said he was being persecuted because of his Christian religion. The German authorities wanted to send him back to France, where he wouldn't be persecuted for that reason, explains Mother Mechthild, so he didn't qualify for asylum in the church. Anyone who has committed a crime or who had deliberately destroyed their passport so the authorities don't know where they come from are also refused, says the nun firmly.
When asked about her most positive experience, Mother Mechthild remembers a young pregnant woman from Eritrea, who interestingly is one of the cases being used to accuse Mother Mechthild of breaking the rules. This woman gave birth and got subsidiary protection, explains Mother Mechthild. When she called to tell me, I could hear the baby crying in the background. Her husband, the child's father, got refugee status and is now working.
Mother Mechthild's saddest memory, meanwhile, concerns "a woman from Iran." This woman had been forced into marriage and had been "brutally raped several times," explains Mother Mechthild. She would have flashbacks of the abuse and rapes and she needed a lot of therapy. But even this story appears to have a more positive end. Mother Mechthild explains that the woman visited recently and is "really feeling very good now."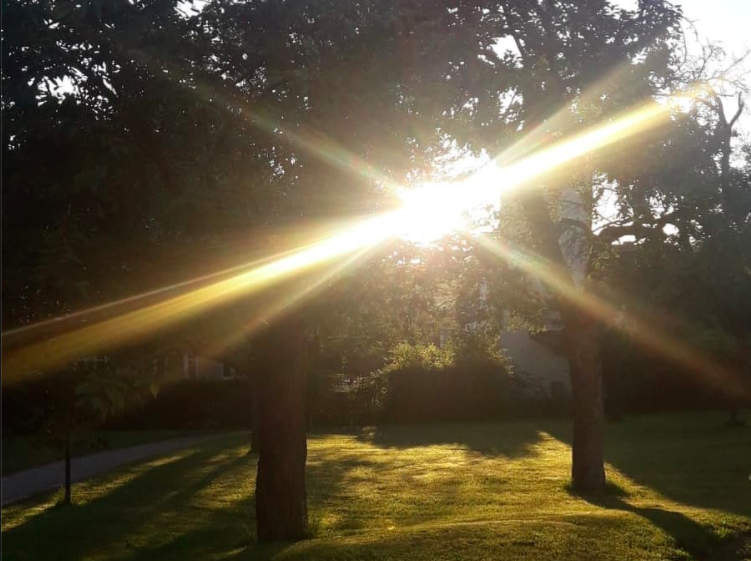 Waiting for a date
Even as she faces a trial, Mother Mechthild believes that offering church asylum is an "obvious" part of her work. She believes that the agreement on which church asylum is based is "clear and open," and she is hoping that the court will see it the same way. "It would be such a shame for Germany when it is no longer possible to offer church asylum," states Mother Mechthild.
According to the Mittelbayerische Zeitung, in 2020 in Bavaria there were around 60 cases of church asylum, 40 in the Protestant Church and 20 in the Catholic Church. In recent years, the trend has been downward in terms of numbers. Bavaria tends to have more cases of church asylum than some of the other German states, but over all the number of asylum seekers in Germany is also on a downward trend.
*Name has been changed to protect his identity
This article was largely based on an article in the Mittelbayerische Zeitung, published February 15, 2021, with additional reporting from KNA and InfoMigrants' previous article on Mother Mechthild (links to both main articles in text).