Many migrants who attempt to cross the Alps from Italy to France invest time to prepare for the arduous journey through snowy moutain passes. To "avoid tragedy", Italian associations equip them with warm clothing and remind them of the potential dangers.
Aqil and Noushin say they are ready to "cross this very evening." The Iranian couple in their thirties are preparing to cross the Alps to reach France and apply for asylum. "It's a bit stressful," says Aqil, as they rest in the Italian town of Oulx, not far from the French border. The couple arrived via the Balkans, crossed Slovenia and then northern Italy. The Alps will be the last stage in their long journey.
"We've heard about the [French] police patrols in the mountains, we're a bit afraid of being taken back to Italy," says Aqil. But, after spending several months on the road, the couple didn't want to waste any more time. They have only allowed themselves 48 hours of rest in Oulx before the crossing. "We have warm clothes, we bought some in Serbia. They will be fine for crossing the mountains," he says.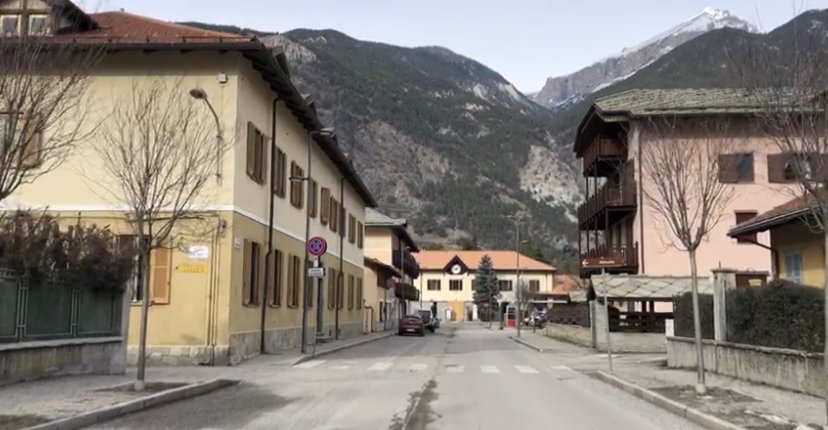 Like Aqil and Noushin, dozens of migrants are waiting in this small Italian border town as they try to determine the best time to cross. Often they rest there for two or three days before setting off again.
Also read: 'The Alps will not stop us': Migrants brave knee-deep snow on mountain trek into France
'We are concerned about their survival'
In order not to leave them out in the cold street, Italians from Oulx and the region are taking action. One example of this is Refuge, an Italian association that offers accommodation and meals to migrants in transit. Located just a few steps from the station and equipped with a dormitory and cloakroom filled with ski clothes (in various sizes), Refuge exists to "avoid tragedies", explains Silvia, one of its members.
"We know that these migrants are going to cross the Alps. We're here to make sure they don't die there," she continues. "We provide them with boots, gloves, heaters, and warm, suitable clothes. We are just concerned about their survival and safety."
Silvia has seen hundreds of migrants pass through Oulx: people from Afghanistan, Iran, but also from Africa and the Maghreb. "In the last few weeks, there have been many people coming from West Africa", she says. "They arrive here after an exhausting journey. They can rest for a moment, take a breath, before starting out again on the next step."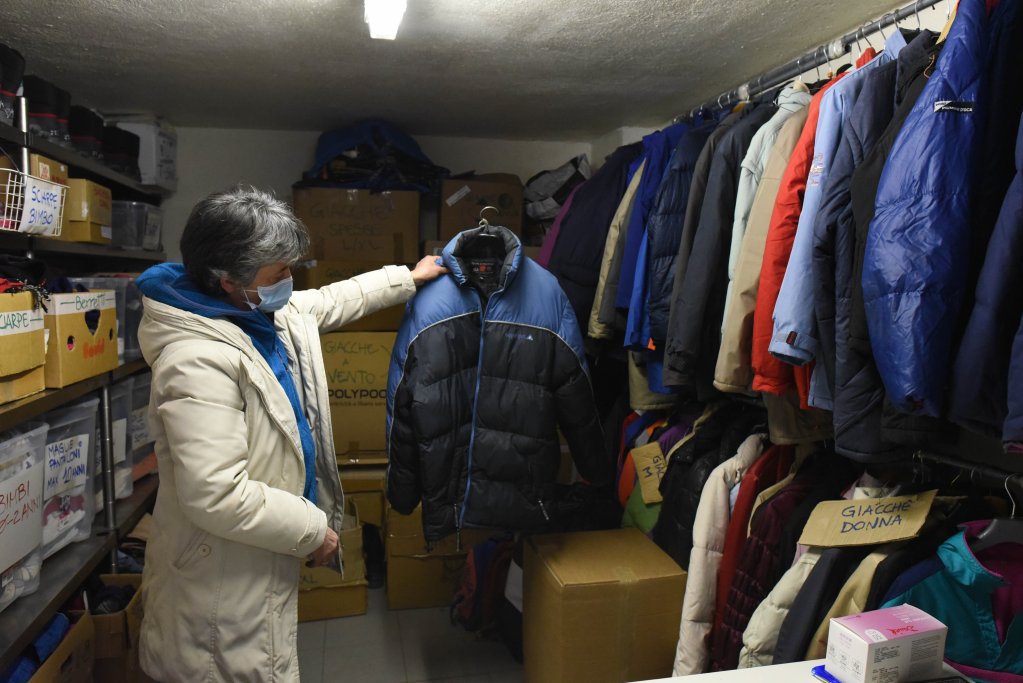 Also read: 'We were lost, knee-deep in snow': Paul's overnight journey across the Alps
Refuge refuses to help migrants to pass illegally into France, the association only acts with a humanitarian aim, she says. "We don't know what routes and tracks they take up there in the mountains, we don't even know when they will decide to leave. We just know that they are going to leave".
At the Refuge facility, migrants can also find leaflets on their rights when they are in the mountains. Law enforcement officers and any citizens the migrants might come across do not have the right "to destroy your papers and official documents", "to hunt you down and put you in danger", "to leave you if you are ill or injured", or "to steal your money or your mobile phone". These are important and very necessary reminders, according to Refuge.
This summer, in France, a policeman from the Border Police (PAF) in Montgenèvre, at the foot of the Alps -- a few kilometres from Oulx -- was found guilty of violence against a Malian and received a two year suspended prison sentence and a fine for €1000.
Also read: 'Pushbacks' in the French Alps: Migrants report immediate deportations to Italy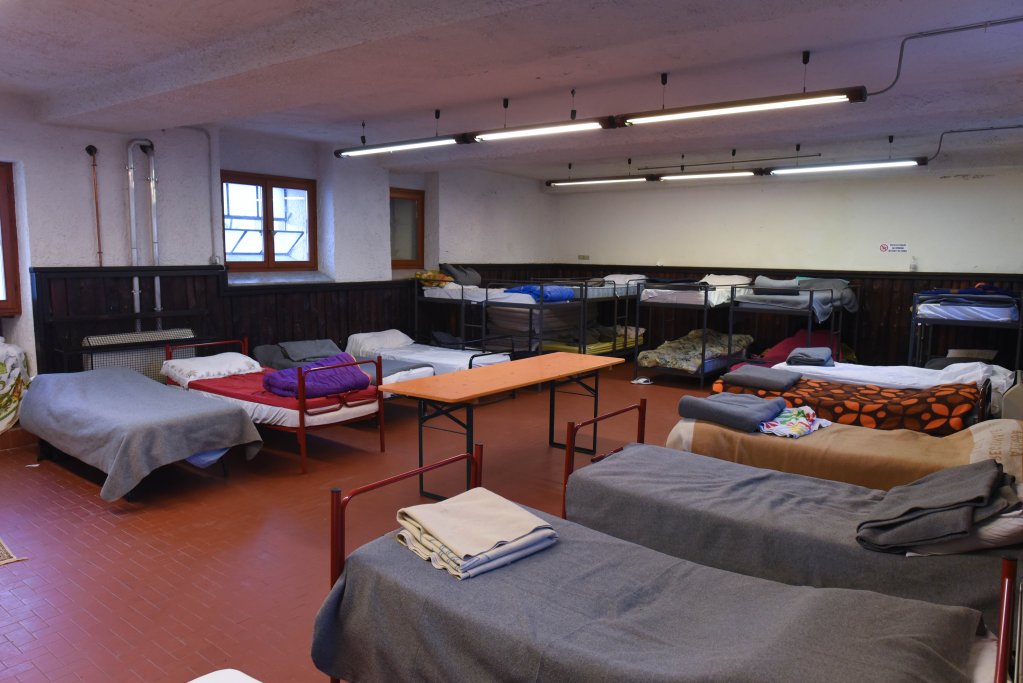 Risks of avalanches, dehydration, hypothermia
Crossing the Alps is not the only route for migrants hoping to enter France illegally, but it is the most discrete. There are trains that leave from Oulx to go to France "but they are almost always controlled. And then the ticket costs €100 per person," says Silvia. "There are also those who try to take the bus through the Fréjus tunnel [which links Italy to France], but they are also often intercepted by the police."
Aware of the arrests on the more official routes, many migrants try to cross the mountain despite the risks of avalanches, dehydration, frostbite and hypothermia.
"Before this, in 2017, migrants used to cross the Col de l'Echelle [a pass further north of Oulx], but it presented a life-threatening danger, really too dangerous," Silvia recalls.
The Italian also points out that she often sees the same people coming back. "There are pushbacks every day. It's obvious. Sometimes you see people leaving, and you see them coming back just a few hours later."
As of February 11, nearly 25 people were staying at the Refuge facility in Oulx. Some had recently arrived from the Balkans or southern Italy, others were victims of pushbacks, others had been arrested at the Franco-Italian tunnel of Fréjus.