A joint media investigation in the UK has uncovered cases of sexual harassment and intimidation of asylum seekers being housed in hotels. The claims come amid growing pressure on the government over its accommodation policy.
Calls are growing for the UK Home Office to investigate the conditions in asylum seekers' hotel accommodation. As many as 6,000 asylum seekers are currently staying in hotels, as the UK government tries to process a backlog of applications for asylum.
According to a report in The Guardian newspaper on Sunday (February 21), the chair of the Home Affairs Select Committee, Yvette Cooper, has asked the Home Office to investigate the hotels after allegations of sexual harassment and intimidation of asylum seekers, as well as claims that staff are being underpaid.
In a recent report on ITV, several asylum seekers, including families with small children, complained that they had been waiting for months without being told what was happening with their claims.
"There are people who have been here for five, six, seven months, and we have never been contacted by the Home Office," one man told the channel.
"It is like we are in prison," said another boy from Iraq, who is staying with his family in a hotel near Heathrow Airport.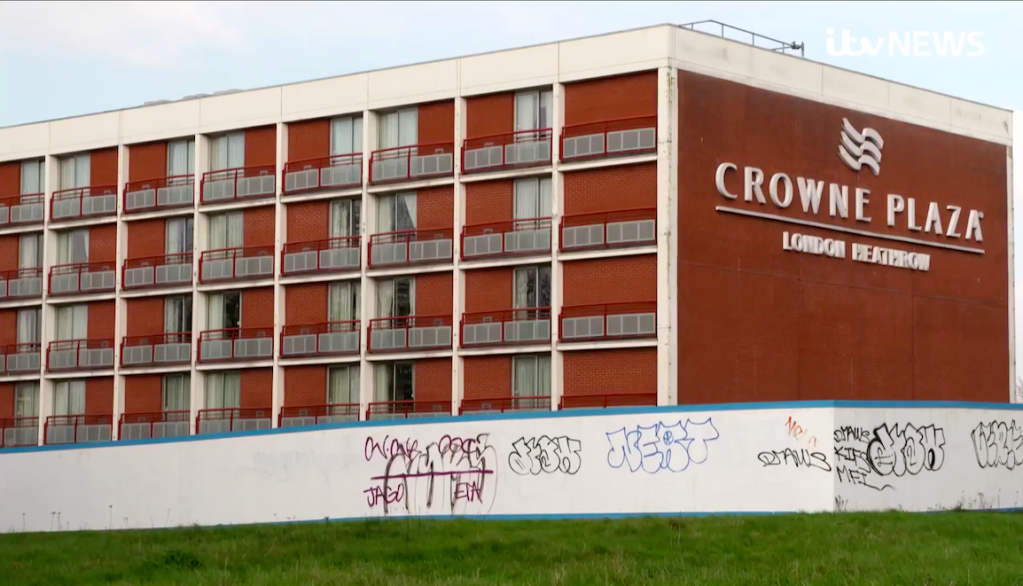 Contractors in spotlight over conditions
In January, ITV revealed that asylum seekers staying at a short-term accommodation facility in Earls Court had been turning up at the local food bank, desperate for fresh food. "The food provided is not good and it's not sufficient," said a representative from the food bank.
The Earls Court facility is run by Clearsprings Ready Homes, a private firm contracted by the Home Office to provide short-term accommodation for asylum seekers, including the Napier barracks in Kent.
The government has come under fire over the poor conditions at the barracks, where at least 120 people tested positive for COVID-19. Moreover, residents have been on hunger strikes and even attempted suicide.
Also read: Storm worsens around migrants housed in military barracks in the UK
Earlier this month, six asylum seekers who had been housed in the Napier barracks won the right to challenge the use of the site in a full court hearing. They argue that the conditions there are a breach of human rights.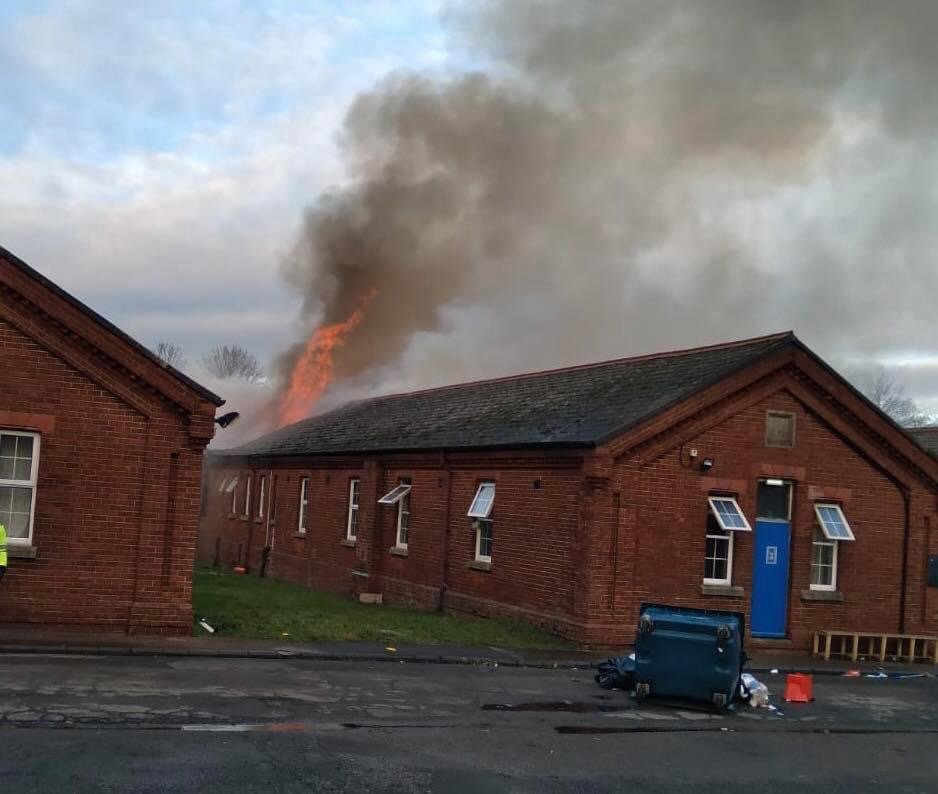 Abuse claims
According to a joint media investigation by The Observer newspaper and ITV, staff in the hotels have threatened asylum seekers that the police will be called if they leave. The Guardian, referring to the investigation, reports that further allegations include claims that "women have been sexually exploited inside hotels," while others say "they feel unsafe."
Quoted in The Guardian, Maddie Harris from the Humans for Rights Network, a group documenting rights violations against asylum seekers, said there had been claims "from a reliable source that women were being abused in a London hotel."
ITV interviewed one asylum seeker staying in a hotel in the city who had fled persecution in Iran, who said they were being kept "like criminals. Everyday we are getting sicker and worse, both mentally and physically," he said.
On the weekend, Clearsprings Ready Homes said it would "fully investigate" allegations but "rebutted any suggestion that concerns around safety or security raised were not taken seriously," The Guardian reports.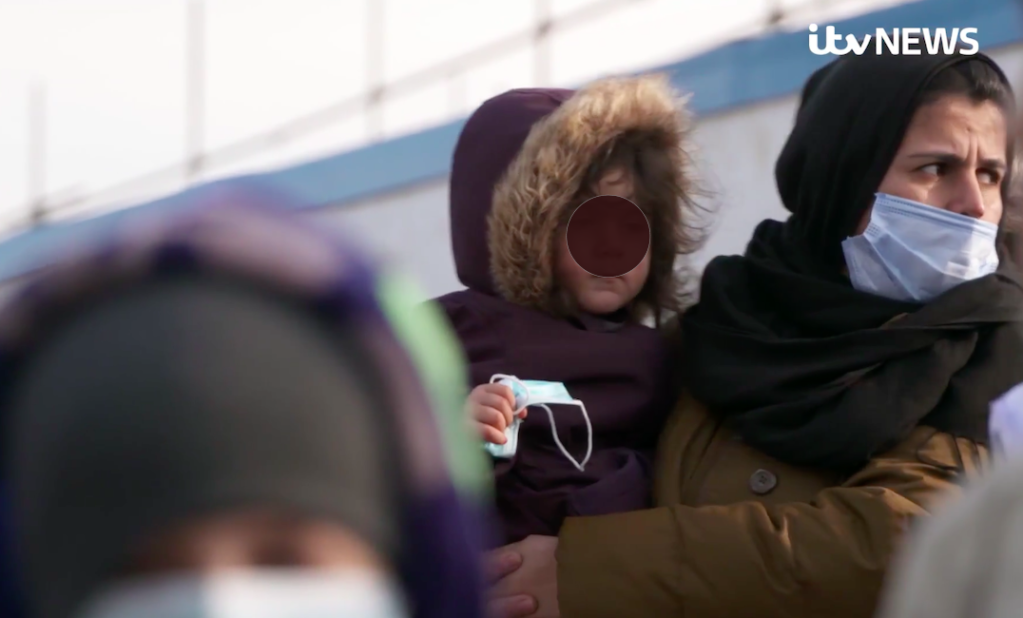 The conservative MP for Kensington, Felicity Buchan, told ITV that it was the policy of the Home Office to provide "safe, secure accommodation for all asylum seekers," and that a 24-hour hotline was available. Buchan admitted that she was aware of certain complaints about the food in "one or two hotels in Earls Court."
"The accommodation is being paid for by the taxpayer and it's not going to be ultra high-end, but clearly our contractors need to be providing the correct standards," she said.
COVID blamed for backlog
The UK currently has a backlog of more than 60,000 people who are awaiting asylum decisions, according to ITV.
One of those is Stella, who was interviewed on the channel. She said that she had not heard anything for two years. "I've been under a lot of depression, a lot of flashbacks. I don't sleep well, because I feel like I'm not existing," she said.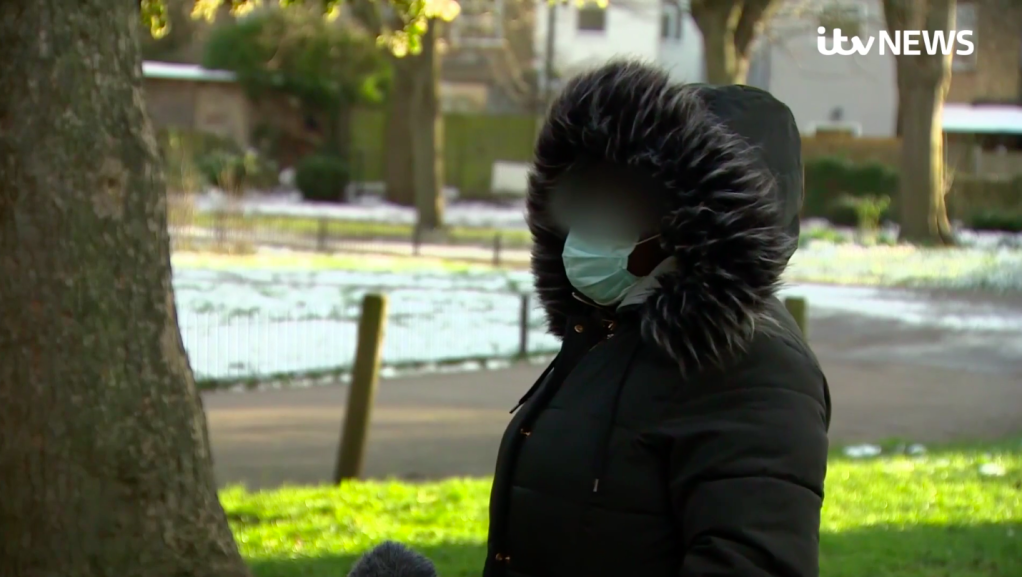 The UK government has blamed the delays on COVID-19 measures. "The pandemic has had a huge impact on the asylum system," Chris Philp, the immigration minister, told ITV. 
The government plans to introduce new legislation later this year, which Philp said would make the asylum system work more effectively.
A 24/7 Migrant Help service is available for asylum seekers who wish to register complaints or need assistance.