The number of individuals seeking asylum in Austria has risen by roughly 10% in 2020. During the same period, the overall number of people seeking protection in the EU dropped by 31%.
The Austrian interior ministry reported that it had received nearly 14,200 applications from asylum seekers during the last year -- the highest number the country has seen since 2017.
Senior Austrian interior ministry official Wolfgang Taucher said at a press conference that the numbers had increased because of Austria's geographic location bordering the so-called Balkan route. Taucher said this was in line with the fact that countries in the Balkan region, including Romania, Bulgaria and Croatia, had also seen rising numbers.
Taucher further highlighted that many of the asylum seekers in the country got stuck after being stopped by Austrian authorities en route to Germany or other countries in northern Europe. Due to the stipulations of the Dublin Regulation, in many cases they ended up applying for asylum in Austria then.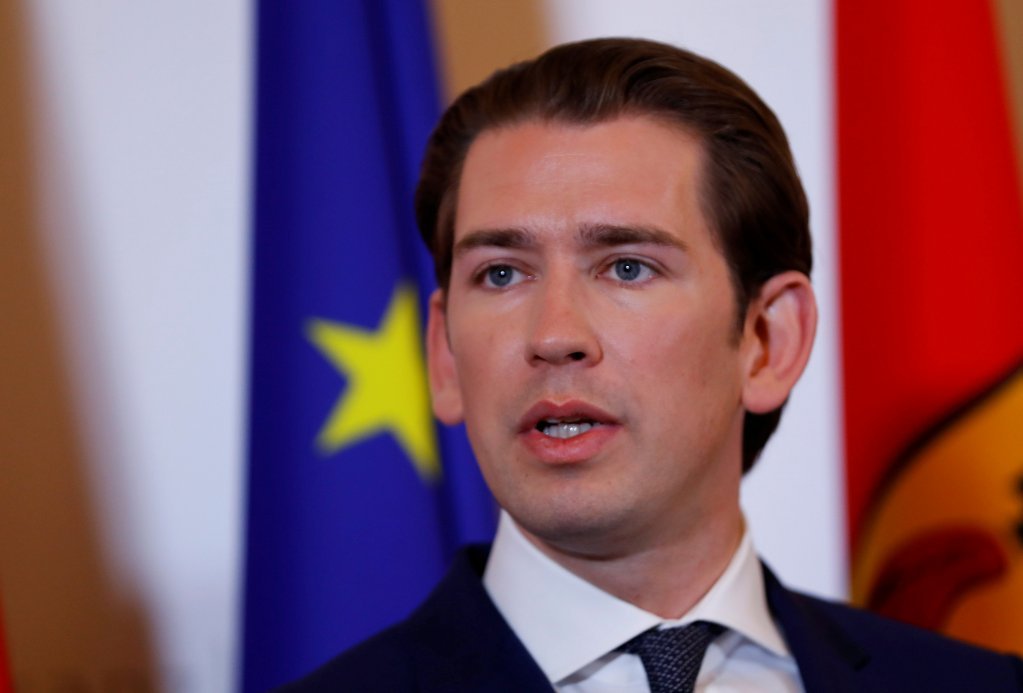 According to the Dublin Regulation, asylum seekers have to lodge their applications in the first EU country where they arrive. If they are stopped by authorities further into their journey into Europe and their point of arrival into the EU cannot be ascertained or proven, the country where they have been intercepted has to agree to process their asylum case.
Read more: 'Blurred lines' - migration and internal EU borders
Clamping down on economic migrants
Austrian Interior Minister Karl Nehammer announced that rapid asylum procedures were going to be launched this month, designed to speed up the rejection of people applying for asylum -- not because of political persecution or having to flee violence but for economic reasons.
In an earlier test phase of the scheme launch last year, some 400 applications were rejected within just 72 hours.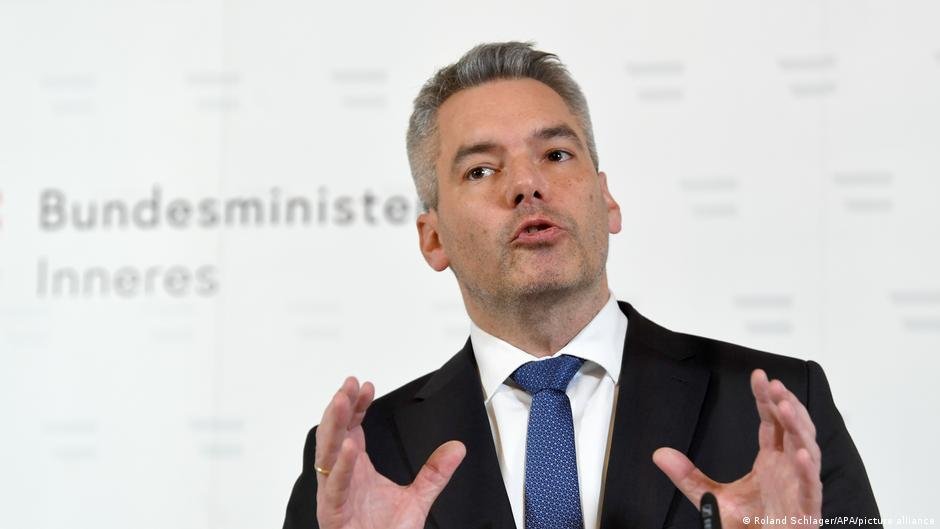 Nehammer, who is known for his stance against migration, said in a statement that "asylum procedures for applicants from safe countries should be as short as possible, and they should be told quickly that there is no asylum for economic migrants in Austria."
Read more: Austria - outrage over deportation of three girls
with dpa