A landmine exploded in central Croatia killing one migrant and injuring several others. The place where the incident happened remains full of explosives left over from the war nearly three decades ago.
The incident reportedly occurred last Thursday as a group of migrants crossed into forests near Saborsko, close to the Bosnian border, police said in a statement. 
A young man was killed as he stepped on a landmine, while four migrants around him were injured in the explosion. One of them remains in hospital with life-threatening injuries.
Police reportedly arrived at the scene soon after the blast and picked up another 10 migrants who had left the scene of the accident after an hours-long search on Friday. While authorities did not reveal the nationalities of the migrants, a hospital said that two of the injured were Pakistanis.
Read more: 'Hundreds of migrant children stuck on Balkan route'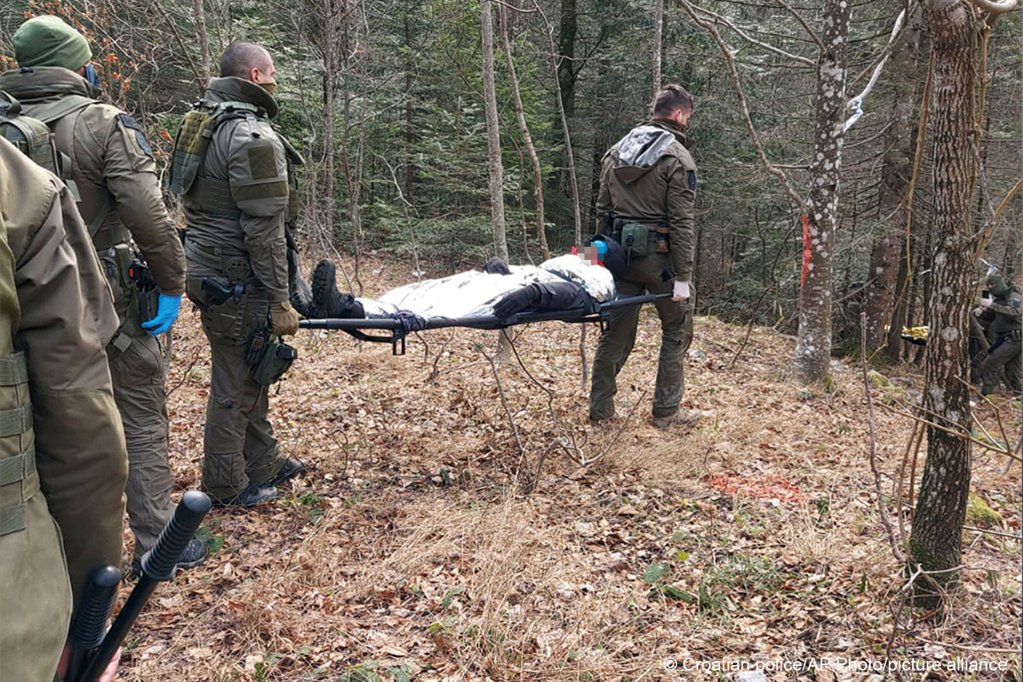 From war to migration crisis
There are still anti-personnel mines located in broad parts of the region from Croatia's war in the early 1990s when it broke off from what was then Yugoslavia. More than 200 people have been killed by such landmines since hostilities officially ended in 1995, according to official figures.
European Union member Croatia is a highly sought-after transit point on the so-called Balkans route of irregular migration into the EU, as it is the first country of the bloc that migrants can enter coming from Bosnia.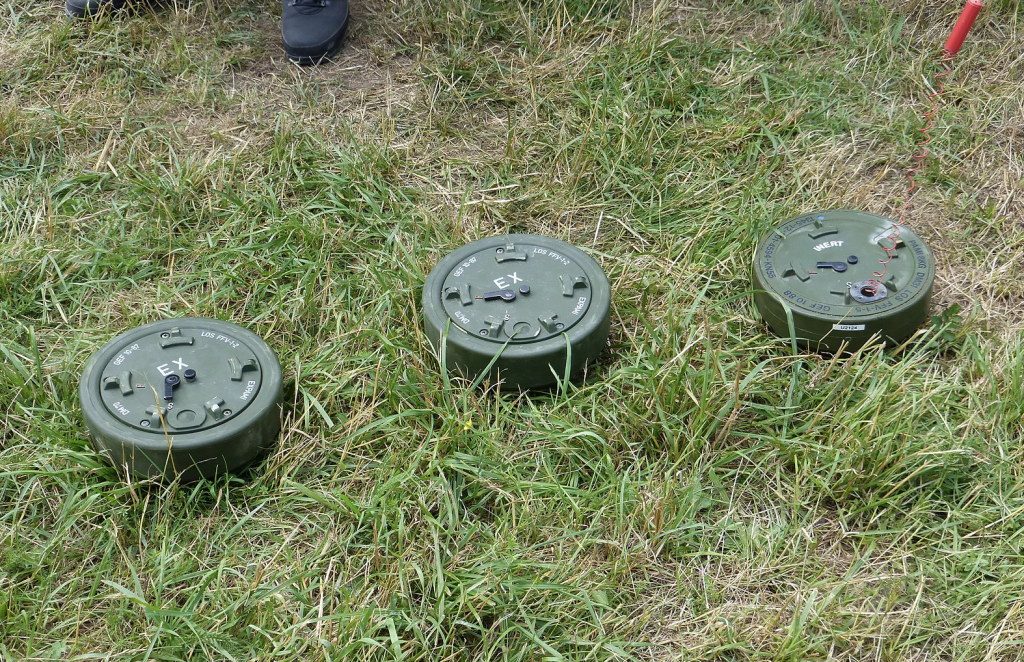 Read more: Migrants beaten, cold, sick and stranded in Bosnia, says MSF
But Croatia has substantially increased its border security, using various methods to keep migrants out of the EU, including the highly disputed and illegal practise of pushbacks, whereby intercepted migrants on Croatian soil are returned across the Bosnian border using force and violence before they can lodge an asylum claim.
Read more: Bosnian Caritas director stresses importance of human kindness while criticizing EU inaction
With AFP