At least five people reportedly died en route to Spain's Canary Islands on a boat carrying 48 migrants. Police are investigating whether four people were thrown overboard during the voyage.
Spanish coast guard Salvamento Marítimo intercepted a boat carrying 48 migrants, one of whom had died, Spanish officials said on Tuesday (March 9).
The migrants reportedly said four others had died en route but their bodies "were no longer on the boat", sources from the government's delegation in the Canary Islands told news agency AFP. Spain's national police has launched an investigation.
In addition to the deceased man the 47 survivors were taken to Arguineguin port on Gran Canaria's southern coast, an emergency services spokesperson said. She added that two were treated for slight injuries.
Over the weekend, Salvamento Marítimo rescued 107 people off the Atlantic archipelago. And on Saturday, about 1,200 migrants and local supporters demonstrated on Tenerife island calling for migrants to be allowed to travel from the Canaries to the Spanish mainland.
Read more: 'Each boat is in danger' -- the rescue of migrants trying to reach the Canaries
Dangerous crossing
Migrant arrivals on the Canary Islands started surging last year: According to the International Organization for Migration (IOM), over 25,000 boat migrants landed on the Canaries in the past 14 months -- more than six times as many as in 2019 and 2018 combined. Data recently published by the Spanish Ombudsman show that nine out of ten migrants who arrived on the Canaries last year came from Morocco, Senegal or Mali.
Meanwhile, 849 individuals from African countries who attempted the dangerous Atlantic crossing are known to have perished or disappeared in 2020. NGO Caminando Fronteras, which monitors migrant flows, says more than twice as many people died last year. The route is notoriously dangerous because of strong currents. Vessels are also typically overcrowded and in poor condition.
This year, 2,578 migrants landed on the Canaries between January 1 and March 9, IOM told InfoMigrants.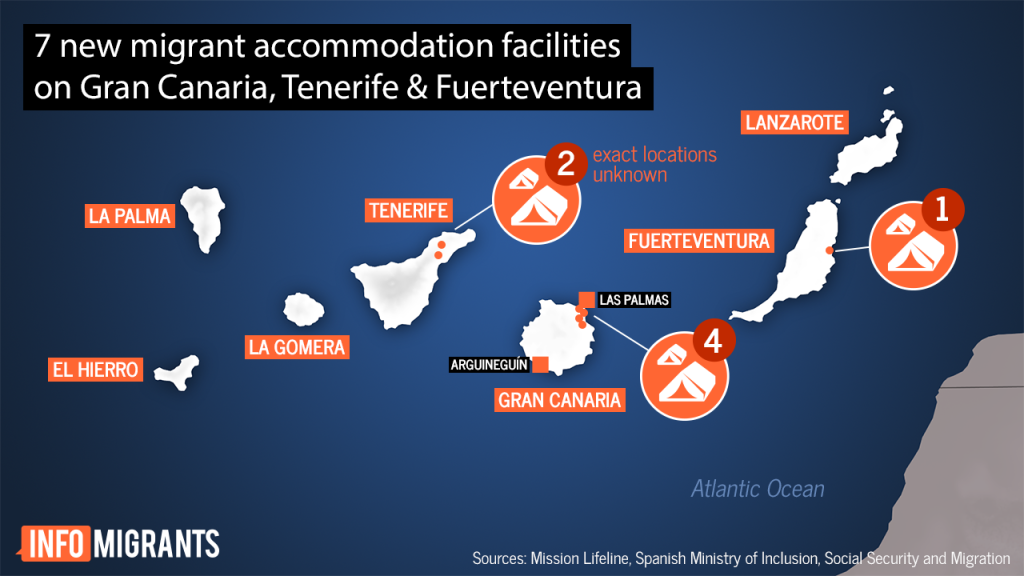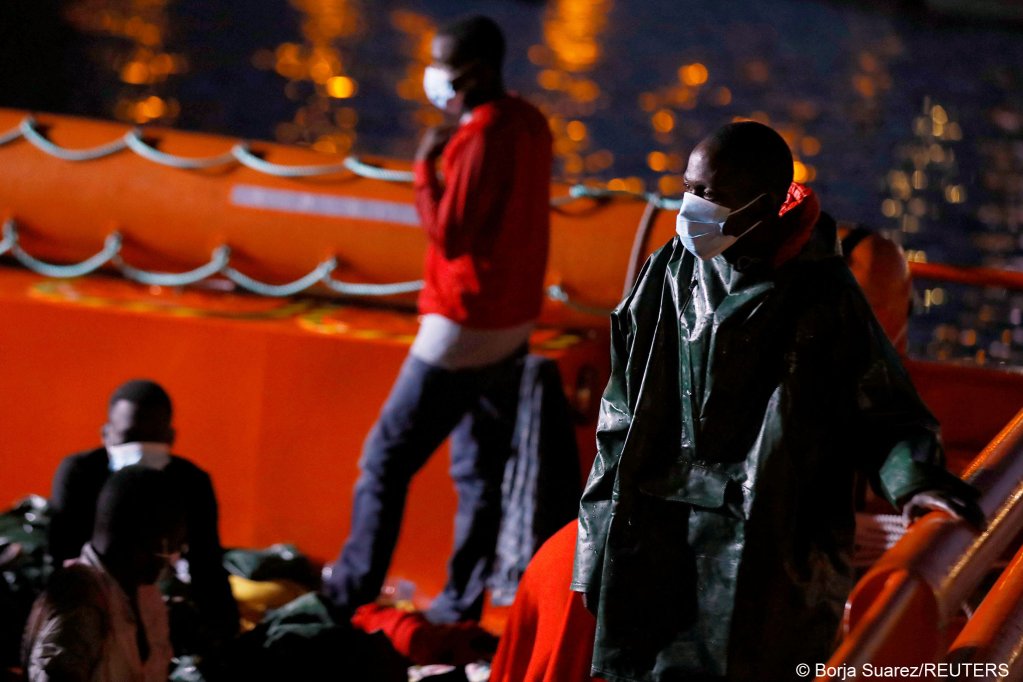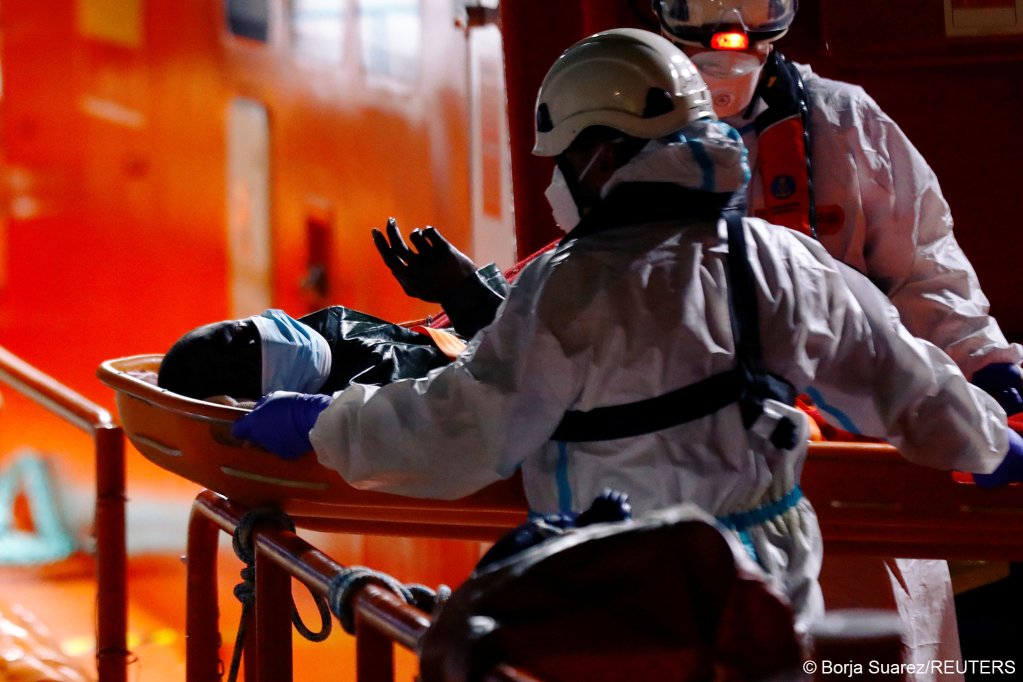 The nearly unprecedented influx of migrants in the second half of 2020 overwhelmed authorities on the islands. Thousands were forced to live in makeshift encampments before being transferred to tourist accommodation or camps set up by the military. 
In February, authorities started moving migrants from tourist facilities to new tent camps. The move came amid ongoing and increasing tensions between migrants and locals. Fearing deportation and racist attacks, migrants stranded on the Canaries recently went on hunger strike to demand their transfer to the mainland. There have also been reports of self-mutilation.
with AFP, AP