Italian authorities say they have intercepted 187 migrants on three boats near the coast of Lampedusa and brought them to safety. The rescues come as the number of migrants risking the Mediterranean crossing to Europe is rising.
Within the space of several hours on Tuesday (March 9), Italian coast guards reportedly discovered three boats with a total of 187 people and subsequently brought them to Italy. According to Italian news agency Adnkronos, many of the rescuees are from Africa.
The 53 passengers on the first boat, who included minors, were picked up by a coast guard vessel near Lampedusa. Another police vessel stopped a second boat with 19 people on board; the third boat that authorities discovered was carrying 115 people.
Over the past couple of weeks, two deadly shipwrecks happened near Lampedusa: Earlier this week, at least 39 people died and 165 were rescued when two boats capsized off Tunisia. And in late February, at least 15 mostly western Africans likely drowned when their boat capsized off Libya.
Also read: What happens to migrants who are rescued at sea and land in Italy?
'Increasingly active' central Med route
Last year saw an increase of mostly unseaworthy boats attempting to cross the dangerous central Mediterranean. Between January 1 and March 10 this year, the IOM's Missing Migrants Project recorded nearly 200 migrant deaths on the route, up from 136 in the same period in 2020.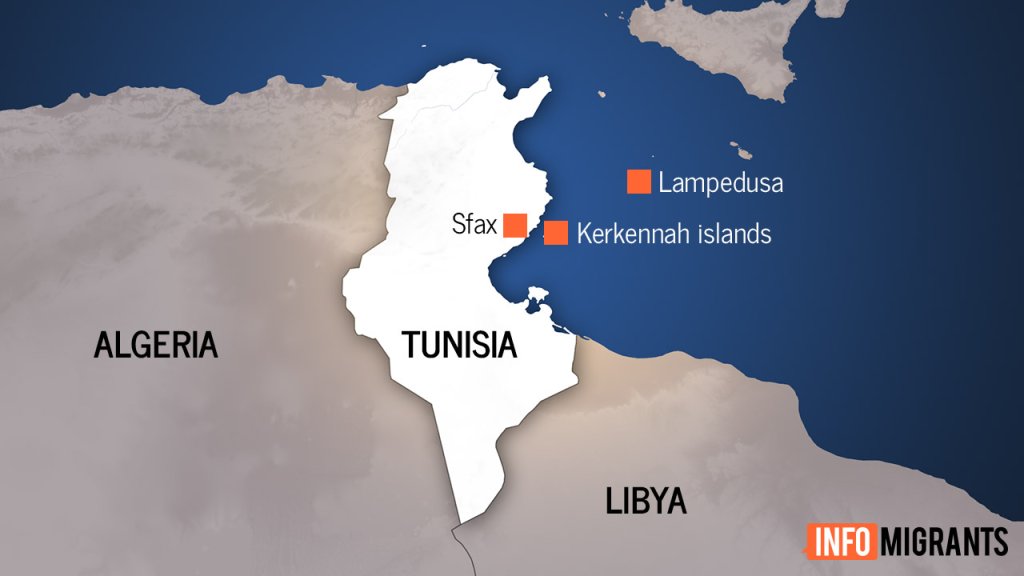 According to the latest figures from UN refugee agency UNHCR, close to 5,700 migrants have arrived on Italian shores irregularly so far this year, the vast majority of them set off in Libya or Tunisia. Last year, the overall number was more than 34,000.
Earlier this month, the mayor of Lampedusa said he was concerned over the "increasingly active" Libyan route to Italy.
Last month, Pietro Bartolo, a member of the European Parliament and for years the "doctor of migrants" who landed on Lampedusa, said Europe had the biggest responsibility "for what is still happening in the Mediterranean and in Libya."
With dpa