The European Union aims to step up pressure on countries to take back migrants refused the right to remain in EU member states. The debate follows a report on how well third countries have cooperated on returns.
The EU has been discussing ways to boost pressure on mainly North African countries to cooperate on so-called readmission and return of migrants whose appeals to remain in Europe have failed.
Migrants arriving irregularly in Europe often do not produce valid identity documents, making it difficult to arrange their return if their asylum claim is unsuccessful. Sometimes the countries of origin or transit countries refuse to readmit them.
The European Commission has drawn up a restricted-access list of how well 39 countries cooperated on readmitting their nationals in 2019. On Monday, EU members states' foreign and interior ministers discussed ways of increasing leverage on third countries at a so-called "jumbo summit" virtual meeting on EU migration policy.
"We have to work for safe and fair and regular migration. We have to put together incentives in order to make third countries accept the people who have to go back, and to create a flow of regular migration," the EU foreign policy chief Josep Borrell said at the first such meeting for six years.
Commission Vice-President Margaritis Schinas said the aim was to develop "tailor-made, comprehensive and mutually beneficial, win-win partnerships with key countries of origin and transit."
Visa restrictions
A solution outlined in the New Pact on Migration and Asylum last September was to make it harder, or more expensive, for nationals of those countries that failed to readmit migrants to secure European visas under an amended "Visa Code" regulation.
Under the Code, member states can notify the Commission when confronted with "substantial and persistent practical problems'' with any country.
EU Home Affairs Commissioner Ylva Johansson said on Monday that it is "important that we use this new tool, together with member states, and I am ready to table proposals based on this already this summer." "It's time not only to talk but also to act," she said.
Also read: Forced return: France warns of visa reductions for countries refusing to take back their nationals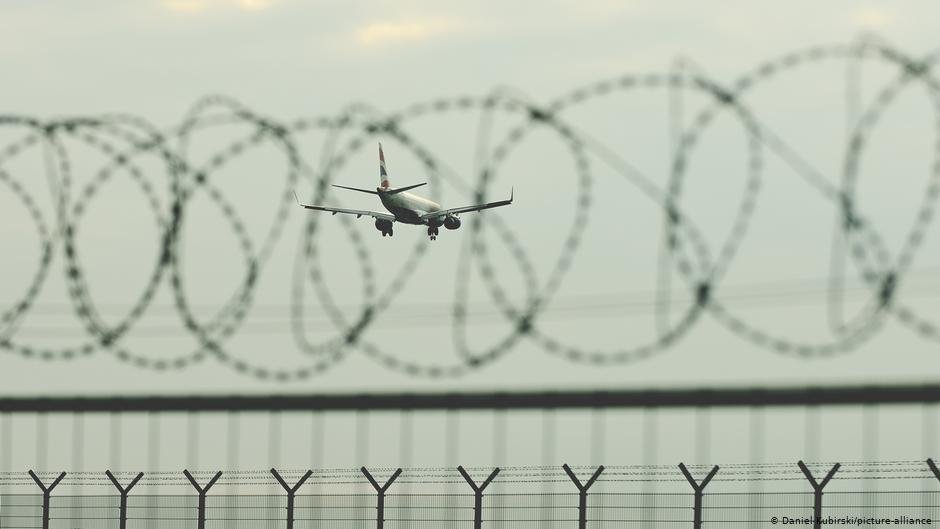 Return hurdles
Only one third of people not granted the right to stay in Europe and due to be returned are actually returned, according to a European Commission document published in February. In 2020, return and resettlement was made even more difficult by the COVID-19 pandemic.
Many of the obstacles to return migrants result from problems within Europe, such as lengthy asylum procedures, difficulties in preventing those with deportation orders from absconding, and insufficient resources. Encouraging rejected asylum seekers to leave the EU voluntarily is the best way to manage returns sustainably, the Commission says.
Monday's meeting came a few days before the 5th anniversary of an agreement the EU reached with Turkey, under which Europe gave billions of euros in assistance to Syrian refugees in Turkey and other incentives to encourage Turkey to stop migrants from entering Greece. The agreement, known as the EU-Turkey deal, has been stalled for a year. The deal has been proposed as a model to apply to the countries of northern Africa to prevent people from setting out for Europe.
Also read: Concern as EU's growing push to return rejected asylum seekers
With AP, dpa