The European law enforcement agency Europol has supported German Federal Police and a criminal investigation unit in eastern Germany to dismantle an organized crime group suspected of smuggling migrants from Turkey to Germany along the so-called 'Balkan route.'
After six house searches, three individuals have been arrested and a vehicle, electronic equipment and various documents have been seized by police in Germany. That's according to a statement released by the European enforcement agency Europol on March 17.
Those arrested are alleged to be part of an organized crime gang, thought to have smuggled at least 80 migrants from Turkey to Germany along the so-called 'Balkan route.' According to Europol, the migrants originated mostly from Egypt, Syria and Turkey.
The group are being accused of using lorries and small vans in order to transport migrants from Turkey, through the Czech Republic and Poland and on in to Germany. According to Europol, the migrants are thought to have paid the gang between €3,500 and € 12,000 to be smuggled and were sometimes held in "life-threatening conditions" along the route.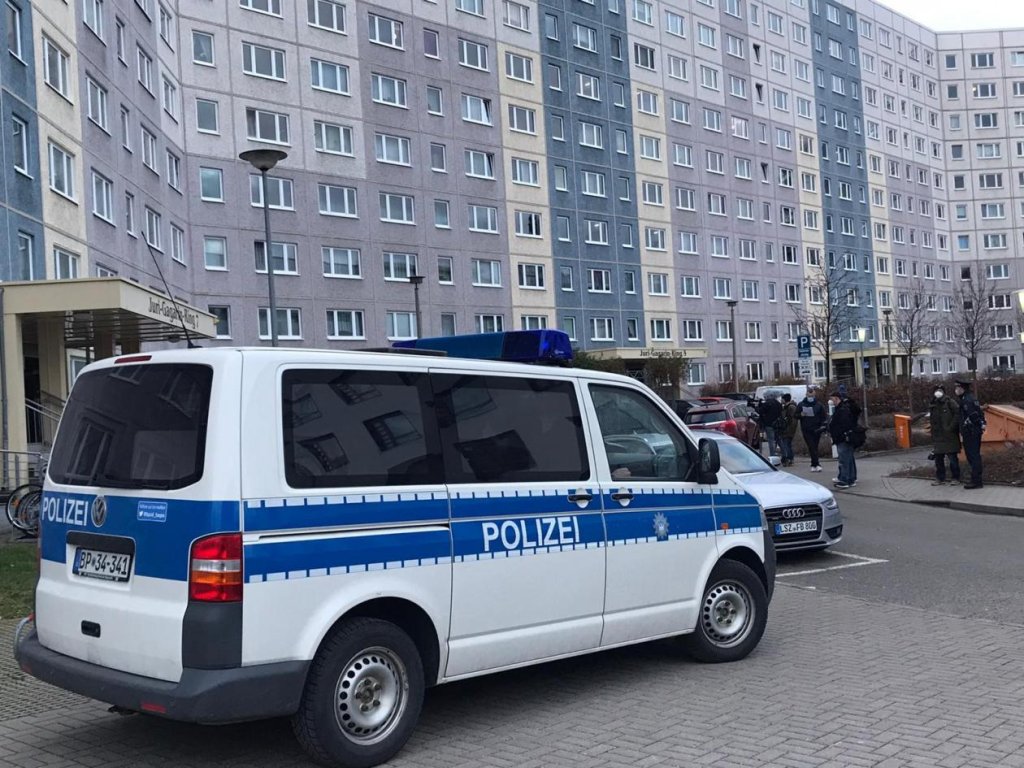 Europol supported information exchange
Europol helped various police forces along the route exchange information which supported the German Federal Police and the Criminal Investigation Unit in the eastern city of Halle (Bundespolizeiinspektion Kriminalitätsbekämpfung Halle) carry out the searches and arrests. A Europol expert was sent to Germany to help provide a "real-time exchange of information and cross check operational information against Europol's databases."
According to a German Federal Police statement, the searches took place in the cities of Erfurt, and Altenburg in Thuringia, Ronnenberg in Lower Saxony, and Griefswald in Mecklenburg Western-Pomerania on the north-eastern coast. The statement said that they are currently investigating five people thought to have conducted at least six smuggling operations.
Evidence gathered, including digital communications
In one particular smuggling operation, one of the vehicles used to transport the migrants was involved in an accident which could have resulted in serious injuries, since the migrants traveling in the vehicle were not protected by seatbelts or any other safety measures.
The suspects are believed to hold Syrian, Turkish and Serbian nationalities. Police have been investigating some of the cases since at least September 2020.
Prosecutors in Dresden began investigating a linked case in February 2021. Some of the material police gathered during the raids on March 17 included evidence of phone communication between different members of the alleged gang. Police say about 120 police personnel have so far been deployed for the various operations.
Also read: 55 migrants found in ship containers in western Turkey