After the COVID-19 pandemic many more migrants and refugees will try to reach Europe, according to the head of the EU border agency, Frontex. Fabrice Leggeri also says Frontex "stands ready" to resume migrant returns to Turkey.
The head of the European border and coast guard agency, Fabrice Leggeri, said Tuesday that the drop in the number of migrants at the EU's external borders had mainly been due to coronavirus restrictions.
"I am certain that, after Corona, more migrants will try to come to Europe again," the Frontex chief told the German news site RedaktionsNetzwerk Deutschland on Tuesday. "Already in the summer of 2020, when the Corona travel restrictions were relaxed again, there were more migrants coming to Europe," he added.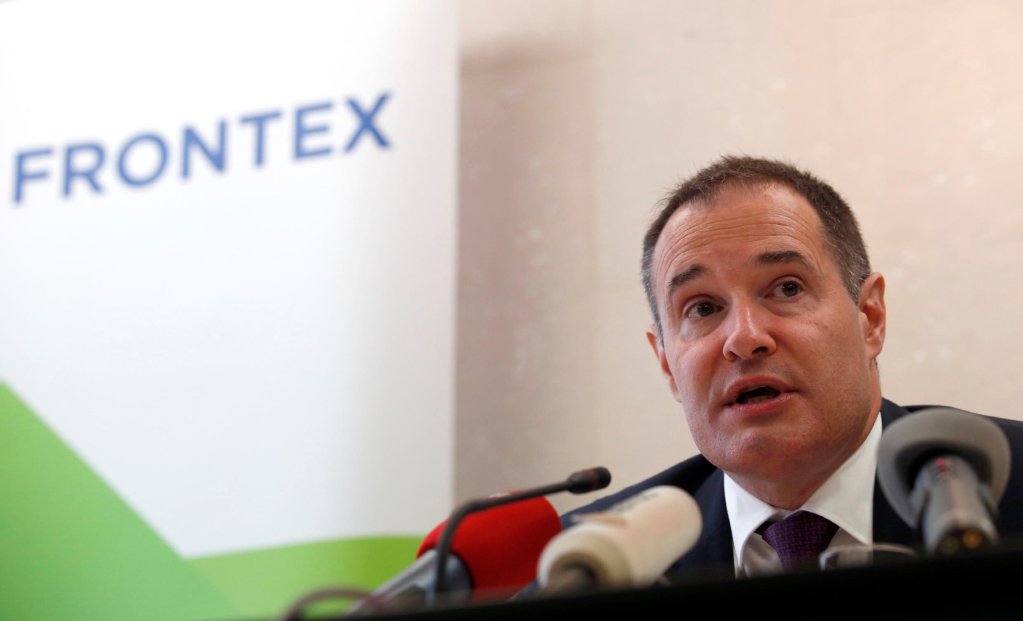 Leggeri said that the pandemic has led to worse economic conditions in some countries, which would lead to a rise in migration. In African countries the economy is "under at least as much pressure, if not more, than in the EU," he said.
Agree on reforms, resume EU-Turkey deal
The Frontex chief said the European Commission and member states must agree on the reform of EU migration policy, adding that his agency cannot make the rules. "We need clear guidelines" as a failure by the EU to provide clarity on asylum and migration policy would have a "negative impact on the situation at the external borders." This was "very obviously experienced" in 2015 and 2016, he said.
Leggeri also told RND that the EU-Turkey deal should be continued, pointing out that Turkey had not taken in any migrants for a year, blaming the pandemic. The deal, reached five years ago, was aimed at preventing migrants from reaching Europe and sending them back to Turkey from reception 'hotspots' on the Aegean islands.
Despite strained ties between the EU and Turkey, the EU's foreign policy chief, Josep Borrell, said last week that the deal was valid and would "remain the fundamental framework for cooperation and migration." European leaders are due to meet later this week to discuss the future of the agreement, among other issues.
Leggeri said it would be necessary to wait for the outcome of talks between the EU and Ankara to find out whether Turkey will again accept migrants under the deal. "Frontex stands ready to resume returns," he said.
Also read: Over 28,000 relocations 5 years into EU-Turkey migrant pact