Amnesty International says Lebanese security forces have committed "shocking violations," including torture, against some Syrian refugees in Lebanon over the past ten years. The country is home to some 1.5 million Syrian refugees.
"Your life will end in this place." That's what a Lebanese security agent allegedly said to Maher, a Syrian refugee who said he was detained for four months in a prison in Lebanon after he had fled the war in his home country.
It seems that Maher's story is not an isolated case: According to a new report released Tuesday (March 23) by aid group Amnesty International, Syrian refugees have been arbitrarily arrested on terrorism-related charges and tortured using techniques similar to those used in Syrian government jails between 2014 and 2021.
"In many cases refugees who escaped war, ruthless repression and widespread torture have found themselves arbitrarily detained … where they face many of the same horrors employed in Syrian prisons," said Marie Forestier, a researcher on refugee and migrants rights at Amnesty International.
Titled "I wished I would die," the 52-page report documents the cases of 26 Syrian refugees, including four children, detained in Lebanon on terrorism-related charges between 2014 and 2021.
Physical and mental torture
The report found that maltreatment took place at the Ablah military intelligence center in eastern Lebanon, the General Security office in Beirut and at the Ministry of Defense.
Some of the 24 Syrian refugees Amnesty interviewed said they were beaten with metal sticks, electric cables and plastic pipes. Others said they were hung upside down or forced into stress positions for extended periods of time.
"My back had open wounds that started becoming really bad… there were worms inside my wounds," Bassel, a former Syrian detainee, told Amnesty International. Lebanese authorities have "utterly disregarded international human rights law," Amnesty said.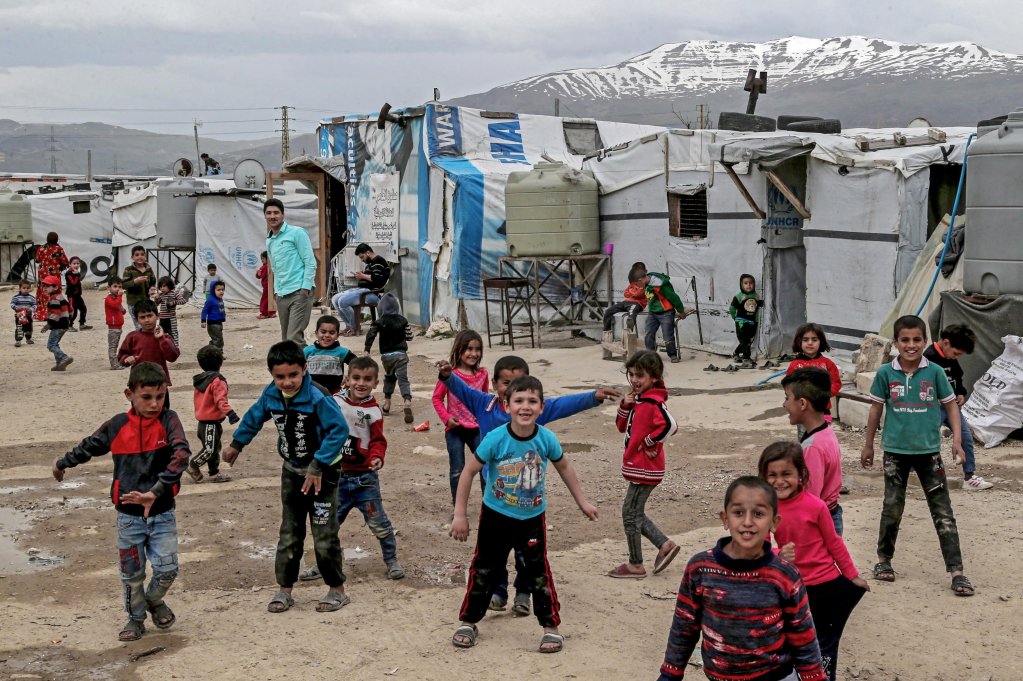 10 years of war
According to UNHCR, Lebanon is home to some 1.5 million Syrian refugees who have escaped the war-torn country, second only to Turkey and ahead of Jordan and Germany. Per capita, it even hosts the largest number of refugees.
Syria's civil war started in March 2011 after the regime of President Bashar Assad brutally clamped down on Syrians protesting peacefully against the government. In the 10 years since, at least half a million Syrians have been killed and half of the population has been forced to flee home, UN refugee agency UNHCR said last week. 70% are living in poverty.
A Save the Children report published earlier this month found that more than two thirds of Syrian children in Lebanon said they don't want to return to Syria.
With dpa