Migrants in a detention center in Corinth have staged protests after a man in the camp reportedly committed suicide at the weekend. InfoMigrants received messages on Saturday confirming the man's death.
Local media reported on Saturday that migrants at a pre-removal detention center in Corinth, about 85 km west of Athens, had set fire to mattresses and thrown stones and other items at fire fighters and police. Korinthos TV showed video footage of dark grey smoke rising from the area.
The news site themanews.com reported that police had arrived at the detention center and that some officials had been attacked with rocks thrown at them by migrants.
The protests came after the suicide of a Kurdish asylum seeker from Turkey who had been in the center for 16 months. The 24-year-old had been due for release but his detention was extended, according to the news site Keep Talking Greece.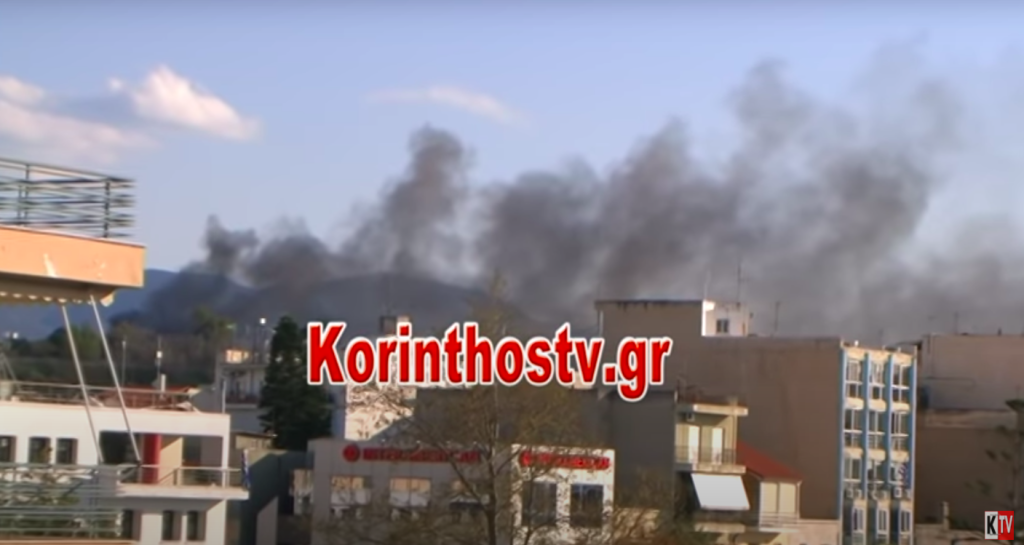 'Chaos is happening here'
InfoMigrants received several messages via social media on Saturday; one said: "a young Kurdish man lost his life in one of the toilets today. May God have mercy on his soul."
"Other detainees are protesting at this moment," the same source wrote on Facebook. "Chaos … is happening there at this moment. Special forces had been called to contain the situation and excessive force is been used against innocent migrants."
Another person writing on Facebook said the Kurdish man had harmed himself a week before his suicide. The person sent a video which appears to show authorities removing a body from the site.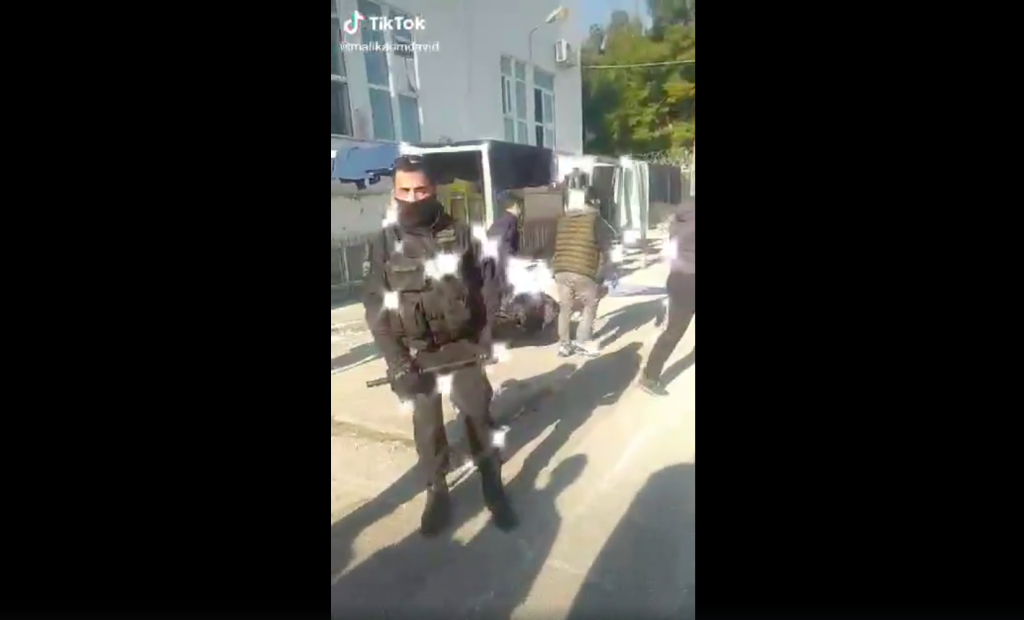 Second death within days
Keep Talking Greece reported that the Kurdish man was the second fatality last week at a Greek Pre-Removal Detention Facility, after a 44-year-old man in the detention camp on the island of Kos died of peritonitis.
According to an activist blog, Deportation Monitoring Aegean, Diabate Macky from Guinea-Conakry, died on Wednesday, March 24, after his requests to be taken to hospital had repeatedly gone ignored.
As of the end of 2019, there were eight such Pre-removal Detention Facilities operating in Greece, with a ninth center due to begin operating on the island of Samos.
According to figures provided to the Greek Council for Refugees by the Hellenic Police, the Corinth facility had a capacity of 1,536 people. The total capacity in all centers was close to 5,000. Refugee advocates and human rights groups have argued that conditions in the centers do not meet the basic standards for Greece.