The UN refugee agency UNHCR says it has observed "several hundred cases" of suspected pushbacks in the Aegean Sea since the beginning of last year. It is stepping up pressure on Greece to investigate the reports.
The UNHCR stressed that reports it had received of illegal pushbacks were based on its own sources, and that it had passed the evidence on to Greek authorities to shed light on the developments.
"We expect the Greek authorities to investigate these incidents," UNHCR representative in Greece Mireille Girard told the German news magazine Der Spiegel in response to the latest revelations, adding that if the reports of pushbacks at sea turned out to be true, it would mean that the "right to asylum is under attack in Europe."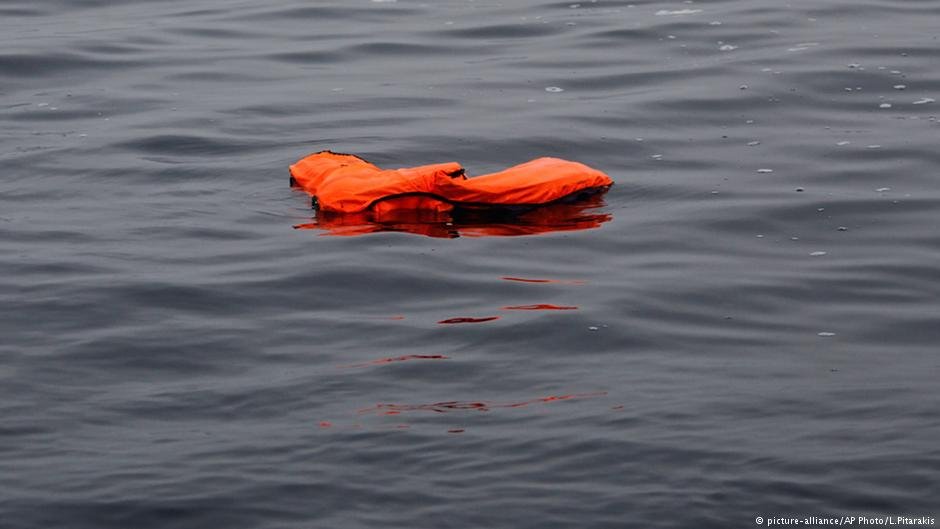 Read more: UN voices concern over refugee treatment at EU borders
Most recently, the UNHCR said that on February 17, 2021 on the island of Lesbos, 13 asylum seekers reportedly landed, only to be dragged back to sea again by hooded men.
Greek Migration Minister Notis Mitarakis has meanwhile repeatedly denied claims that Greece was pushing migrants back, referring to the reports as "fake news." Prime Minister Kyriakos Mitsotakis has also denied claims of illegal pushbacks.
Leaving migrants to fend for themselves
The latest developments came after a series of news reports first raised alarm about allegations of pushbacks at sea in the middle of last year. Since June 2020, Der Spiegel has been leading a joint investigation with the Report Mainz television program and the Lighthouse Reports research group into allegations that the Greek coast guard stopped migrant boats in the Aegean Sea.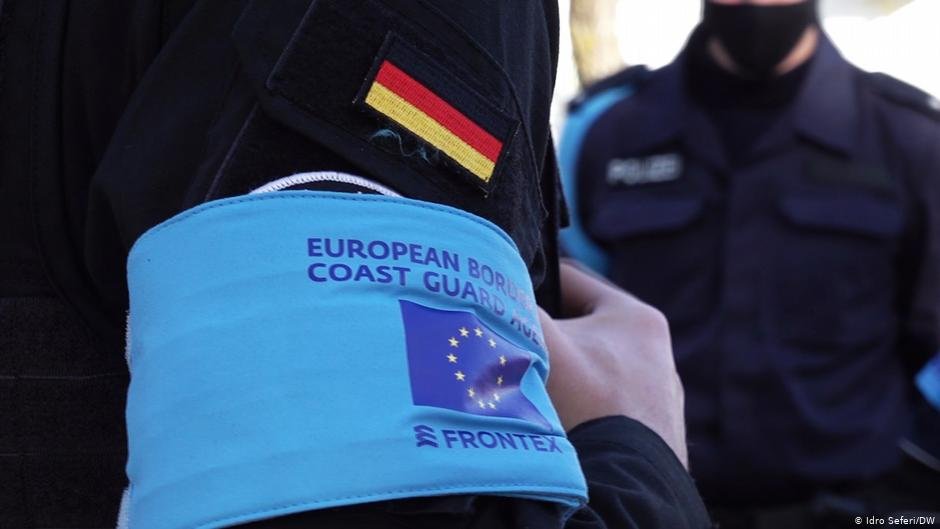 There have been further allegations that Greek coast guard personnel were involved in demolishing the engines of rubber dinghies, leaving migrants afloat in Turkish waters, presumably to be rescued by the Turkish coast guard.
These illegal and often violent turn-backs of would-be asylum seekers, also called push-backs or refoulement, violate European and international law on multiple levels.
Read more: Greek NGOs denounce inaction over illegal migrant pushbacks
EU-Turkey pact: a deal with the devil?
Reports of migrants being pushed back after already arriving on European soil in Greece -- such as in the case of the 13 migrants reaching Lesbos on February 17 -- are fairly rare thus far. This kind of pushback has largely only been reported on the European mainland, chiefly in the Balkans and especially along the Bosnian-Croatian border.
Similar reports have, however, also been increasingly surfacing from the Greek-Turkish land border, which is delineated along the path of the Evros river (also known as the Meric river in Turkish).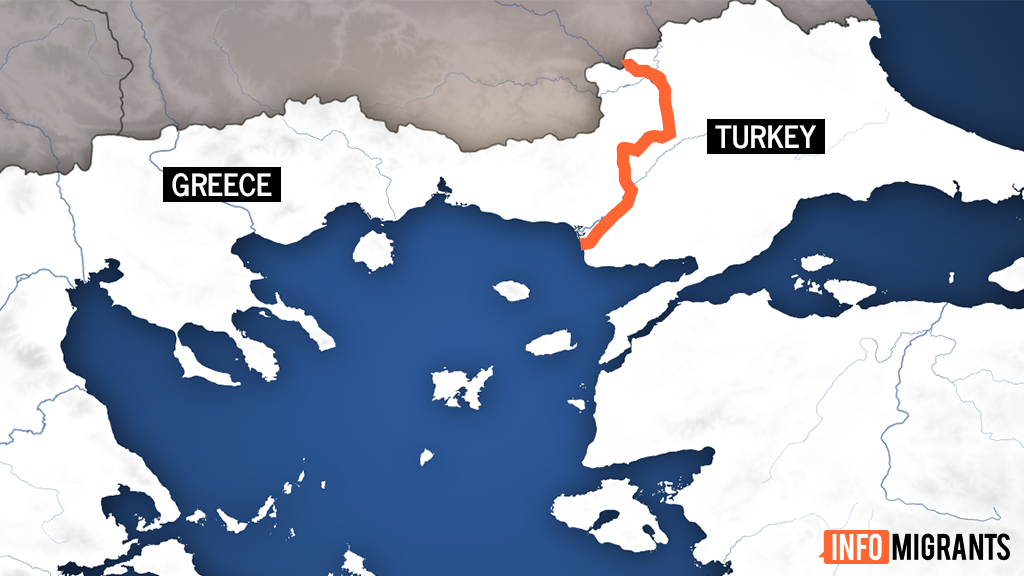 Migrants are allegedly being pushed back into Turkey before they can even begin to file for asylum.
Under the 2016 EU-Turkey deal, Turkey must take back failed asylum seekers; however, in order for that to happen, they must go through the asylum process in their country of arrival or residence in the European Union first -- in accordance with the so-called Dublin regulation -- before a rejection can be translated into deportation back to Turkey. Any sort of pushback effectively refuses would-be asylum seekers the right to have their case assessed at EU-level.
While the Greek government has repeatedly stated that Turkey is a safe place for migrants and refugees and dismissed pushbacks at sea and on land, people wanting to reach Europe from Turkey may still be at risk of suffering persecution there; there have been many reports of opposition figures, diplomats and minorities fleeing Turkey in recent years in fear of persecution under the regime of Turkish President Recep Tayyip Erdogan.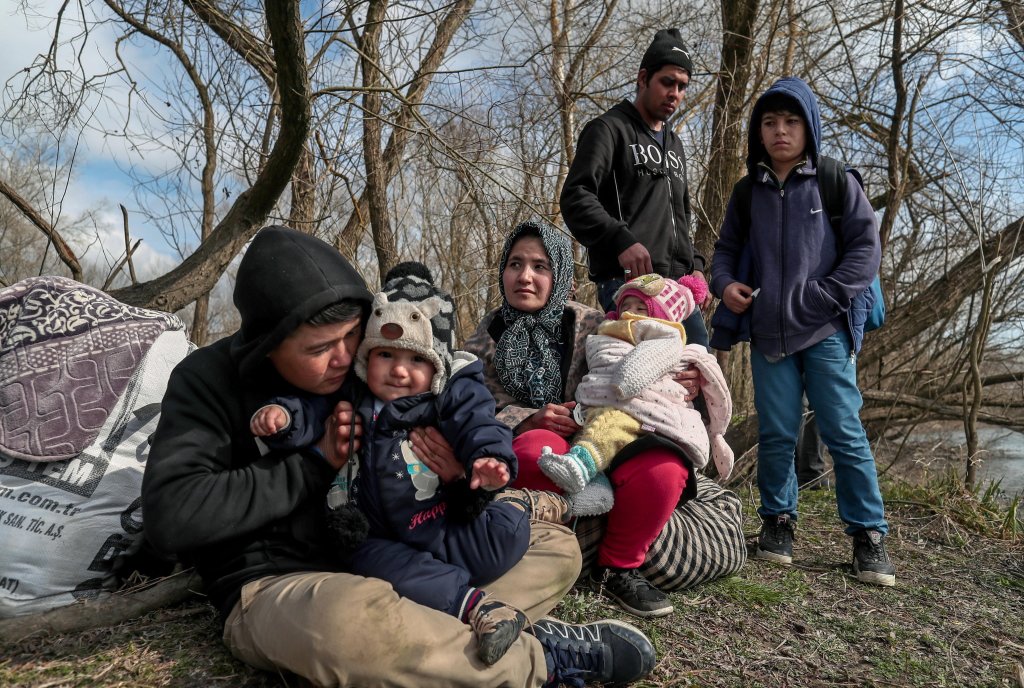 With anti-refugee sentiment high in Turkey and the bureaucracy of registration as a refugee in Turkey having many pitfalls, there have also been reports of Syrians being sent back to the war-torn country -- sometimes even at gun-point. This form of pushback on part of Turkish authorities is also sometimes an extension of the problem at the Aegean Sea and along the Evros river:
Many of those migrants often have no way to secure their longterm safety and wellbeing other than by sneaking back into Turkey unnoticed by authorities, and then making their way into Europe.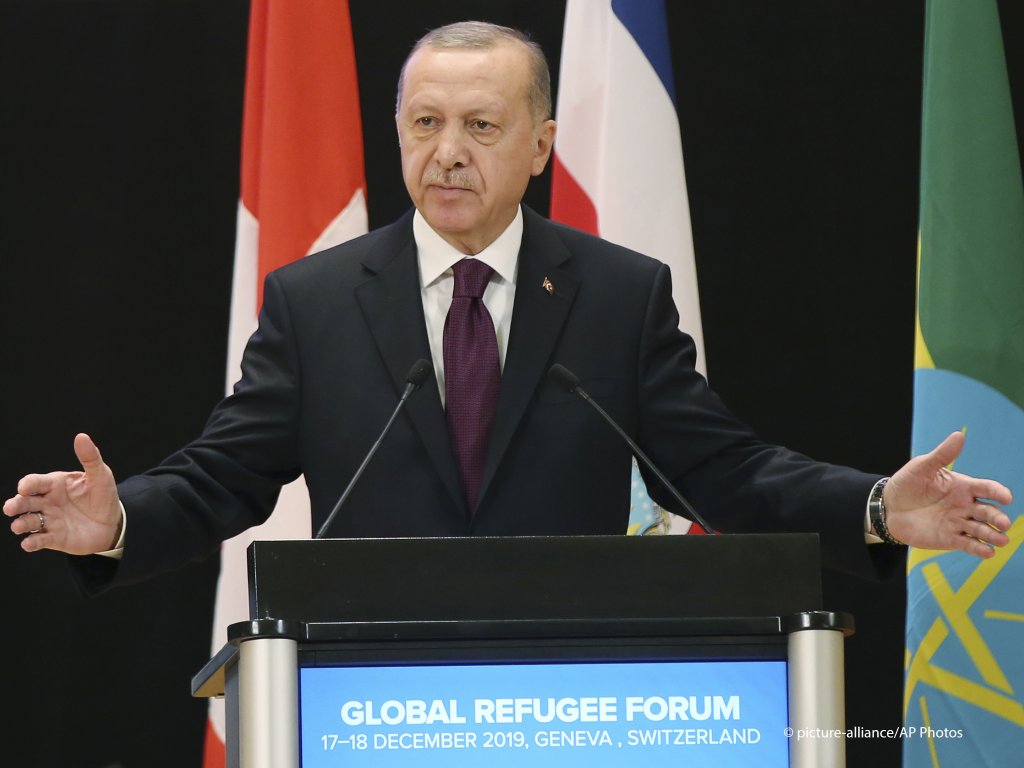 Read more: EU lawmaker calls for procedure against Greece over migrant treatment at Turkish border
Frontex also under scrutiny
Meanwhile, the EU border protection agency Frontex has also come under pressure over allegations about pushbacks at sea, with some saying that it ignored the situation in the Aegean, while other observers have alleged direct or indirect involvement on part of the EU body. Frontex vessels routinely patrol Aegean waters.
Frontex is now under investigation by the EU's corruption watchdog, OLAF, over the allegations of facilitating illegal pushbacks of migrants.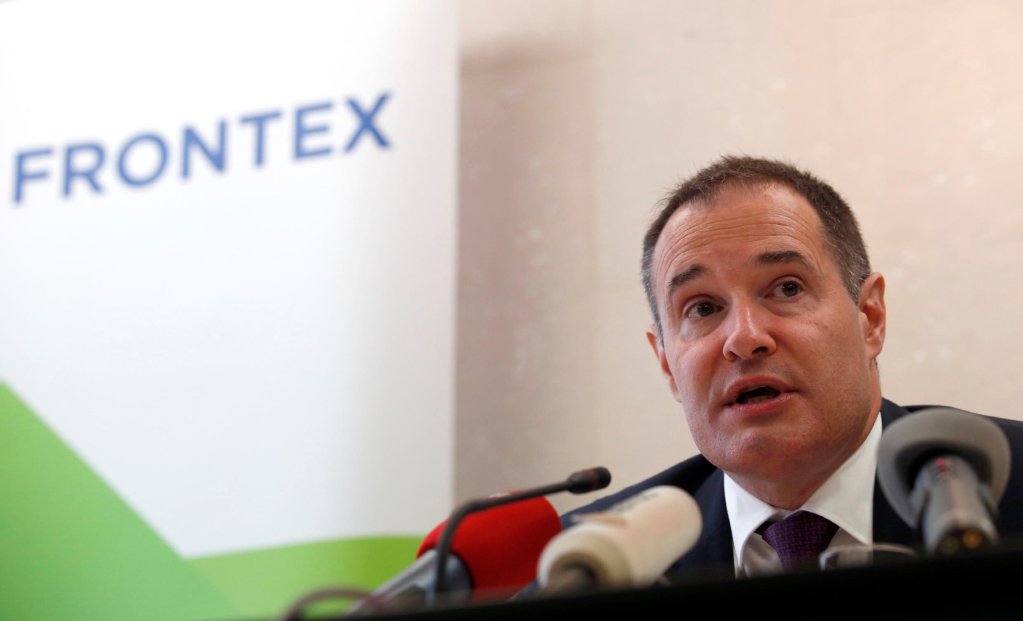 The agency's executive director, Fabrice Leggeri, is meanwhile also facing accusations of spending irregularities and mistreatment of staff.
Read more: Frontex: Protecting the EU's external borders at any cost?
with AFP, epd, KNA