The Spanish prime minister, Pedro Sanchez, has unveiled a new policy "Africa Focus 2023". He says that he wants to build closer economic and institutional ties with various African countries.
Spain is looking to strengthen its political, economic and institutional ties with various African countries. On Monday, March 29, the prime minister, Pedro Sanchez, unveiled his new plan at an event: "Africa Focus 2023", the news agency Associated Press (AP) reported.
Also present at the event were Ghana's President Nana Akufo-Addo and the foreign ministers of both Ghana and Senegal, according to AP. From East Africa, the head of trade in Kenya attended and the president of the African Development Bank, Akinwumi Adesina.
Spain already has agreements and funding arrangements in place with a number of West African nations, in particular Morocco, Mauritania and Senegal, in part to boost those countries' abilities to stop migrants on the coasts before they attempt the dangerous Atlantic crossing towards the Canary Islands.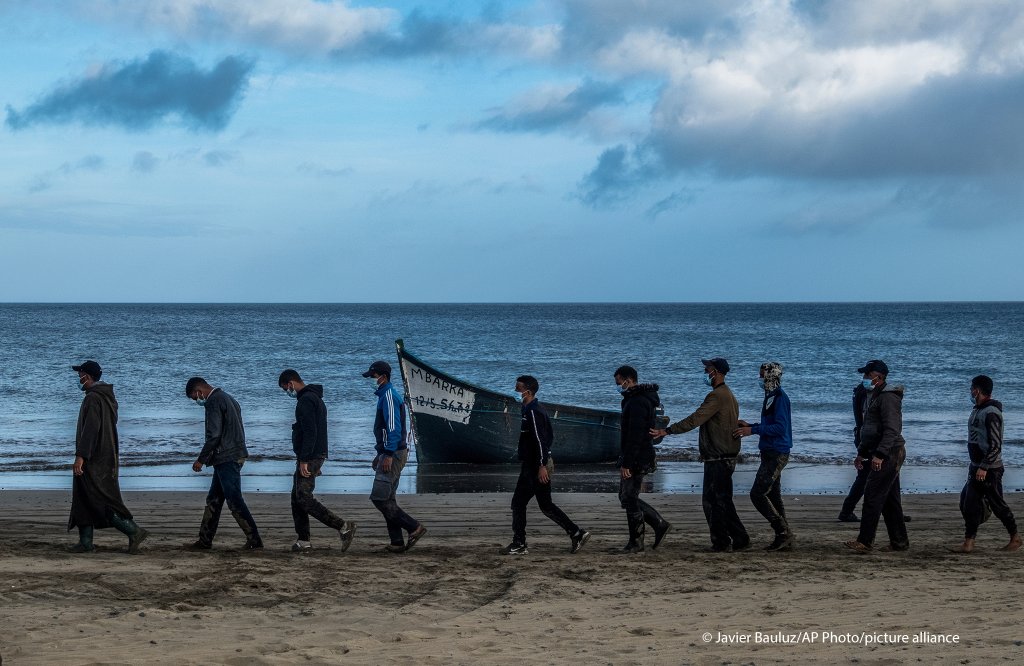 'Europe's southern gateway'
According to AP, Sanchez described Spain as "Europe's southern gateway" for Africa, pointing out that at the southern tip of mainland Spain, Morocco is just a few dozen kilometers away. Two Spanish enclaves, Ceuta and Melilla, are situated on the African continent and the Canary Islands archipelago lies off the western African coast.
The event in Spain's capital Madrid is the start of a series of visits and meetings between officials from Spain and various African countries. Between April 7 and 9, Pedro Sanchez is due to visit both Senegal and Angola, AP reports.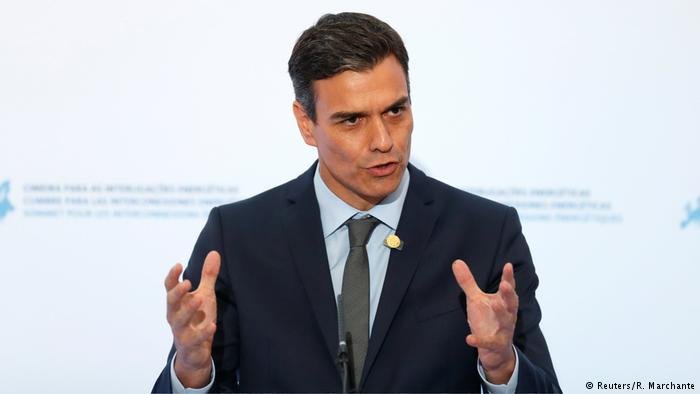 It is Sanchez' hope that if Spain invests more in Africa, more opportunities will be created for young people within their own countries, offering them an alternative to attempting the journey to Europe in search of work and a better life.
Incentives for investment
According to the magazine Politico, Sanchez is facing some opposition from his country's business leaders and financiers. He is hoping to offer incentives for those Spanish companies to invest and expand in Africa, the magazine reported. Madrid is also expected to start advocating at the G20 meetings for African countries to receive debt relief from the international community.
There will also be educational opportunities offered to the brightest students, with places on offer for African students at Spanish universities, Politico reported. The Erasmus scheme, which allows for intra-university exchange students across Europe, will now be extended to allow some African students to take part too.
Spain is also going to work towards making sure that more African women are involved in decision-making processes and governance in their respective countries.
The Madrid government has also committed to sending a warship to the Gulf of Guinea to help combat piracy and help increase security overall in the region, reported Politico. The warship will then help patrol the coasts in a series of bilateral actions and EU programs.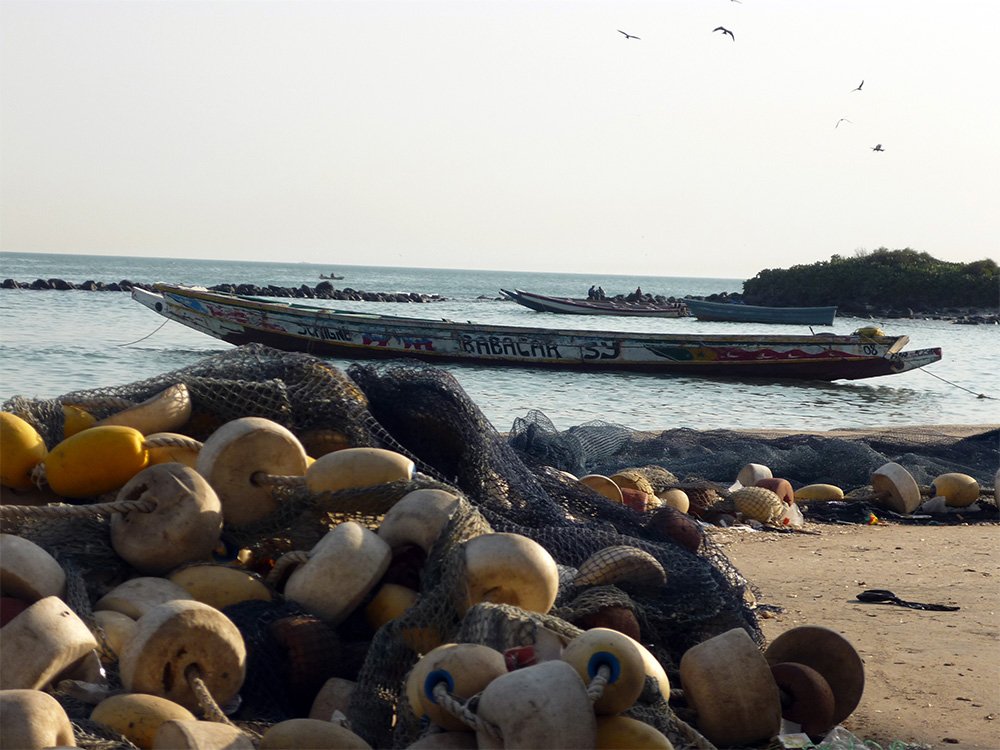 'Strategic partner on the continent'
Sanchez underlined his wish for his country to be a "strategic partner on the continent." On January 1 this year, the African Continental Free Trade Area (AfCFTA) was launched, including 54 out of the 55 nations on the continent.
Spain is hoping to be a big player in trade within this bloc which, according to Politico, is estimated to include 2.5 billion people by 2050. Deals and agreements in Nigeria, Ethiopia and South Africa are included in the strategy. Politico reported that Spain had nominated seven priority nations on the continent, including Senegal, Ivory Coast, Ghana, Kenya, Angola, Mozambique and Tanzania.
In addition, Morocco, Algeria, Egypt, Rwanda and Uganda were singled out as "countries of economic interest" for Spain, according to Politico. Some big Spanish-funded projects are already underway. In Morocco a large solar energy site has been built at Noor Ouarzazate.
The project is still in development and already includes billions of dollars of investment. A Spanish consortium TSK-Acciona-Sener developed it in partnership with ACWA power, the Clean Technology Fund, the African Development Bank, the World Bank and the European Investment Bank (EIB), according to a 2017 article on the European Investment Bank webpage.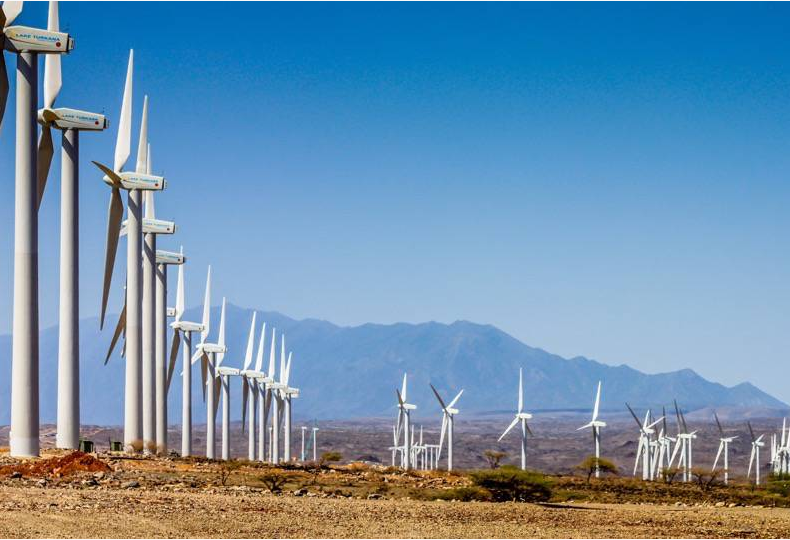 Large renewable energy projects
The writer then, who went on a visit to the project, said that the EIB had put over 300 million euros into "what will one day become the largest solar thermal power station, supplying a million people with electricity and sparing the world's already hard-pressed atmosphere 750,000 tons in carbon dioxide emissions."
Politico writes that Spanish firms also helped build Kenya's giant new wind power project, "Africa's largest" at Lake Turkana, however Spanish firms are not listed on the investors and partners on the Lake Turkana website.
In 2019, according to Politico, Spain imported €27 billion worth of products from Africa and exported goods to the tune of €19 billion. One of the businessmen present at the meeting, the chief executive of the construction company Elecnor, Rafael Martín de Bustamante, reported Politico, urged the EU to "do more to address the barriers that discourage European companies and financiers from investing more in African countries." Instability and corruption were cited as the main barriers to investment.
Some firms, including Elecnor, are already investing. According to Politico, Elecnor has projects in 14 different African countries. The president of the African Development Bank, Akinwumi Adesina, said that since 2015 "59 contracts had been awarded to Spanish firms," but Adesina said there was still "room for improvement."
Ghana's president also called on the EU to show its "strong support" for more business investment for the continent, in order to move away from the idea of international aid, which in Akufo-Addo's opinion had "not always achieved its purpose."
With AP and Politico