Migrants are not a priority for receiving COVID-19 vaccination in Greece. The Migration Minister has said that asylum seekers in camps will begin to be vaccinated in May.
Greece plans to start vaccinating residents and staff in migrants camps in May, Migration Minister Notis Mitarakis said in an interview with news agency ANA on Sunday, adding that he saw "no reason" to do it earlier.
"Based on data and the plan we have prepared with the Health Ministry, EODY (the national public health organization) and the National Vaccination Committee, we estimate that from the beginning of May … EODY will vaccinate residents in the [migrant camps]," Mitarakis said.
"The data show that in the [camps] we are not facing an issue with deaths or the spread of COVID-19 and so [they] do not fall into a special category," Mitarakis said. Both employees and residents in the camps will be vaccinated when it is their turn, along with the rest of the population, he explained.
Most migrants in Greece's camps for asylum seekers are young or middle-aged, Mitarakis said, meaning that few are in line for vaccination at this stage.
When national vaccinations started for the 80-85 age group, authorities registered eleven residents in migrant camps across the country who qualified, Mitarakis said, but most of them did not want to receive the jab.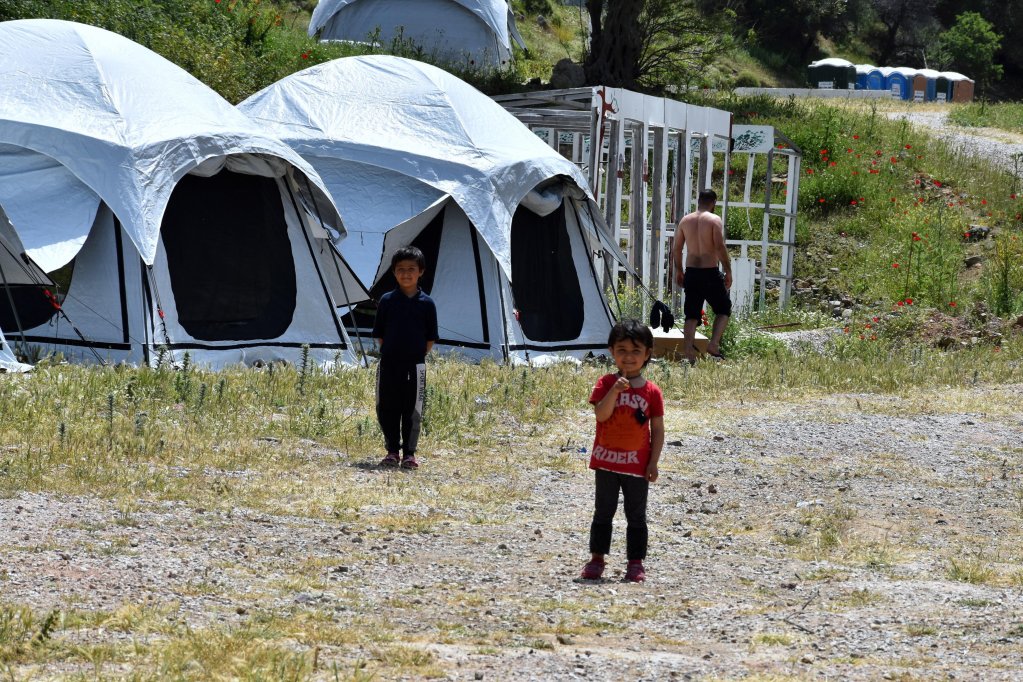 Migrants at higher risk
The European Commission's list of groups to be vaccinated early includes those whose state of health makes them vulnerable as well as people who cannot socially distance and who are socio-economically disadvantaged. Health workers and humanitarian groups say migrants in camps fit all these categories and are more susceptible to COVID-19.
Some governments, such as Jordan, Serbia, Netherlands and Spain, have prioritized refugees and asylum seekers in their vaccine strategies. In Germany, migrants in asylum seeker accommodation facilities are in the second-highest priority group.
Greece has previously said that its estimated 120,000 asylum seekers and migrants would be included in the national COVID-19 response, according to the UNHCR.
However, the government was urged to clarify this strategy after a government spokesperson, Aristotelia Peloni, stated in a news conference that migrants were "not a prority."
Euro-Mediterranean Human Rights Monitor, a youth-led NGO based in Switzerland, last week accused Greece of using the pandemic as an excuse to close borders and restrict access to asylum. At the same time it called on the government to guarantee that migrants "receive immediate access to vaccination."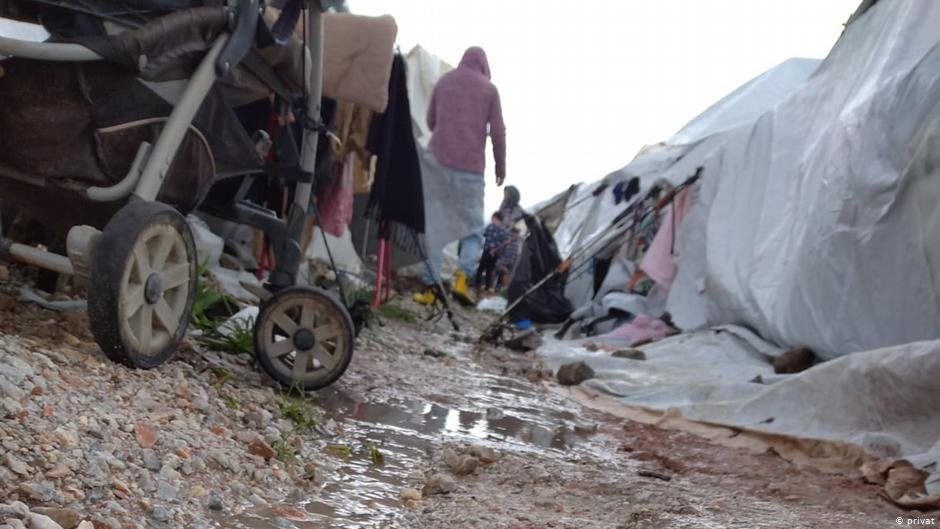 New island camps delayed
Mitarakis also told the ANA news agency that new closed facilities for migrants on the Aegean islands of Samos, Leros and Kos must be completed by mid-2021, while those on Lesbos and Chios are to be finished by the end of the year.
He added that all of the new camps are funded by the European Union, and the Migration Ministry is waiting for the EU to disburse the funds and sign the relevant contract before a tender for the construction of the camps on Lesbos and Chios can start.
Also read: Are refugees, migrants and displaced people being forgotten in COVID-19 vaccination programs?