The Spanish migrant rescue vessel Open Arms is still looking for a port to disembark the 217 boat migrants it has rescued since Sunday. On Tuesday, a pregnant woman and her brother were handed over to the Italian coast guard.
The crew of private rescue ship Open Arms on Tuesday (March 30) transferred a woman and her brother to the Italian coast guard for medical reasons. The woman was six months pregnant, the Spanish aid organization Open Arms tweeted.
This means 217 migrants remain on board the ship in the central Mediterranean, roughly a quarter of them (56) children, Spanish news agency EFE reported. At the time of writing, the Open Arms was still looking for a safe haven to dock and disembark its rescuees. 
The migrants had been rescued over the past days from distress at sea, after the Open Arms crew set sail last Thursday on its 82nd mission.
On Wednesday afternoon, the Open Arms was located some 20 kilometers east of the Italian island of Lampedusa.
Migrant boats in distress
Meanwhile, distress hotline Alarm Phone reported several calls from sinking dinghies in the central Mediterranean over the last few days, the latest one on Tuesday (March 30) evening from a vessel allegedly located off Malta.
According to UN migration agency IOM, Libya's coast guard over the weekend intercepted nearly 1,000 migrants and brought them back to Libya. The IOM said they face the risk of "arbitrary detention."
Over the past decade, Libya has become a main transit point for migrants from Africa and the Middle East hoping to reach Europe. The sea route across the central Mediterranean is highly dangerous, as boats making the crossing are often overcrowded and unsafe. In recent years, the European Union has supported Libya's coast guard and other local groups to prevent the sea crossings.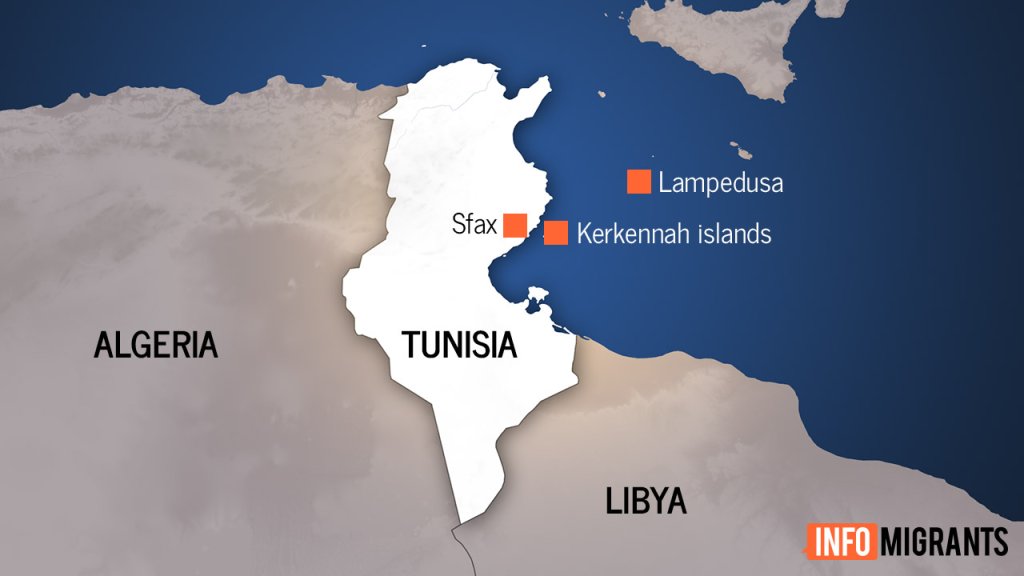 Migrants who are picked up by the Libyan coast guard and returned to Libya are regularly held in detention centers where they are subjected to abuse, torture and extortion.
Read more: Eluding Libya's coast guard: Fewer migrants make it to Europe on central Mediterranean
Dangerous crossing
Still, the number of migrants risking the Mediterranean crossing to Europe is rising: 6,669 people reached Italian shores by boat since the beginning of the year, 2.5 times as many as in the same period last year, according to Italian interior ministry data.
More than half of all arrivals said their country of origin was Ivory Coast, Tunisia, Guinea, Bangladesh or Sudan. According to the IOM, 232 migrant deaths were recorded in the central Mediterranean between January 1 and March 30 this year, up from 136 in the same period in 2020.
With KNA, dpa, EFE