A new website in Germany in four languages has bundled together the projects and studies looking to improve the psychological health of refugees and migrants. The site www.mentalhealth4refugees.de shows seven projects where migrants might be able to access help.
"Migrants and refugees are often forced to confront extreme psychological stresses" reads the introduction on the new multilingual website www.mentalhealth4refugees.de.
These stresses have often either prompted their flight or are experienced during their journey. This means they have a "higher risk of psychological ill health," said a spokesperson for the Catholic University Eichstätt-Ingolstadt to the Catholic news agency KNA in Germany.
The university is one of 26 universities, hospitals, institutions and research institutes which have taken part in the psychological health project which has created the new website.
According to the introduction on the website, many of the mental health disorders to which migrants and refugees are most vulnerable have been "inadequately covered by the German healthcare system."
Seven projects funded
That is why, explains the website, in 2019, the German Federal Ministry of Education and Research decided to fund seven nationwide projects, looking into "innovative methods of care for refugees." The website explains more about each of these projects and advertises who and where might be needed for the ongoing studies being carried out.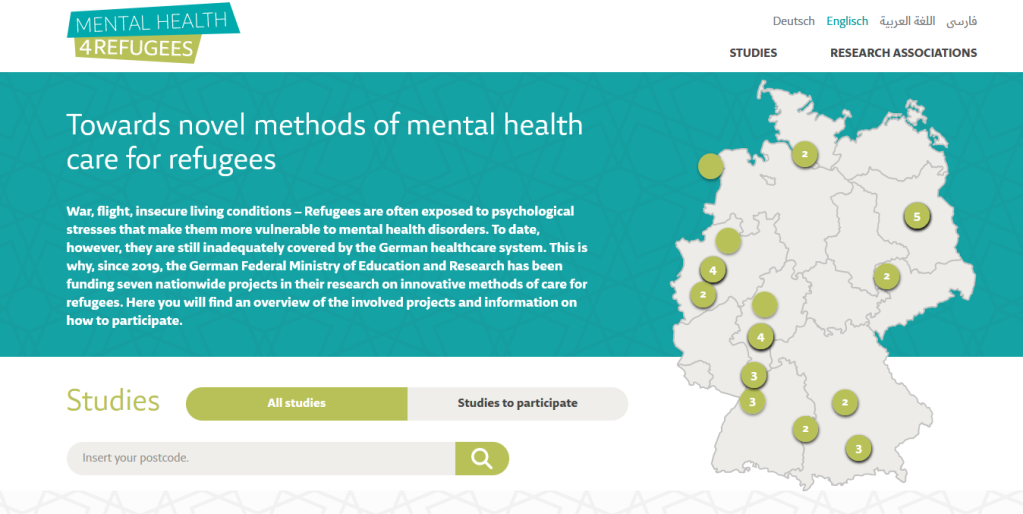 The website is available in four languages (German, English, Dari and Arabic) and was supported by the German Ministry for Education and Research (Bundesministerium für Bildung und Forschung.) The researchers found that the need for professional psychological help among migrants and refugees was greater than that of the general population. Specifically tailored offers for this group, however, were still in fairly short supply, reports KNA.
That is why the website bundles together lots of different projects conducting research on and offering help in this area across Germany. In many of the projects, there is the opportunity for migrants and refugees to take part, thus receiving the help they need and also helping researchers develop more tailored programs for future arrivals too.
For migrants, refugees and health professionals
As well as being aimed at migrants and refugees themselves, the website is meant to help scientists, health professionals and researchers gain an overview of the kind of research being carried out in this area in Germany at the moment.
Germany accepted more than one million asylum seekers and migrants in 2015 and 2016. Many of them received refugee status or some form of protection in the years that followed.
According to the German Federal Office of Migration and Refguees (BAMF), there were 741,685 recognized refugees living in Germany as of December 31, 2020. The majority of them, 53.6% come from Syria; 14.7% from Iraq, 6.8% from Afghanistan, 5.7% from Eritrea and 4.9% from Iran.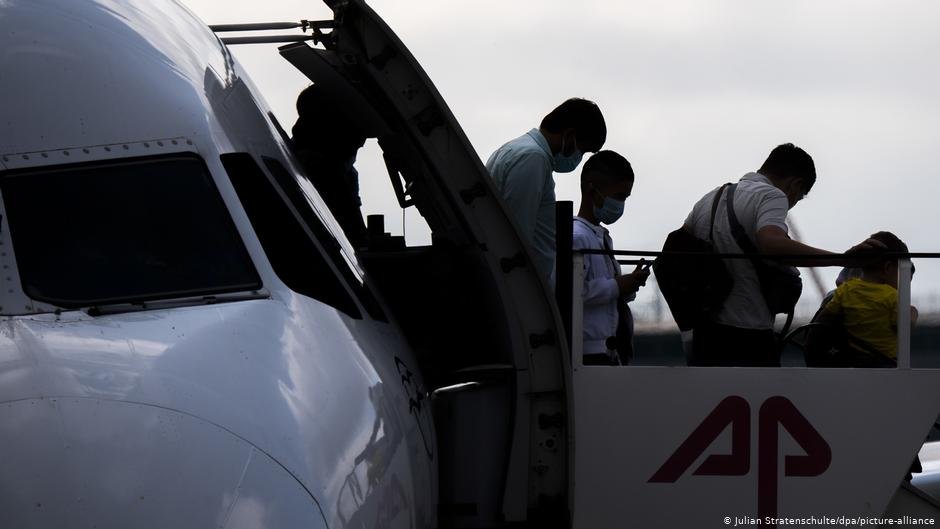 Diverse projects
In the German city of Mainz, in south-west Germany, in the state of Rhineland-Palatinate for instance, a project called "Start" is looking to try and help stabilize emotionally and psychologically stressed refugee children and adolescents.
Another project in the city of Mannheim is aiming to improve communication in refugee mental health. The study there uses an app for the Arabic speaking community to assess the state of their mental health.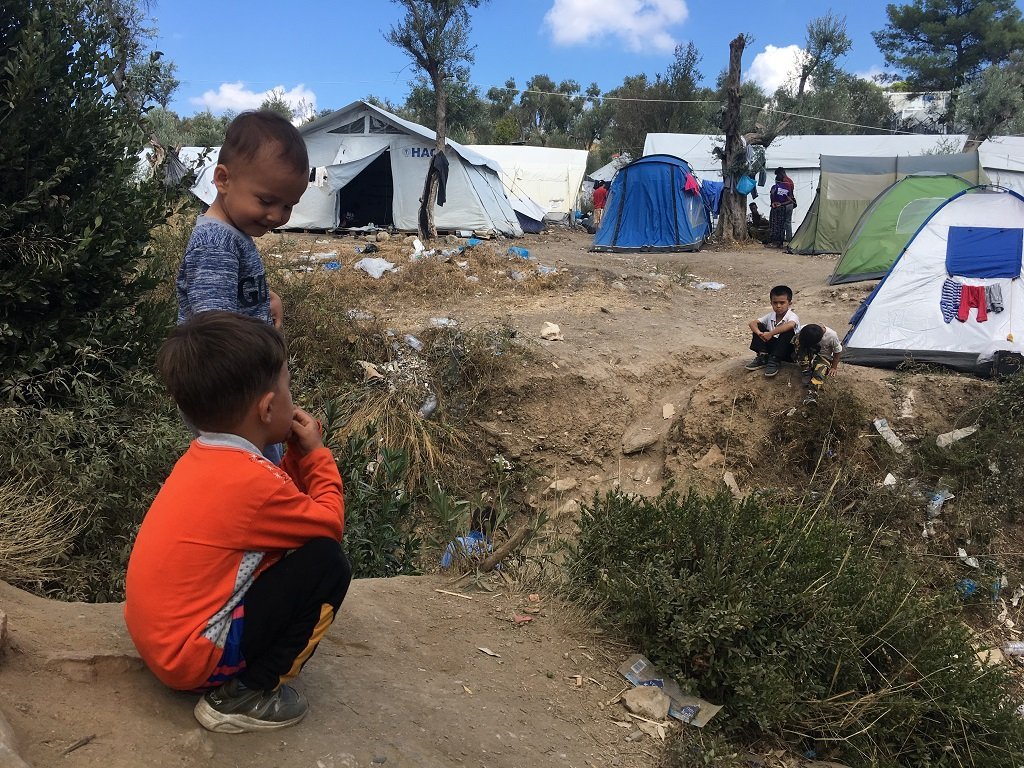 In Frankfurt, the "Recap" project is trying to help migrants and refugees learn more about the possible mental health treatments available to them, as well as trying to "improve mental resilience and self-care" in this group. Groups offering yoga, meditation, stretching as well as discussion about the stresses which may dominate their daily lives, as well as their memories of the past are being offered in "culturally sensitive behavioral group therapy."
Another study being carried out by the University Hospital in Hamburg-Eppendorf is offering studies in Berlin, Emden, Cologne and Hamburg. These studies are aiming to identify groups in the migrant population who could be vulnerable to substance abuse. The study will also be used to evaluate "good practice strategies in addiction care for refugees in Germany."
Improving outreach and supporting future generations
At the University of the Ruhr in Bochum, a series of studies will be looking at promoting mental health for refugee parents and their children. Supporting the parents, explains the study, should help to promote their children's healthy development.
Berlin's Free University is looking into ways that questionnaires and standardized interviews can be developed to reach refugees and migrants. The studies here, taking place in Leipzig and Berlin, will try and work out what kind of language could be relevant to the current refugee population.
Each project and sub-study is outlined on the website, including the location of the studies taking place and how both migrants, refugees and institutions like kindergartens might be able to take part in any study. There are videos and text explanations available, outlining the goals and the steps involved in each project.